Fizyr breaks through industry bottlenecks, unveils suite of supply chain vision AI solutions
Fizyr, a provider of advanced vision AI for robots, showcased its technology at the LogiMAT, the largest intralogistics exhibition in Europe. 
The company's hardware-agnostic vision AI technology enables robots to see, perceive, account for variances, learn, and perform more successfully than other robotic software. Fizyr and partners unveiled a series of advanced picking robotic units, including AWL's robotic singulator (ROSI) and Inther Group's Gantry Robotic Intelligent Piece Picker (GRIPP). 
These smart technologies were demonstrated in several real-world applications, including depalletizing robots and parcel induction management, revolutionizing existing logistics operation processes.
Read more: https://bit.ly/3nfIQ65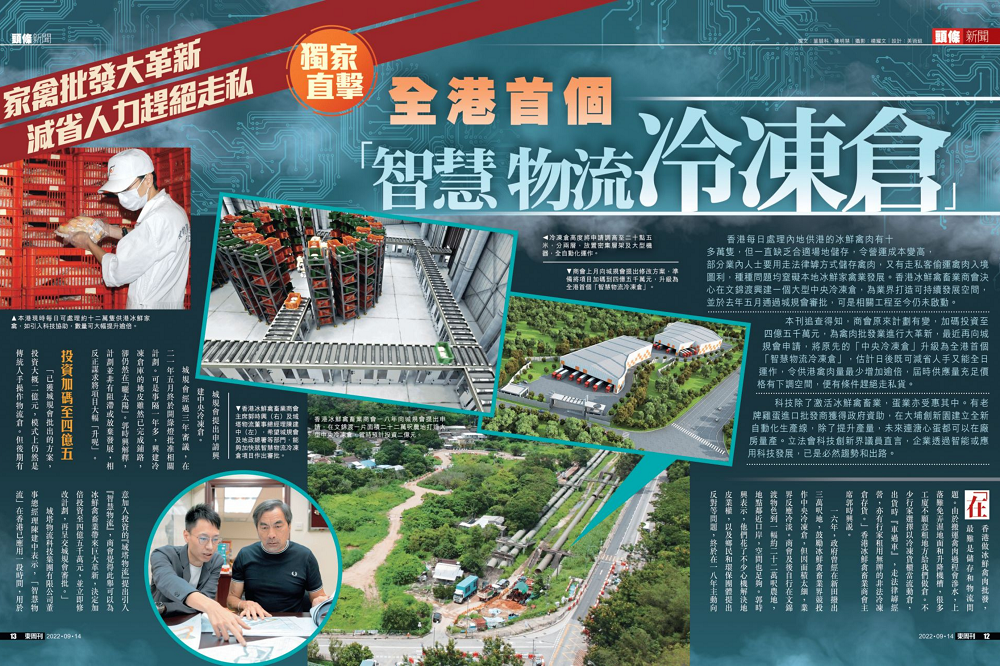 The founder of Reitar LogTech Group, Mr. John Chan, was interviewed with the Chairman of Hong Kong Chilled Meat & Association, Mr. Kwok Shi-Hing by East Week recently.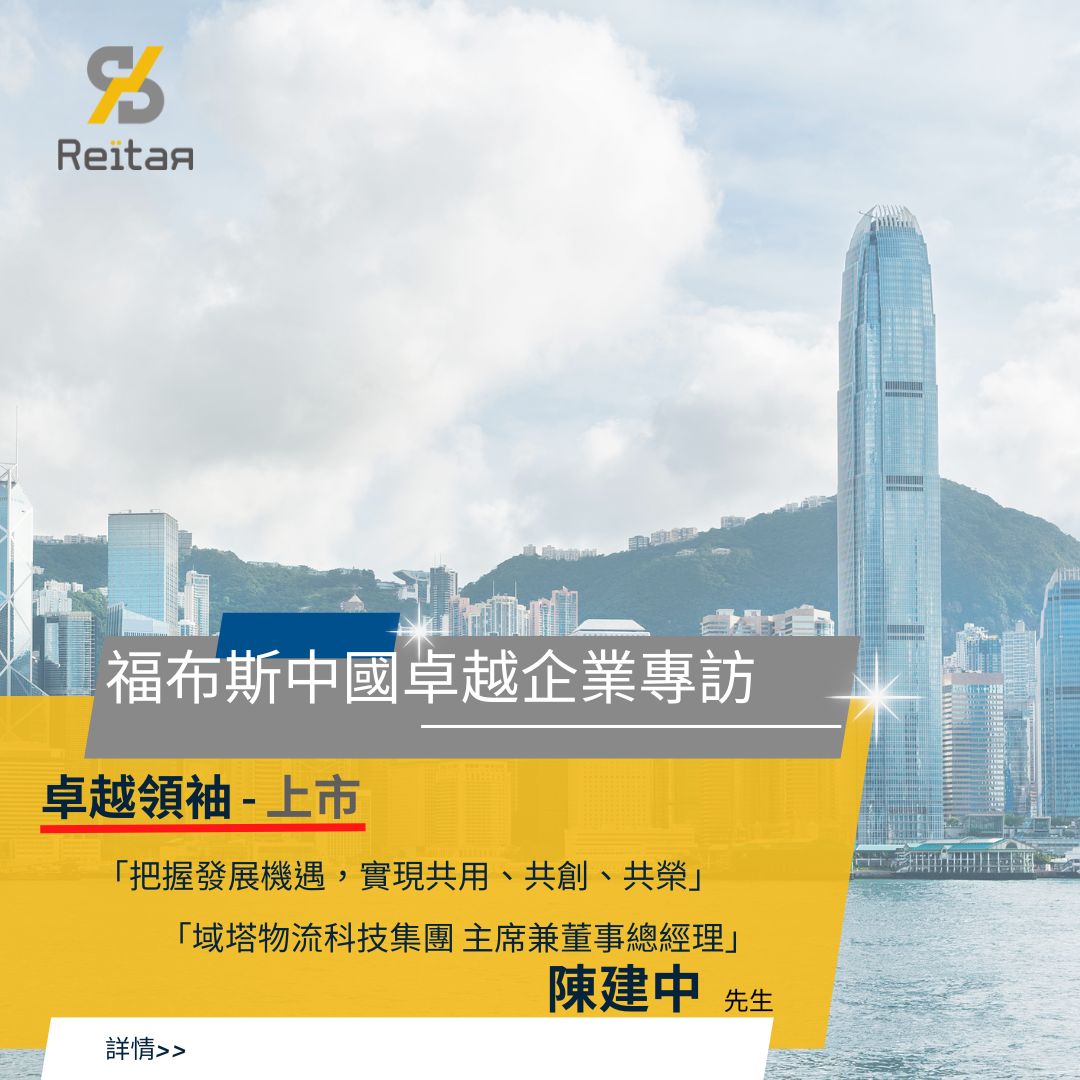 Mr. John Chan, the founder and Managing Director of Reitar Logtech Group, was invited to share the managerial philosophy on [Forbes China Elite Leader – Listing Series].