How do Hong Kong Commercial Districts respond to the "Giant Health" Trend?
In recent years, the vacancy rate of traditional commercial buildings in Hong Kong has remained high, reaching 20 million square feet, equivalent to nearly ten buildings of Central IFC Phase 2.
To lower the vacancy rate, developers have started re-optimizing the tenant mix, especially in the core area of New World Tower, towards the semi-retail industry targeting the "Giant Health" category. In addition, they have added many related tenant industries, such as medical, medical aesthetics, and fitness rooms, to meet the changing needs of tenants.
The proportion of medical aesthetics and fitness industry tenants in New World Tower has risen from 10% to 35%, becoming the main tenant category. This change aims to supplement the loss of financial and professional service tenants and attract more local customers. Tenants in New World Tower include the medical beauty company "Per FACE" and a gym.
Currently, the leasing rate of New World Tower has approached 90%, and it is expected to exceed 95% by the end of the year.
In the next one to two years, new commercial buildings will be completed in the core area of Central, increasing supply and intensifying competition. In the current tenant mix of New World Tower, the proportion of "big health" category tenants has risen to 35%, and it is expected to increase further to 40% in the future.

Read more: https://bit.ly/41vXmoJ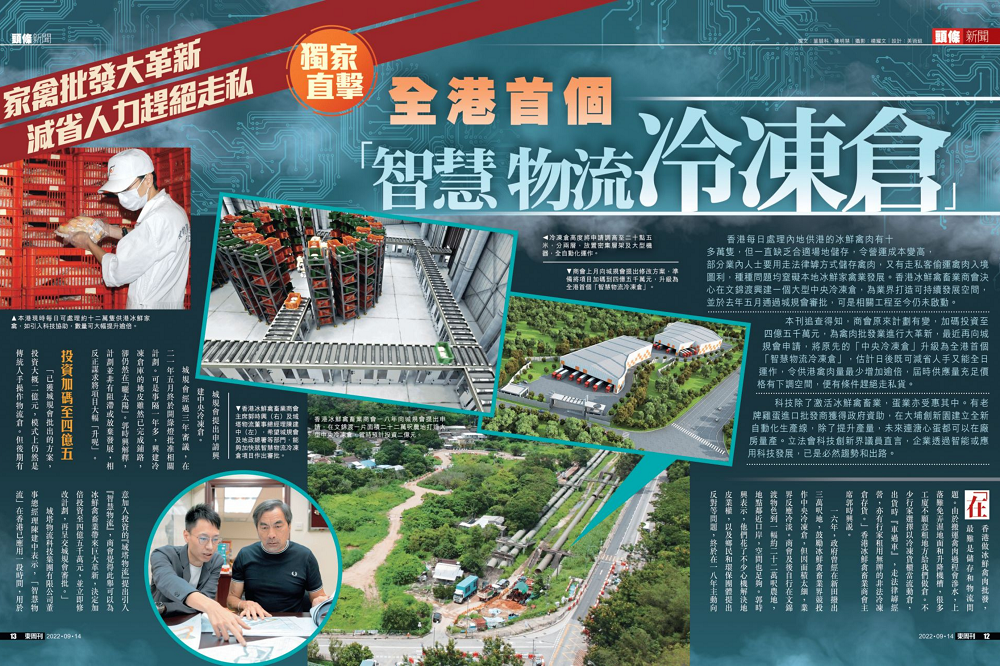 The founder of Reitar LogTech Group, Mr. John Chan, was interviewed with the Chairman of Hong Kong Chilled Meat & Association, Mr. Kwok Shi-Hing by East Week recently.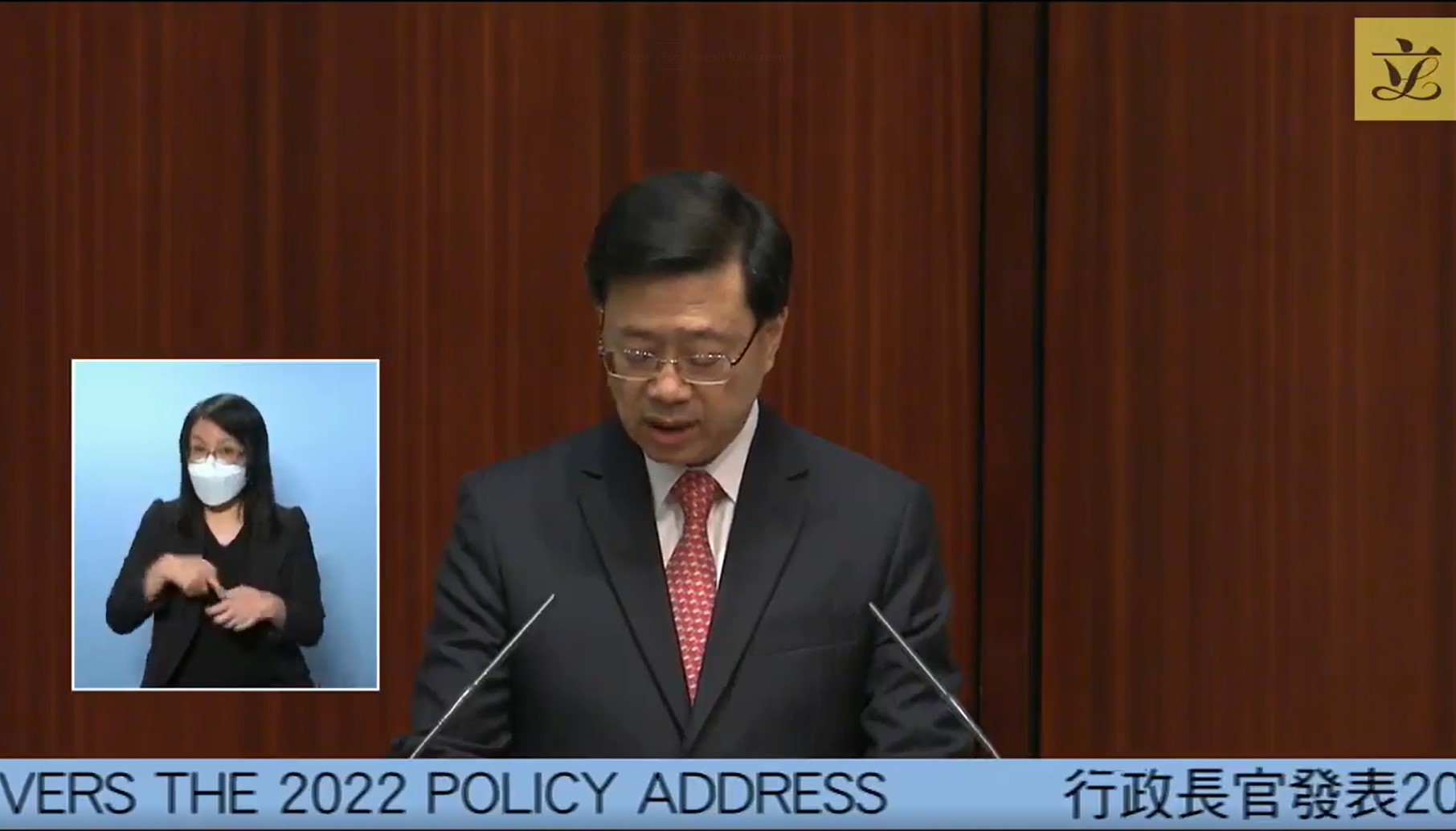 The Chief Executive mentioned in his Policy Address that he will work with the Hong Kong Logistics Development Council and the industry to formulate an action plan to promote the development of high-value-added modern logistics within this year.