Reitar has become a Happy Company
We are proud and excited to be granted a "Happy Company" recognition from the "Happiness-at-work Promotional Scheme", which is held by Promoting Happiness Index Foundation. Our commitment to fostering a positive work atmosphere and a sense of belonging among employees has earned us this prestigious accolade. We will continue to prioritize employee happiness by promoting a healthy and enjoyable work environment. This recognition reflects our dedication to creating a pleasant workplace where employees can thrive and find joy in their work.
Read more about the "Happiness-at-work Promotional Scheme": https://bit.ly/3rAIWaf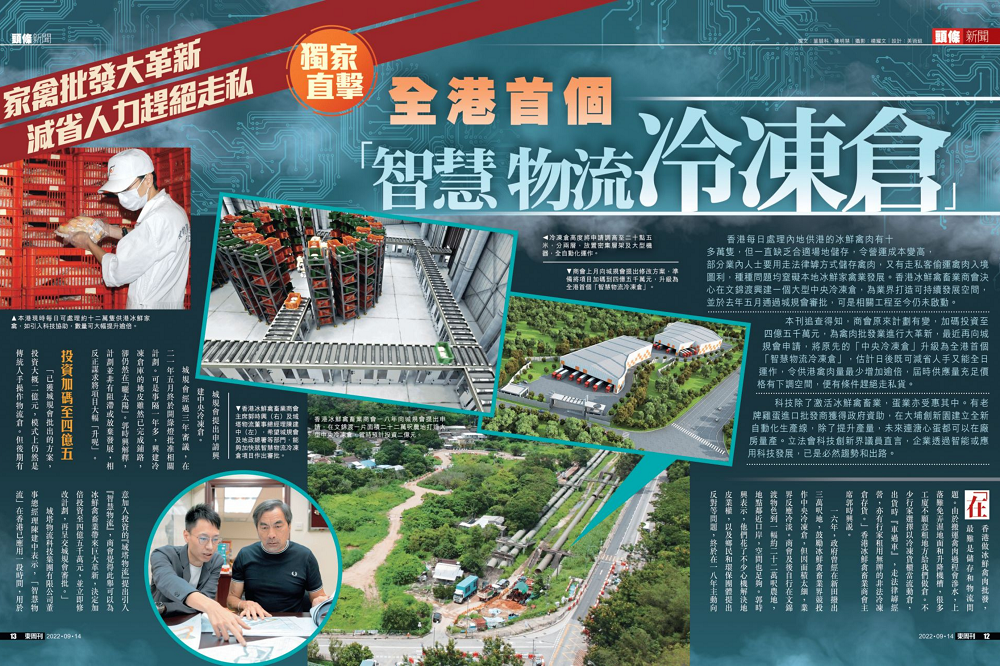 The founder of Reitar LogTech Group, Mr. John Chan, was interviewed with the Chairman of Hong Kong Chilled Meat & Association, Mr. Kwok Shi-Hing by East Week recently.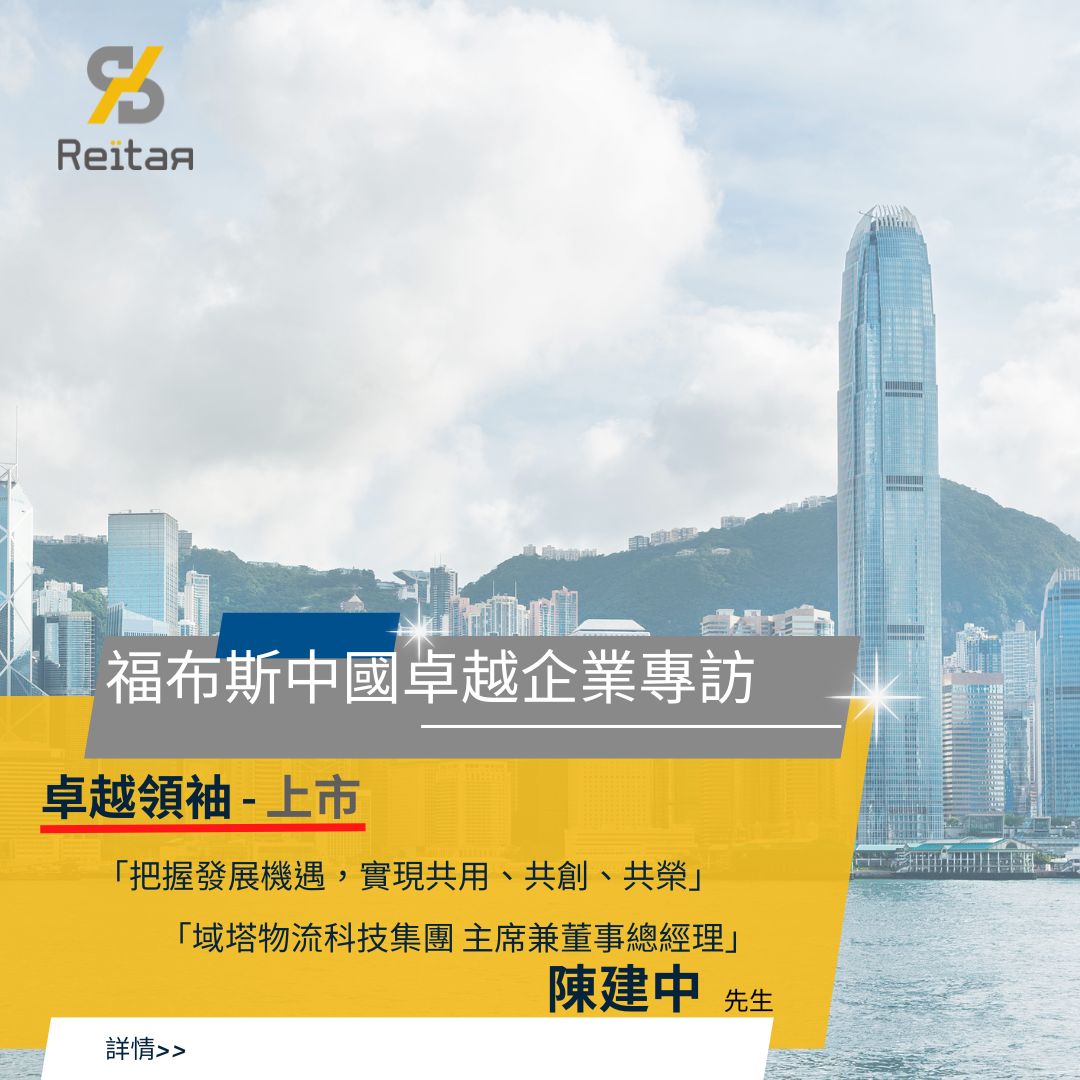 Mr. John Chan, the founder and Managing Director of Reitar Logtech Group, was invited to share the managerial philosophy on [Forbes China Elite Leader – Listing Series].