Reitar spreads love and care in "Lo Pan Rice Campaign 2023″
Reitar Group has recently participated in the "Lo Pan Rice 2023" campaign to spread kindness and care for the first time. In response to the call from the Construction Industry Council and the Hong Kong Construction Association, Reitar donated funds and sent volunteers to deliver free meal boxes to the elderly and other people in need. We are committed to extending community support as much as possible and hope to promote the spirit of Master Lo Pan through this heart-warming activity.
Our volunteer team's care and concern for the elderly have reminded them that society respects and loves them. It's scarce to be able to gather with the elderly like this. Thank you to the organizer for arranging this.
We look forward to having more caring activities in the future to spread our love and bring warmth to those in need.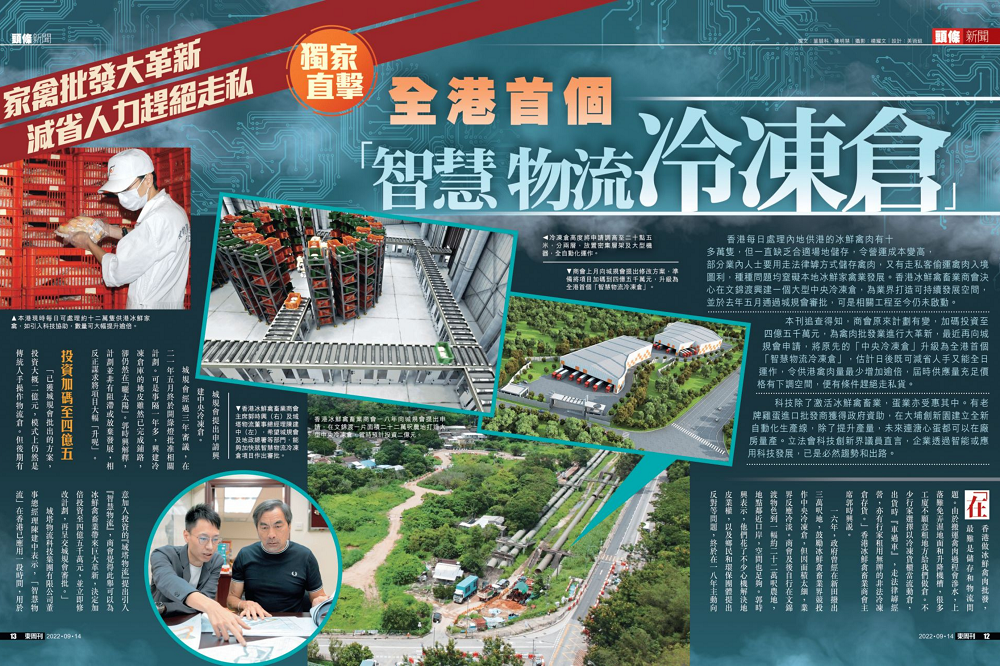 The founder of Reitar LogTech Group, Mr. John Chan, was interviewed with the Chairman of Hong Kong Chilled Meat & Association, Mr. Kwok Shi-Hing by East Week recently.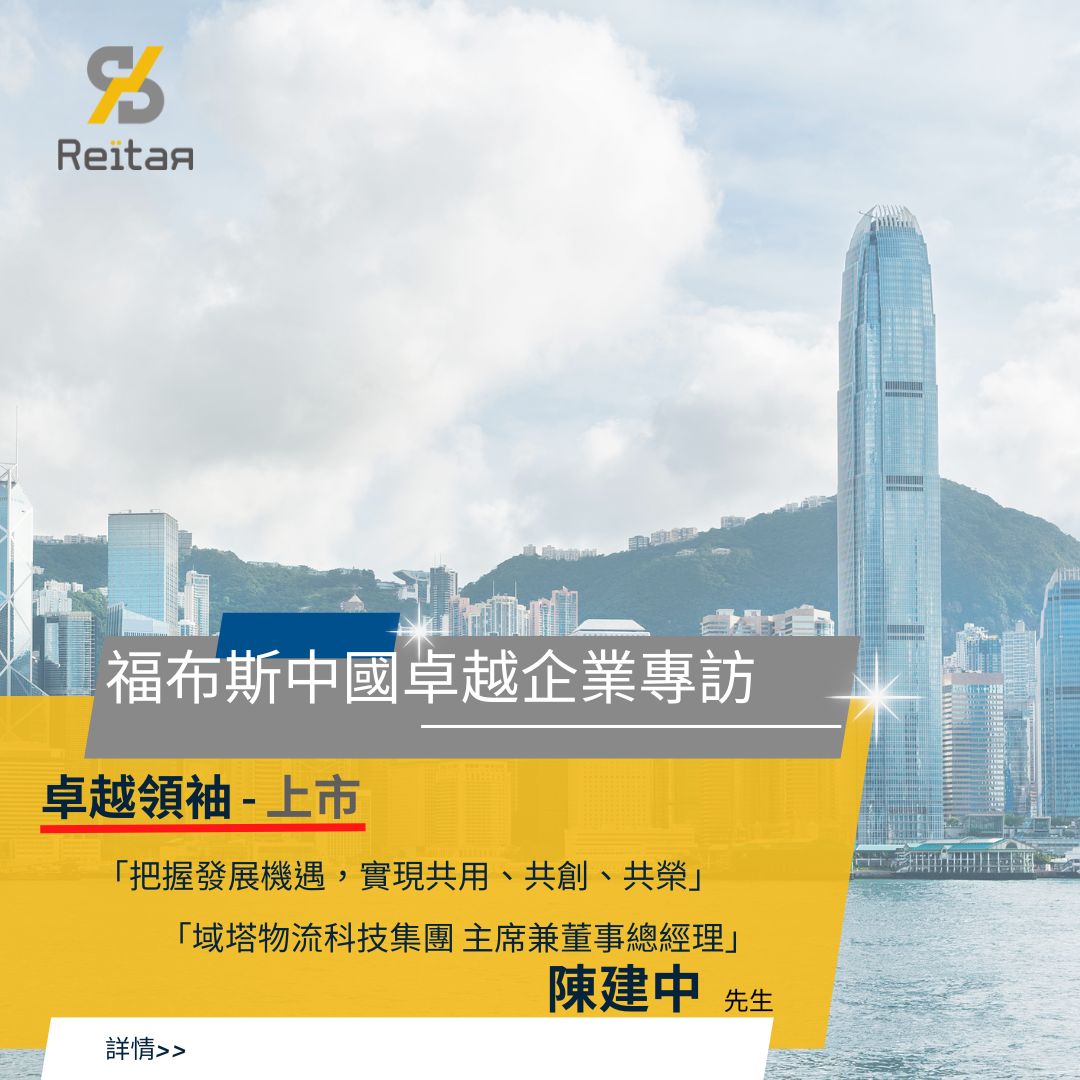 Mr. John Chan, the founder and Managing Director of Reitar Logtech Group, was invited to share the managerial philosophy on [Forbes China Elite Leader – Listing Series].