"Greening" for the logistics center
The developers of a Massive logistics project, located near the Kwai Chung Container Terminal No. 8. , have proposed to the town planning board for a relaxation of building height restrictions. They claim that the proposal would help "Greening" the logistics center, like having more space for solar panels to enhance project sustainability, achieve carbon neutrality, and mitigate the heat island effect.
Read More: http://bit.ly/3YjpQ3V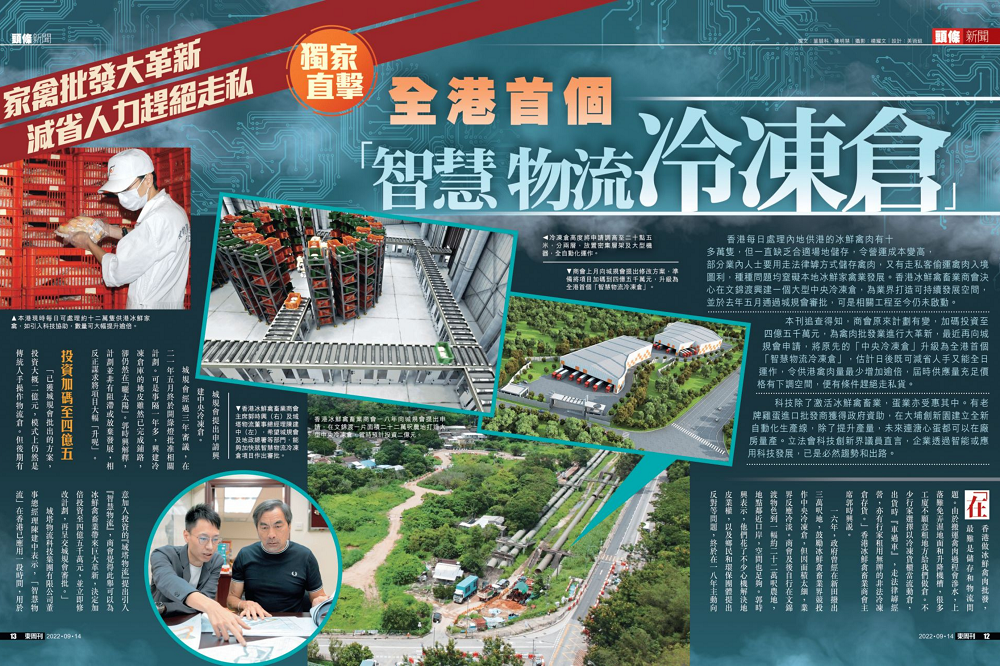 The founder of Reitar LogTech Group, Mr. John Chan, was interviewed with the Chairman of Hong Kong Chilled Meat & Association, Mr. Kwok Shi-Hing by East Week recently.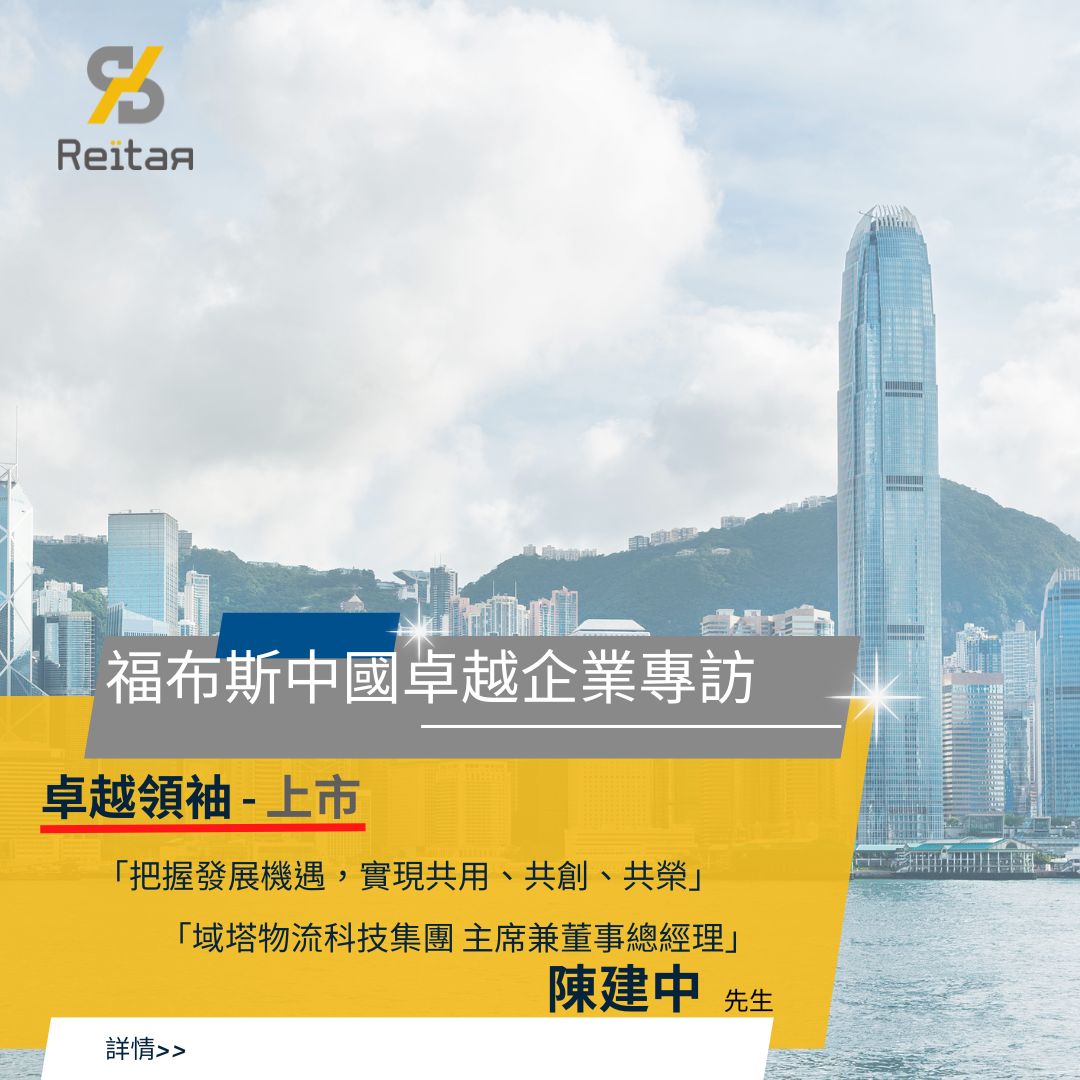 Mr. John Chan, the founder and Managing Director of Reitar Logtech Group, was invited to share the managerial philosophy on [Forbes China Elite Leader – Listing Series].