The Impacts of the GBA Across Industries (2)
2nd Episode about Impacts across different industries:
1) Real Estate:
The rise of the Greater Bay Area has stimulated demand in the real estate market. Emerging commercial and residential areas within the region, such as the Hengqin New Area in Zhuhai and the Qianhai Area in Shenzhen, have garnered attention from developers and investors.
2) Healthcare and Life Sciences:
The Greater Bay Area is home to top-tier medical institutions and research organizations, attracting interest from healthcare and life sciences companies. Guangzhou's biopharmaceutical industry and Hong Kong's medical technology firms are expanding their businesses and driving innovative research within the Greater Bay Area.
3) Retail Industry:
Due to intense urban competition within the region and changing consumer behavior, the strategic appeal of the Greater Bay Area to the retail sector is relatively lower compared to other industries. Many international retail brands cautiously approach their expansion plans in the Greater Bay Area, placing greater emphasis on e-commerce and online sales channels.
4) Potential Development:
The rise of the Greater Bay Area has led to growth in industries including e-commerce, cross-border e-commerce, express delivery, cold chain logistics, pre-cooked food, aquatic products, and integrated logistics services.
All Post

Greater Bay Alliance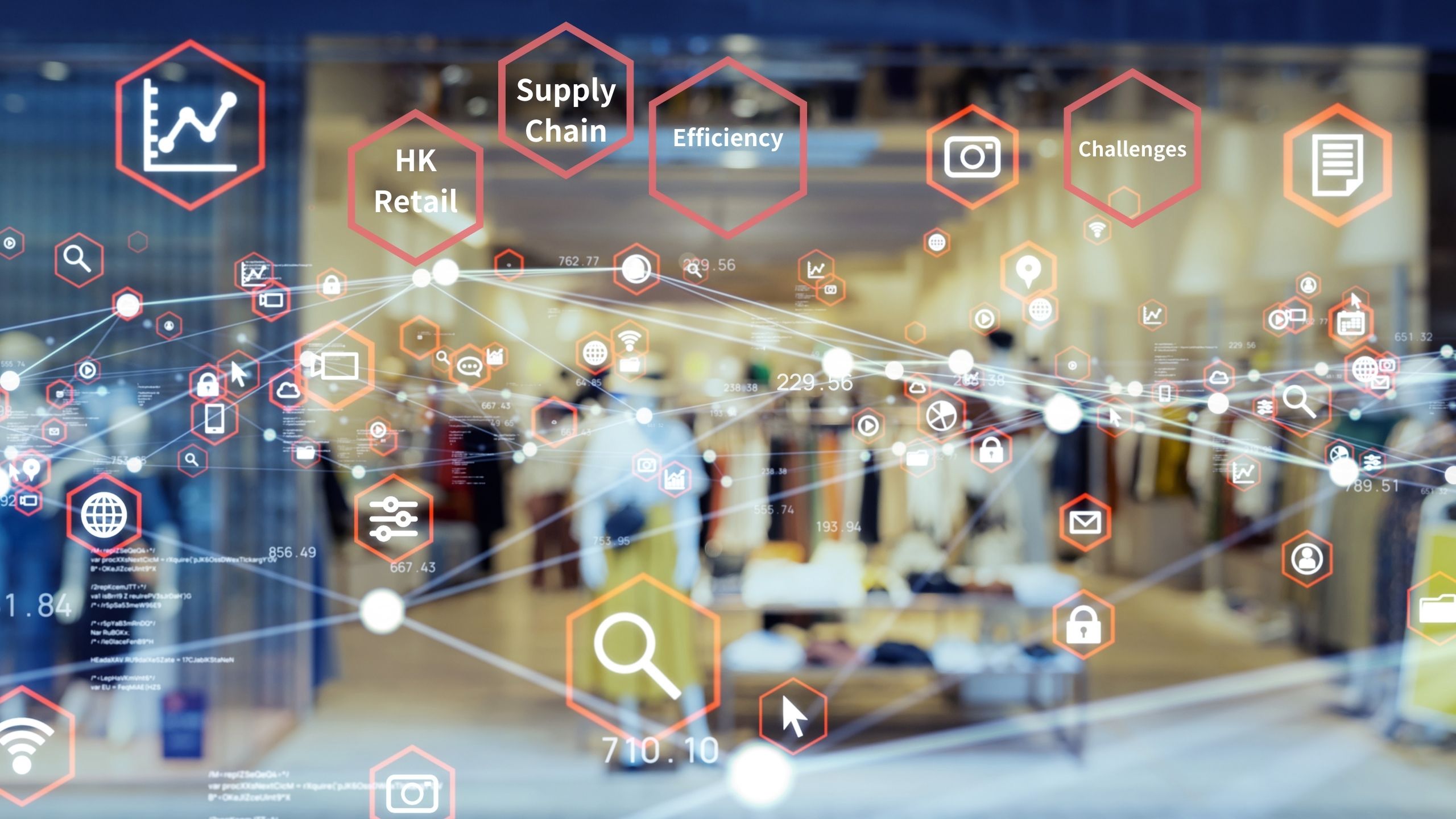 When investing in logistics real estate, it is essential to understand the current market and industry conditions. As an investor, it is advisable first to gain an overview of the logistics industry in Hong Kong and then understand the models for investing in logistics real estate.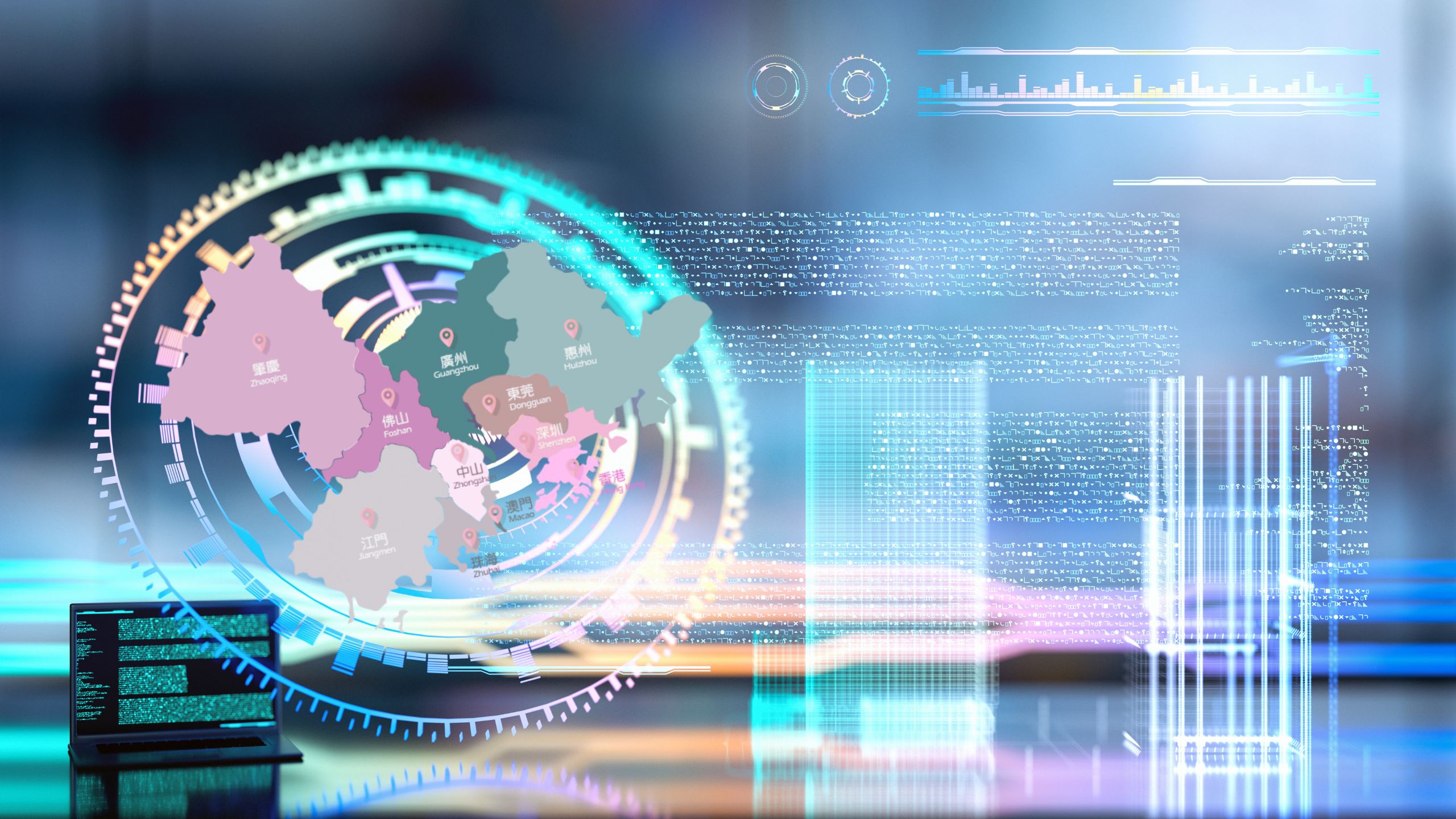 To seize the opportunities in logistics real estate investment in the Greater Bay Area, conduct in-depth research on market demand, select superior geographical locations, diversify investment portfolios, collaborate with logistics operators, and focus on technological innovation.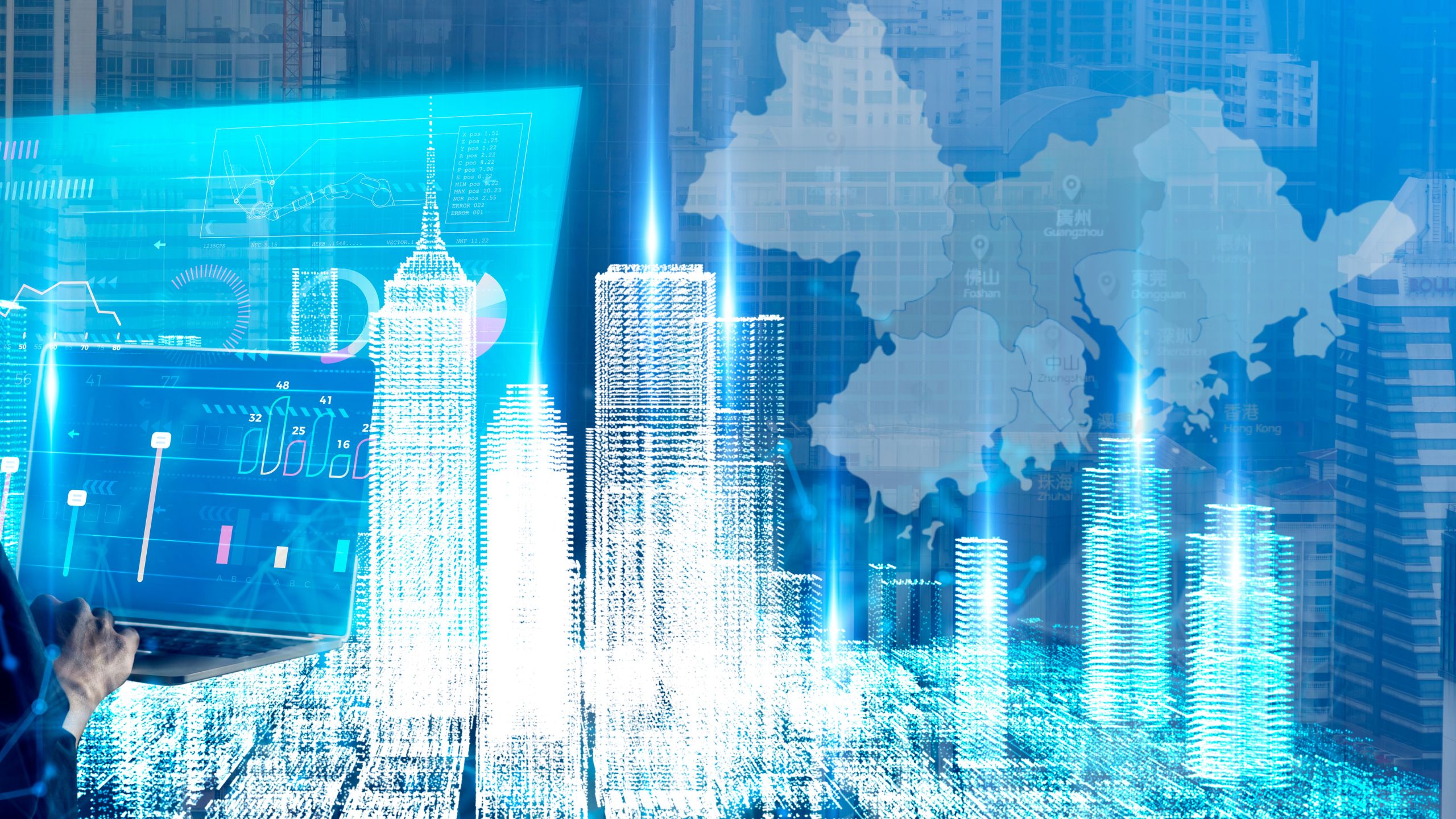 The GBA has established a modern industrial system with modern finance, logistics, and smart manufacturing as its core, driven by technological innovation for economic development.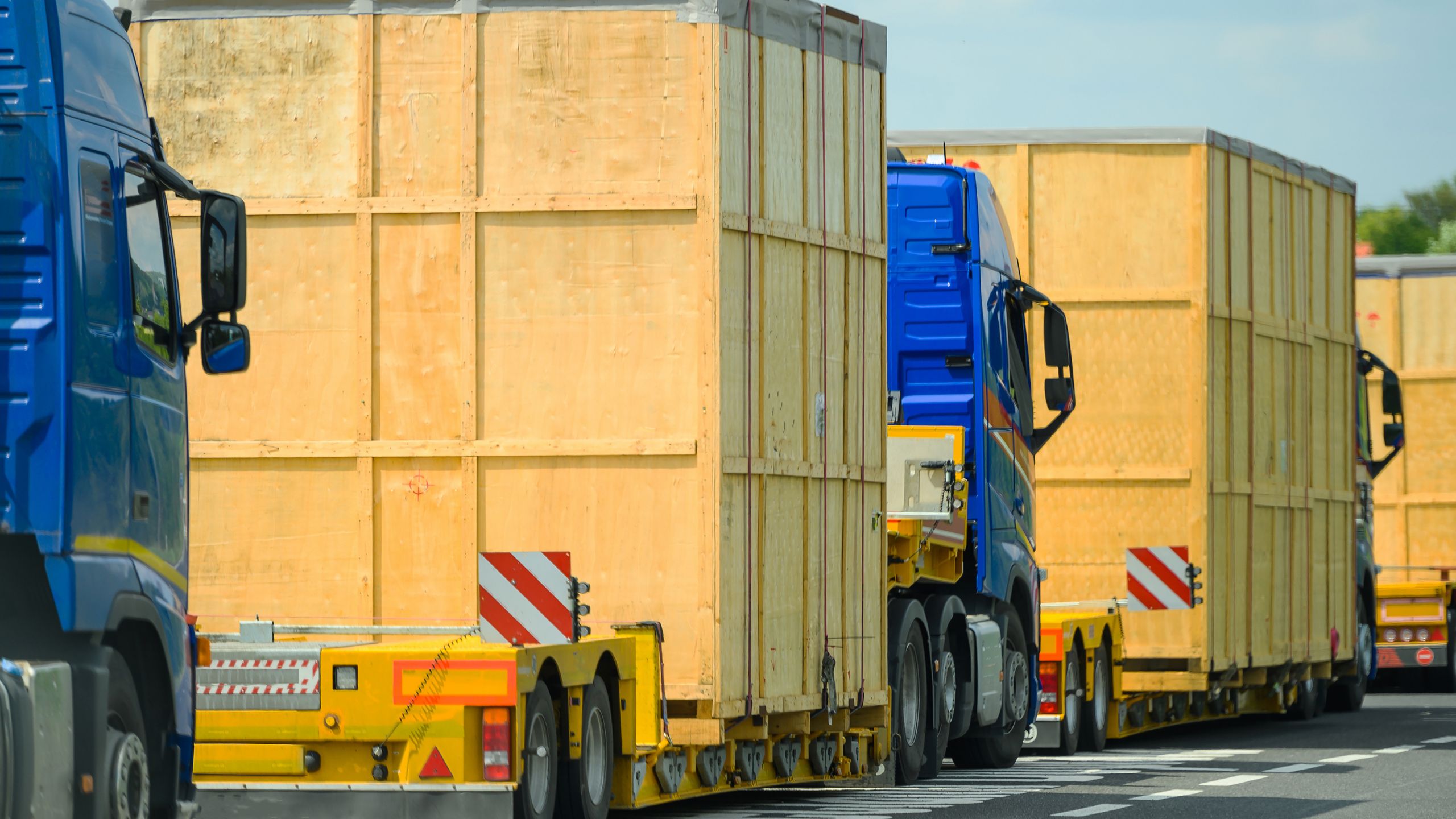 The trailer transport station industry is an up-and-coming sector, particularly within the diversified industrial landscape of the Guangdong-Hong Kong-Macao Greater Bay Area (GBA). This industry play a vital role in providing efficient transfer and distribution services, catering to the concentrated distribution requirements of large volumes of goods, thereby enhancing logistics efficiency and transportation capacity.