The Impacts of the GBA Across Industries (1)
The Greater Bay Area brings diverse impacts across different industries. Here's an overview of the effects and trends in various sectors:

1) Technology and Innovation:As one of the technological innovation hubs in the Greater Bay Area, Shenzhen is renowned for its thriving tech industry. Notable tech giants like Huawei and DJI have established and flourished in Shenzhen, injecting vitality into the region's technology and innovation sector.

2) Financial Services:
As the international financial center of the Greater Bay Area, Hong Kong has been strengthening its economic cooperation with mainland cities. For example, mainland companies can access cross-border financing services through Hong Kong's financial institutions and leverage the city's financial market for fund operations.

3) Trade and Logistics:
Improved transportation infrastructure between Greater Bay Area cities has positively impacted trade and logistics. The Guangzhou-Shenzhen-Hong Kong high-speed rail significantly reduced travel time between Guangzhou, Shenzhen, and Hong Kong, facilitating the mobility of people and goods.

4) Manufacturing:
Integrating the Greater Bay Area aims to build advanced equipment manufacturing and advanced manufacturing industry clusters. For example, Dongguan in Guangdong Province is one of the world's largest electronics manufacturing hubs, attracting investments and factory establishments from numerous domestic and international manufacturers.
All Post

Greater Bay Alliance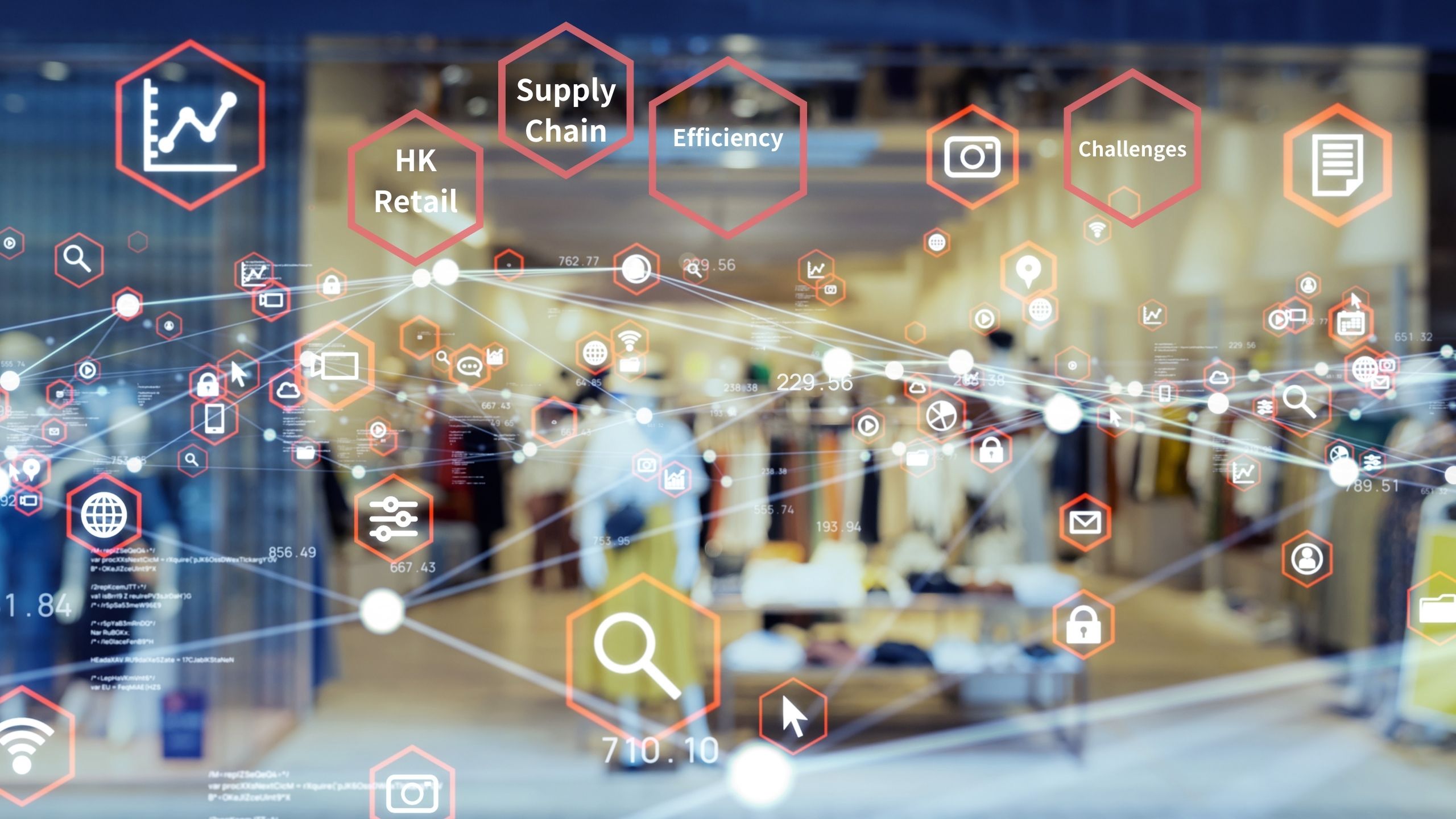 When investing in logistics real estate, it is essential to understand the current market and industry conditions. As an investor, it is advisable first to gain an overview of the logistics industry in Hong Kong and then understand the models for investing in logistics real estate.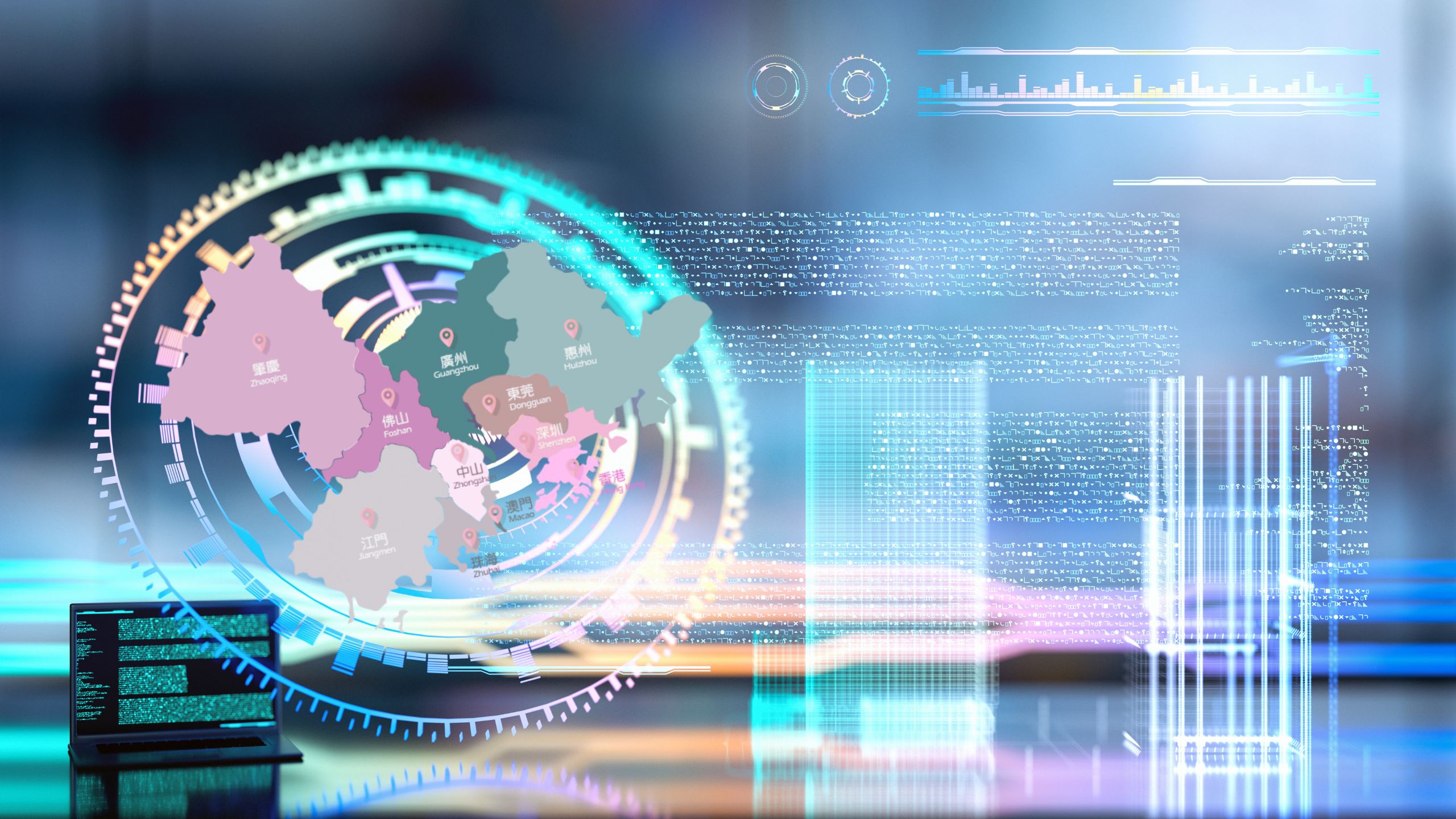 To seize the opportunities in logistics real estate investment in the Greater Bay Area, conduct in-depth research on market demand, select superior geographical locations, diversify investment portfolios, collaborate with logistics operators, and focus on technological innovation.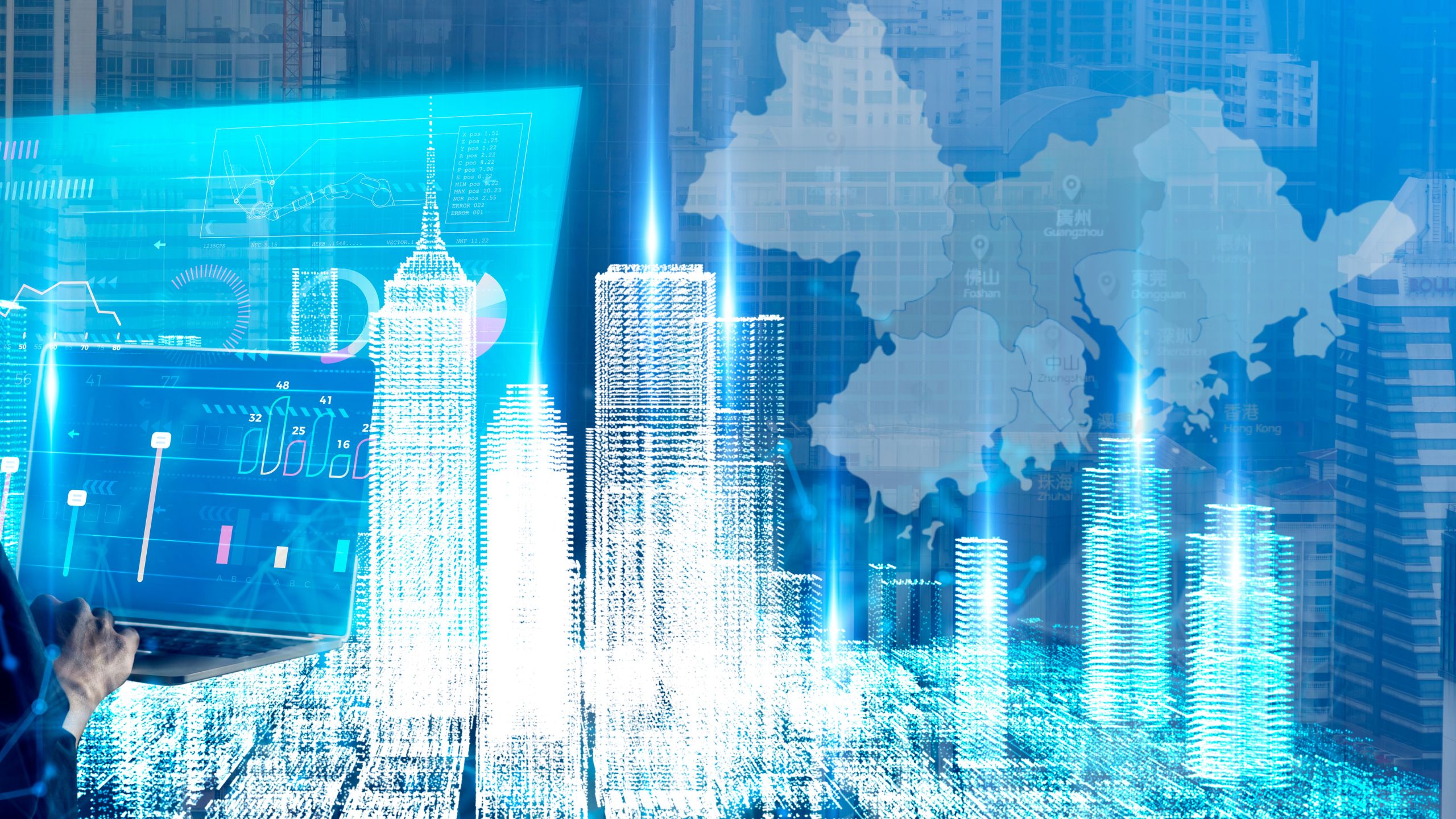 The GBA has established a modern industrial system with modern finance, logistics, and smart manufacturing as its core, driven by technological innovation for economic development.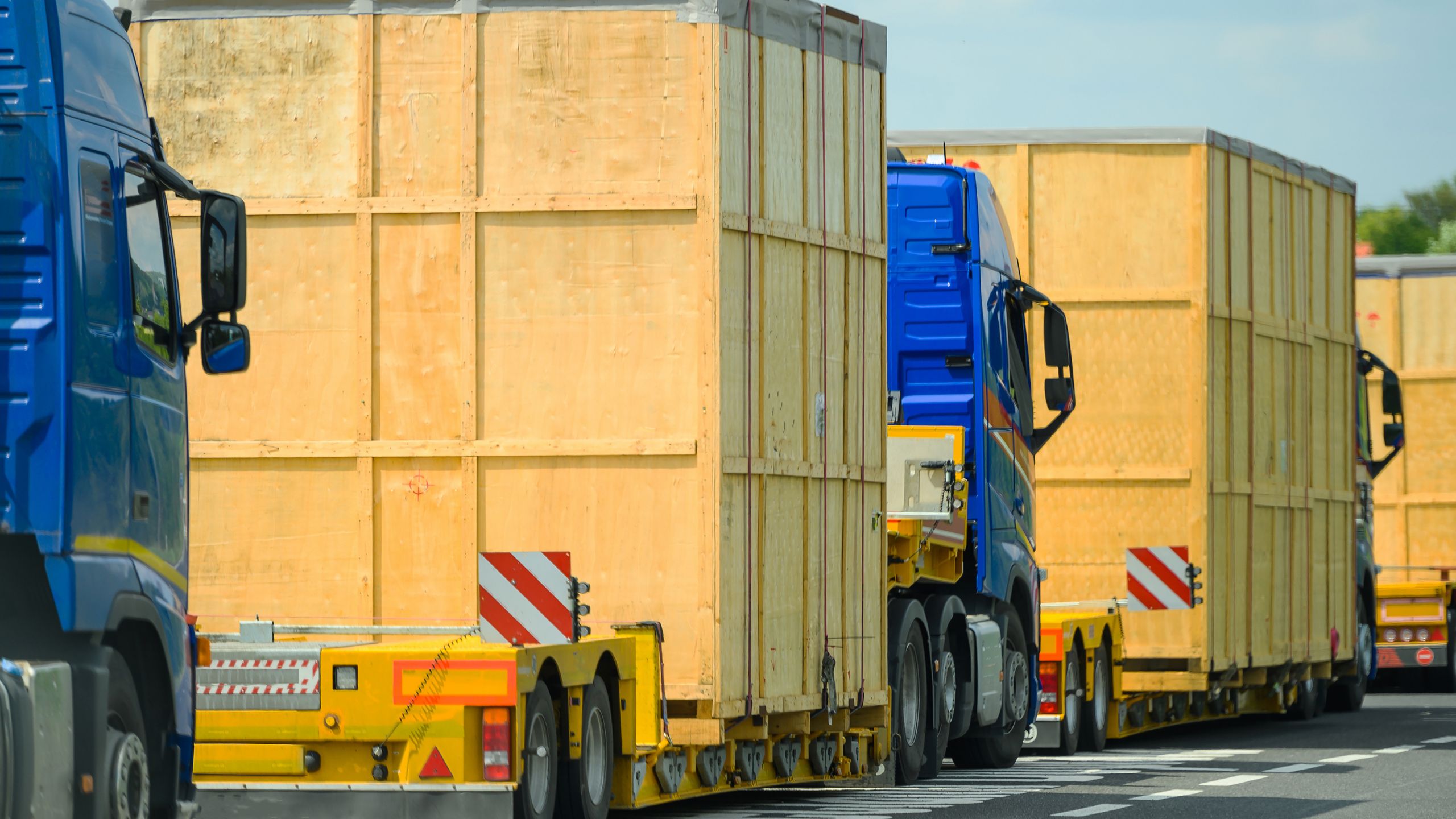 The trailer transport station industry is an up-and-coming sector, particularly within the diversified industrial landscape of the Guangdong-Hong Kong-Macao Greater Bay Area (GBA). This industry play a vital role in providing efficient transfer and distribution services, catering to the concentrated distribution requirements of large volumes of goods, thereby enhancing logistics efficiency and transportation capacity.