Challenges in the GBA Logistics Industry
The Greater Bay Area (GBA) presents numerous challenges for the logistics industry, including navigating complex transportation networks and managing vast amounts of information while maintaining a delicate balance between cost and service efficiency. The "Report on Logistics in the Guangdong-Hong Kong-Macao Greater Bay Area (2023)" reveals that the cargo volume in the GBA's nine cities (excluding Hong Kong and Macao) has surged to 2.414 billion tons, necessitating the optimization of logistics systems to meet the immense transportation demands.
There are three key areas influencing the logistics industry:
Supply chain complexity:
According to IDC's predictions, by 2025, over 50% of supply chain companies in China will integrate IoT and blockchain functionalities to meet the data requirements for end-to-end communication. The demand for logistics optimization and digitization is rising within the GBA. Logistics enterprises must continually enhance transportation and warehousing efficiency, reduce costs, and provide superior logistics solutions. Managing the intricacies of the supply chain necessitates effective coordination and oversight of various links to ensure the timely delivery of goods.
         2. Technological innovation application:
The logistics industry also grapples with emerging technologies and digitalization challenges, compelling companies to drive innovation and transformation. Furthermore, the construction and operation of logistics networks require substantial investments and resources.
         3. Sustainable development regulations:
There is growing societal concern about environmental sustainability, placing increased pressure on the logistics industry to reduce carbon emissions and environmental impact. Initiatives such as minimizing carbon emissions during transportation, promoting the use of green energy, and improving transportation efficiency have become critical imperatives for fostering sustainability within the logistics sector. Logistics companies must also meet the demands of environmental protection, sustainable development, and green logistics.
The logistics industry faces a triad of pressures encompassing supply chain management, technological advancements, and environmental considerations. As integration within the Greater Bay Area gains momentum, logistics enterprises must adopt new technologies and management models to enhance operational efficiency and mitigate ecological costs, thereby positioning themselves favorably in the competitive market.
Bolstering regional cooperation will be an essential avenue for industry players to pursue.
All Post

Greater Bay Alliance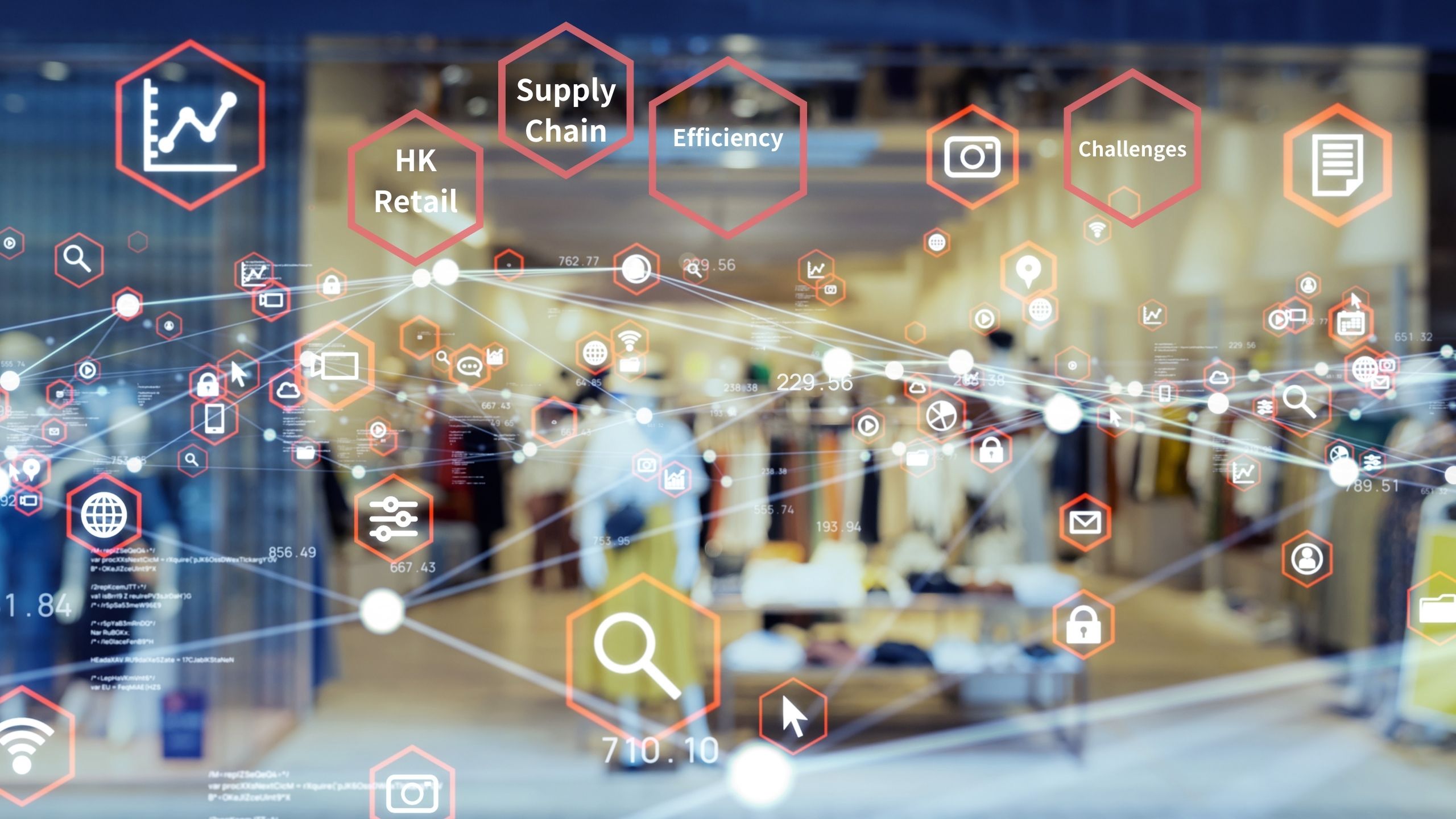 When investing in logistics real estate, it is essential to understand the current market and industry conditions. As an investor, it is advisable first to gain an overview of the logistics industry in Hong Kong and then understand the models for investing in logistics real estate.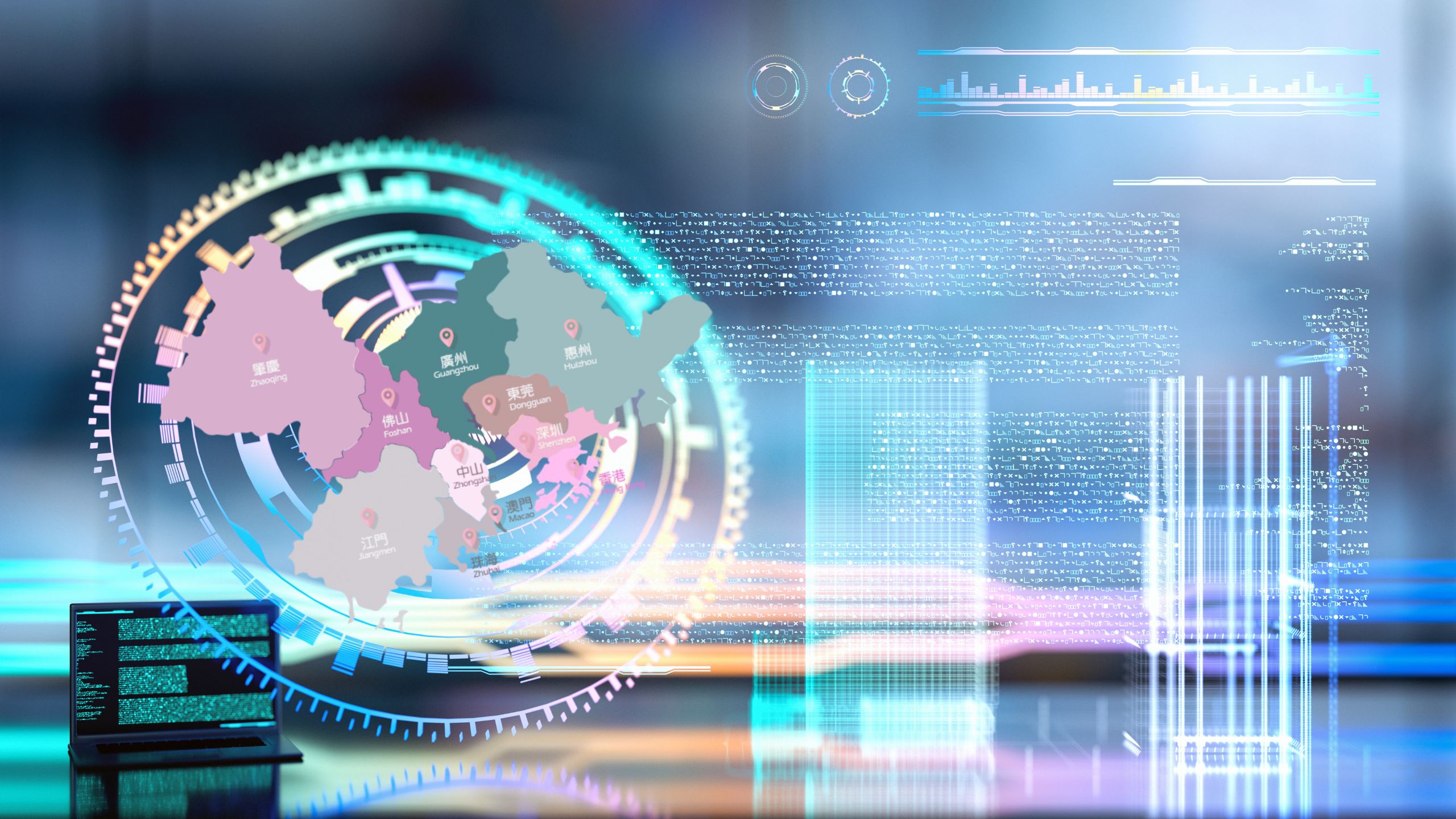 To seize the opportunities in logistics real estate investment in the Greater Bay Area, conduct in-depth research on market demand, select superior geographical locations, diversify investment portfolios, collaborate with logistics operators, and focus on technological innovation.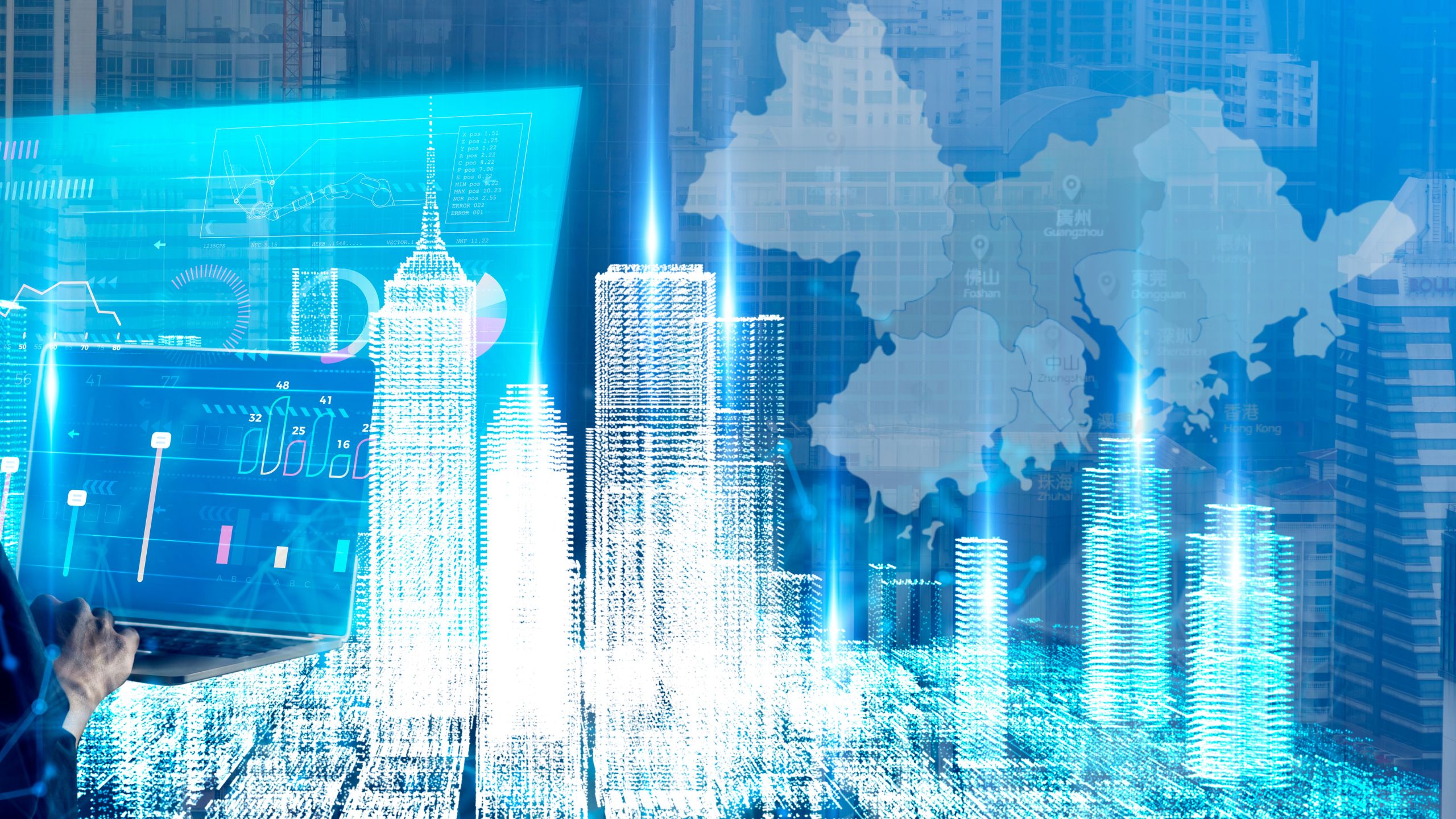 The GBA has established a modern industrial system with modern finance, logistics, and smart manufacturing as its core, driven by technological innovation for economic development.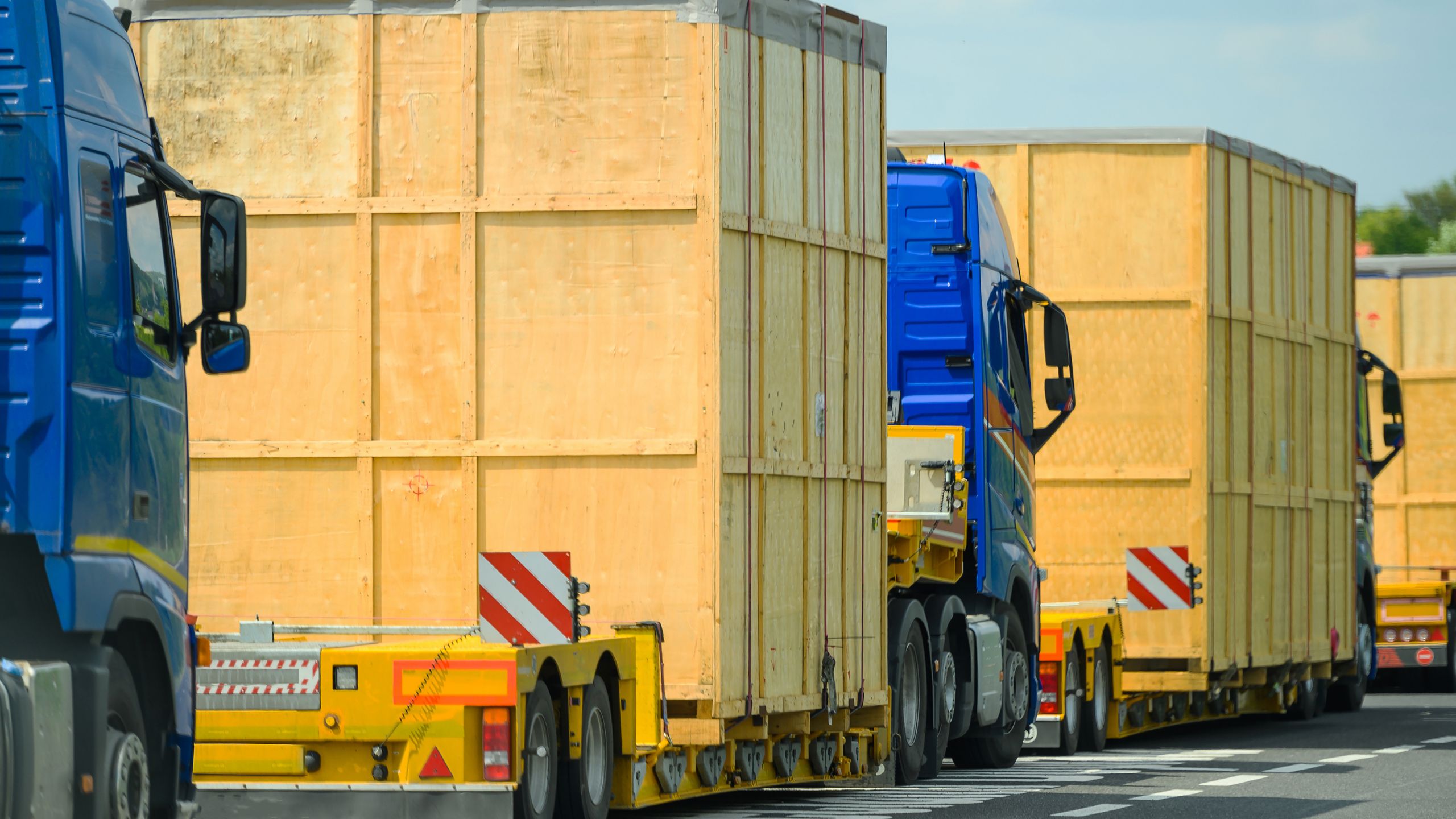 The trailer transport station industry is an up-and-coming sector, particularly within the diversified industrial landscape of the Guangdong-Hong Kong-Macao Greater Bay Area (GBA). This industry play a vital role in providing efficient transfer and distribution services, catering to the concentrated distribution requirements of large volumes of goods, thereby enhancing logistics efficiency and transportation capacity.