【Fortune Insight】Logistics assets offer attractive returns and enhance investment potential
Logistics assets, as fixed-income investments, offer attractive returns and hedge against interest rate risks! Reitar's Chairman and CEO, John Chan, emphasized in his interview on FortuneInsight that incorporating technology elements can greatly enhance the competitiveness and valuation of logistics assets. Our recent partnership with Kailong Group, which transformed an old industrial building into a large-scale smart cold chain logistics center, demonstrates our dedication to innovation and technology in logistics assets.
Full Interview, please visit: https://bit.ly/3NQlkay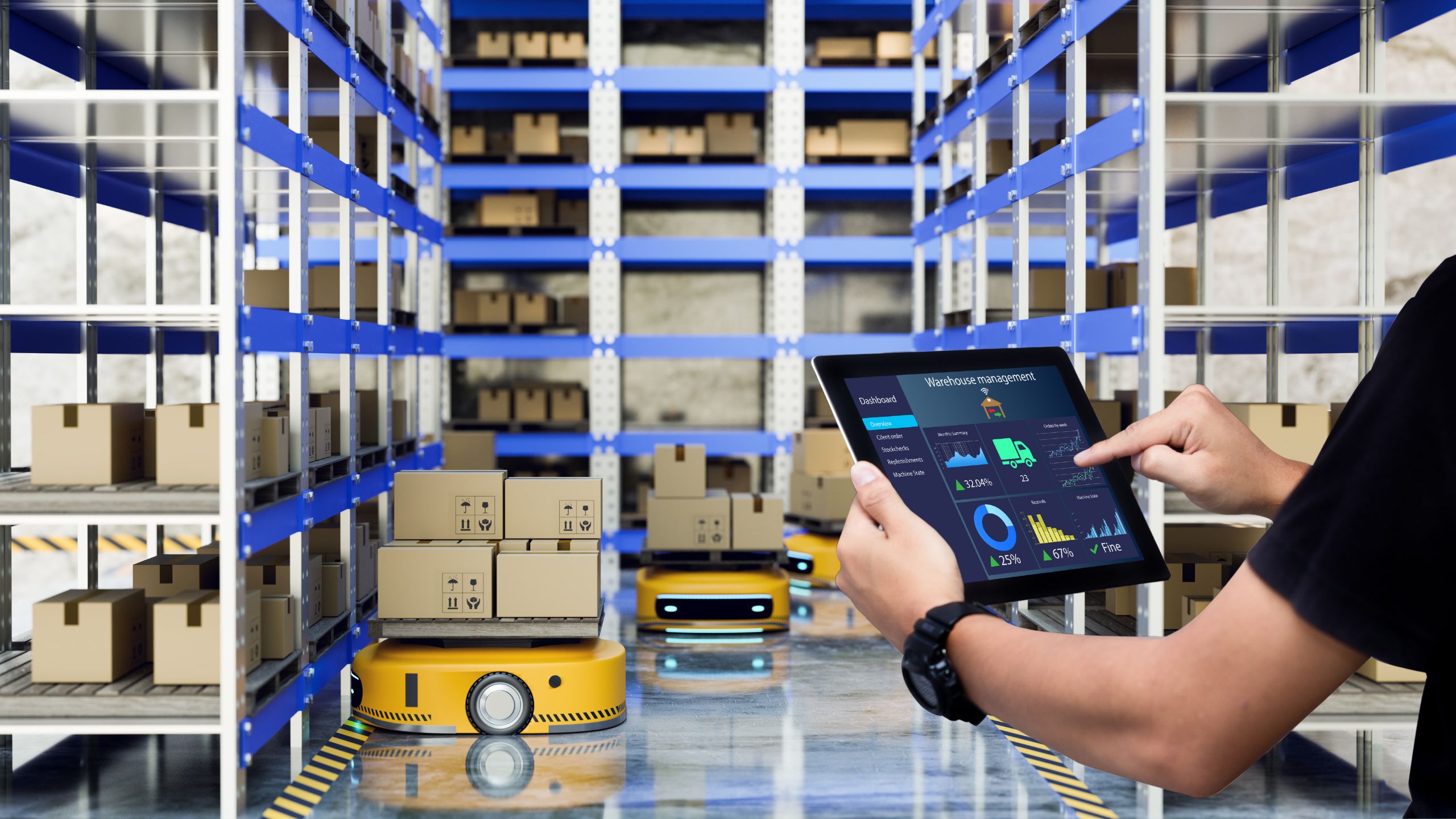 e+Solutions, a subsidiary of UFL Group, has implemented intelligent and data-driven strategies in the field of e-commerce logistics.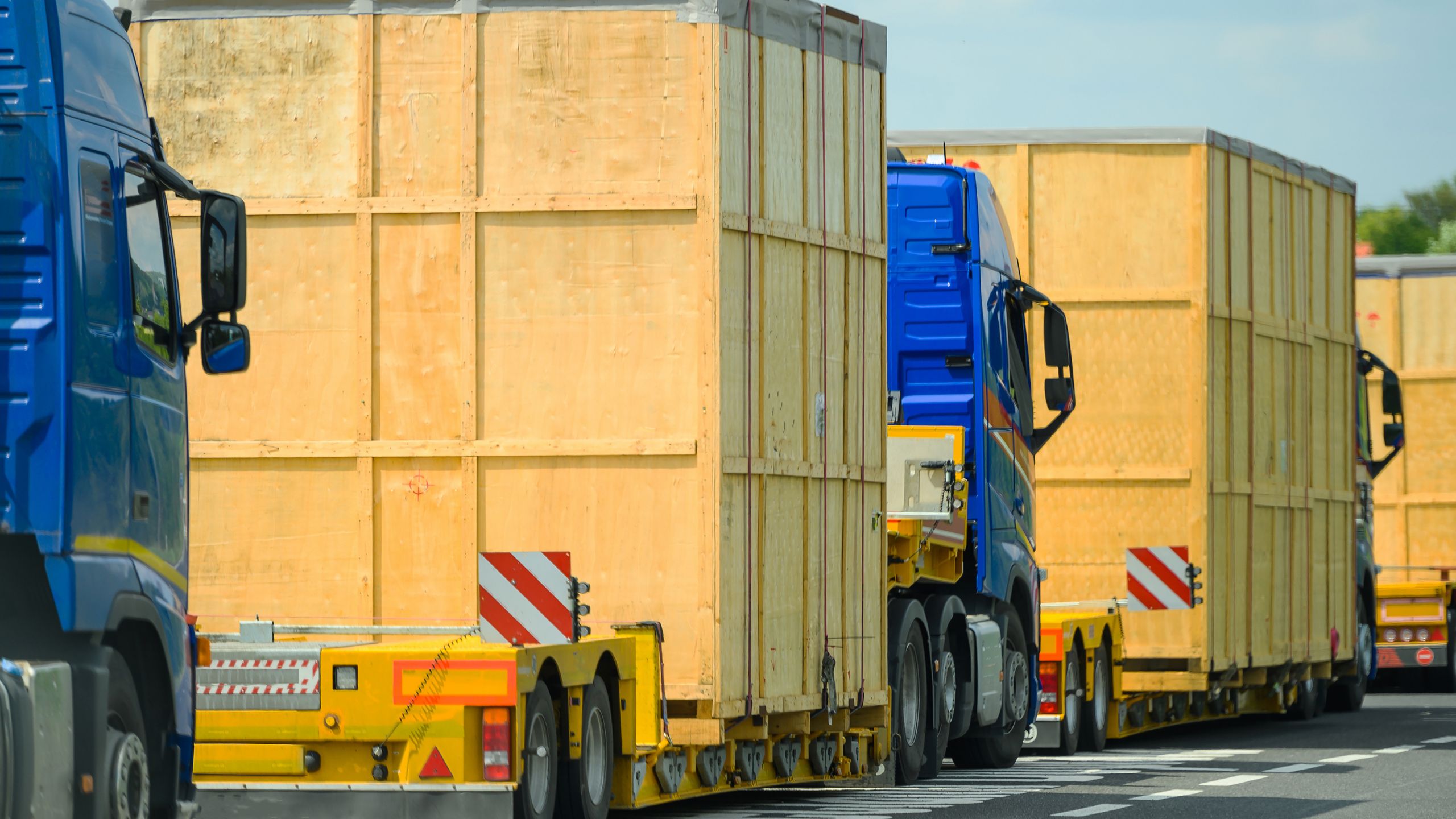 The trailer transport station industry is an up-and-coming sector, particularly within the diversified industrial landscape of the Guangdong-Hong Kong-Macao Greater Bay Area (GBA). This industry play a vital role in providing efficient transfer and distribution services, catering to the concentrated distribution requirements of large volumes of goods, thereby enhancing logistics efficiency and transportation capacity.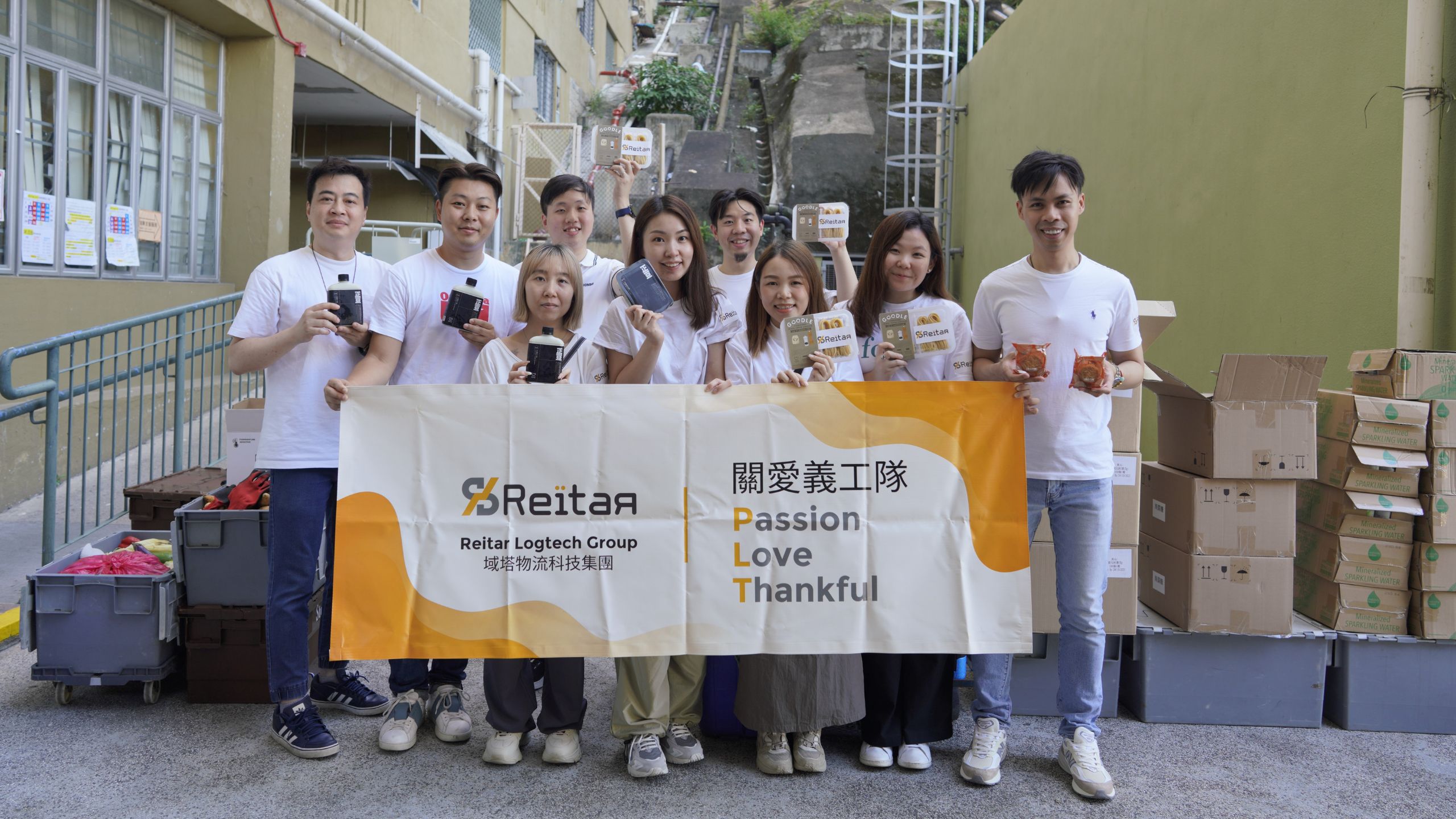 We are delighted to share the joy and efforts of participating in the "Food Sharing Projects -食得滿FUN" programme, with funding from the Environment and Conservation Fund and held by The New Life Psychiatric Rehabilitation Association.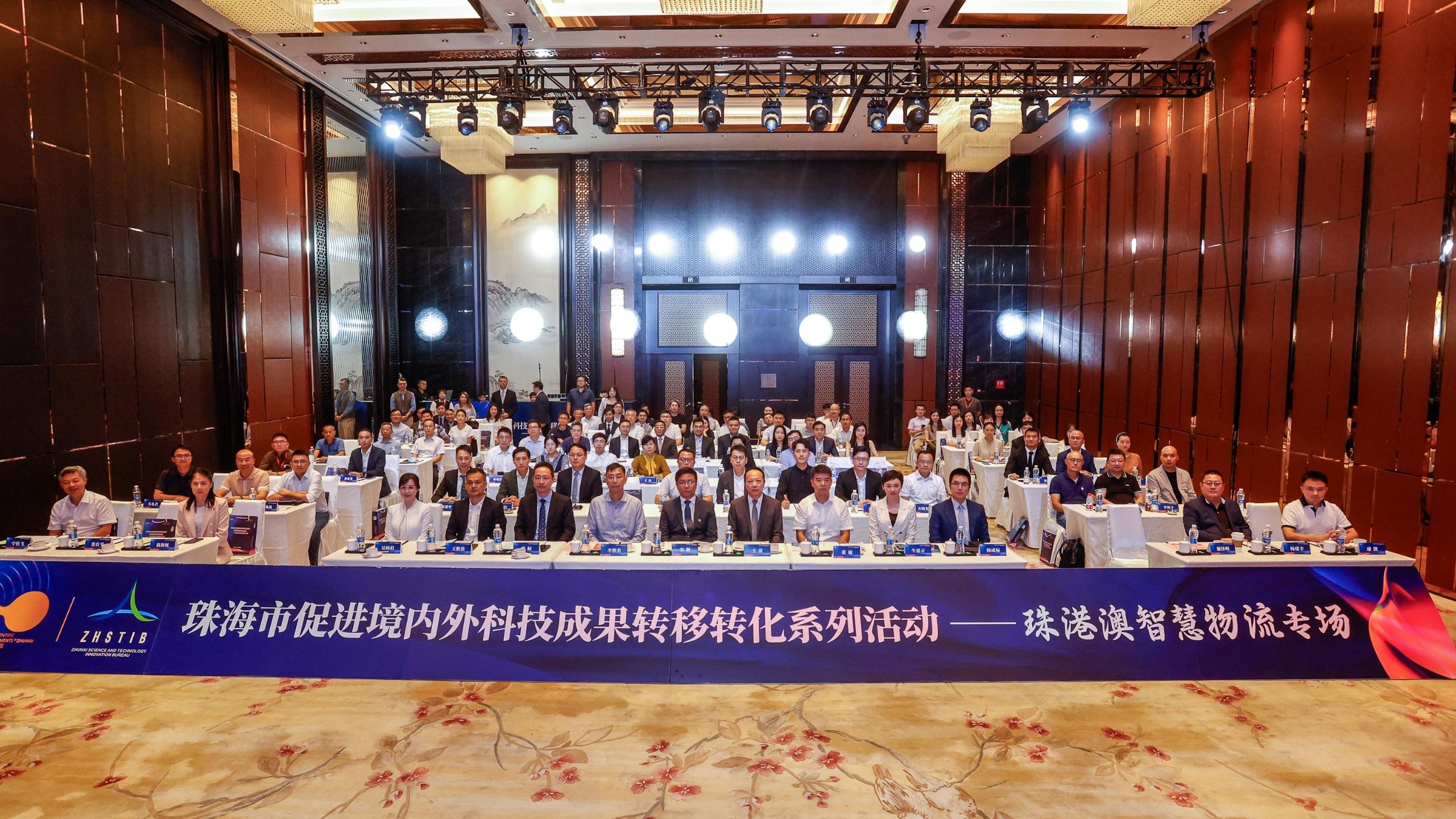 活動為珠海、香港和澳門的智慧物流行業帶來了更多合作機會,迎來更好的發展前景。三地企業將通過聯動合作實現共贏,推動智慧物流技術的應用和創新,為大灣區的智慧物流發展作出貢獻。