Exchange Meeting drives the Technological Innovation through Integration of Zhuhai and Hong Kong
To foster technological innovation integration between Zhuhai and Hong Kong, Reitar Logtech Group and Zhuhai Science and Technology Innovation Bureau co-organized the Hong Kong-Zhuhai Innovation and Technology Exchange Meeting. The purpose of the meeting was to explore collaboration opportunities in the field of innovation and technology in Zhuhai.

The Zhuhai Science and Technology Innovation Bureau plays an active role in promoting and driving advancements in technology investment, technology transfer, talent acquisition, intellectual property rights, and financial technology. Innovation and technology are crucial for the growth of the Greater Bay Area, and the bureau is keen on encouraging developments in this area.
During the meeting, Mr. John Chan, Chairman and CEO of Reitar Logtech Group, shared the company's belief in the "Technology-empower assets – Logtech Concept" and presented their latest initiatives and collaborative efforts in Zhuhai. He expressed his enthusiasm for driving the logistics technology in the region.

Mr. Wang Lei, the Director of Zhuhai Municipal Bureau of Science and Technology Innovation, strongly endorsed the concept of "Technology empowering assets – Logtech." He emphasized that Zhuhai City is well-suited for fostering the growth of Logtech.

He also highlighted the anticipated growth of high-tech enterprises, particularly in the "Guangdong-Hong Kong-Macao Greater Bay Area International Innovation and Technology Center." This center will implement comprehensive innovation-driven strategies to enhance Zhuhai's technological capabilities and contribute significantly to the advancement of logistics technology.

Furthermore, Mr. Wang Lei encouraged enterprises from Hong Kong to seize the numerous opportunities available within the Guangdong-Hong Kong-Macao Greater Bay Area.

Both parties expressed their eagerness to collaborate on logistics technology and explore integration opportunities between the two regions.
All Post

Greater Bay Alliance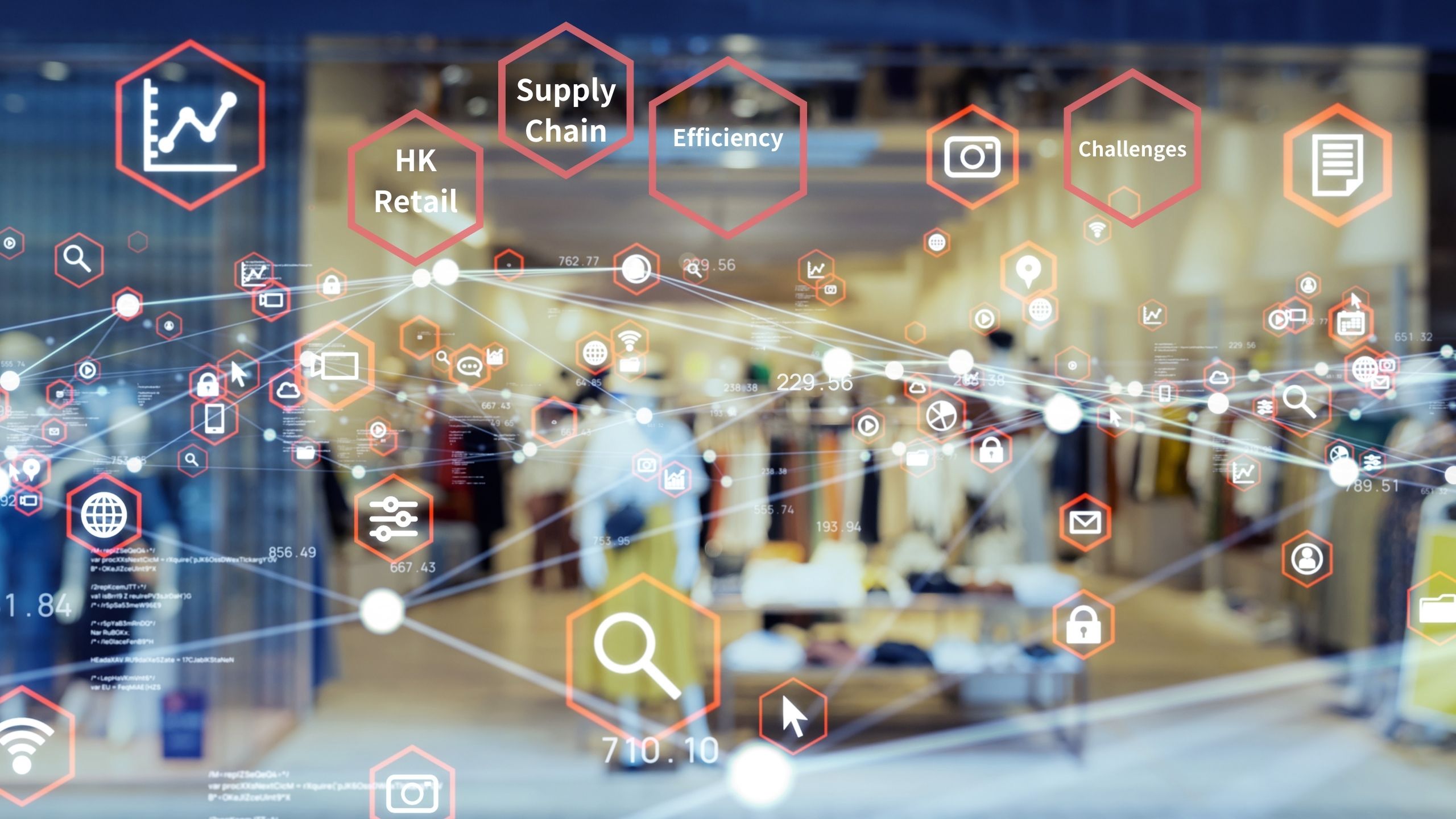 When investing in logistics real estate, it is essential to understand the current market and industry conditions. As an investor, it is advisable first to gain an overview of the logistics industry in Hong Kong and then understand the models for investing in logistics real estate.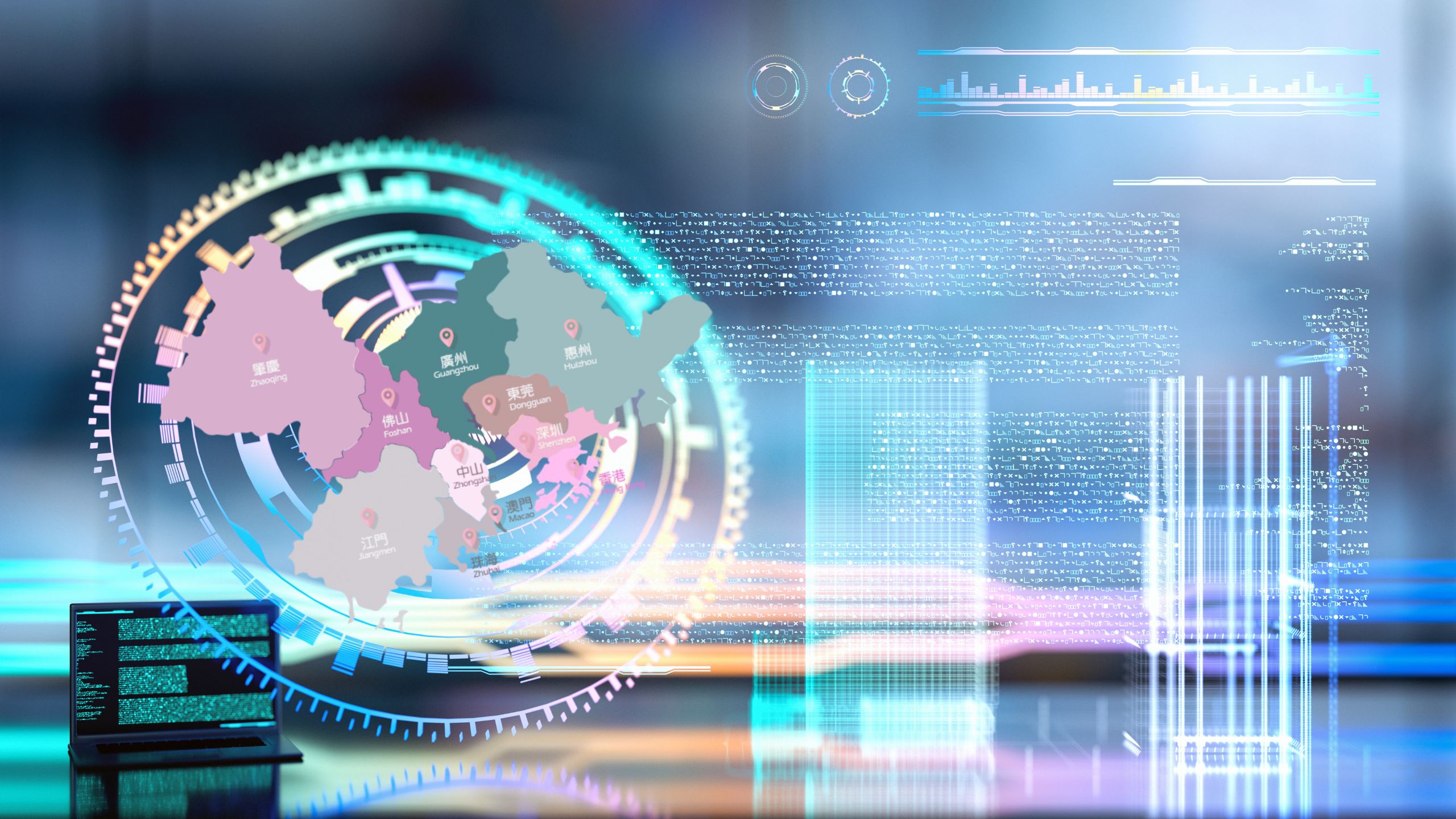 To seize the opportunities in logistics real estate investment in the Greater Bay Area, conduct in-depth research on market demand, select superior geographical locations, diversify investment portfolios, collaborate with logistics operators, and focus on technological innovation.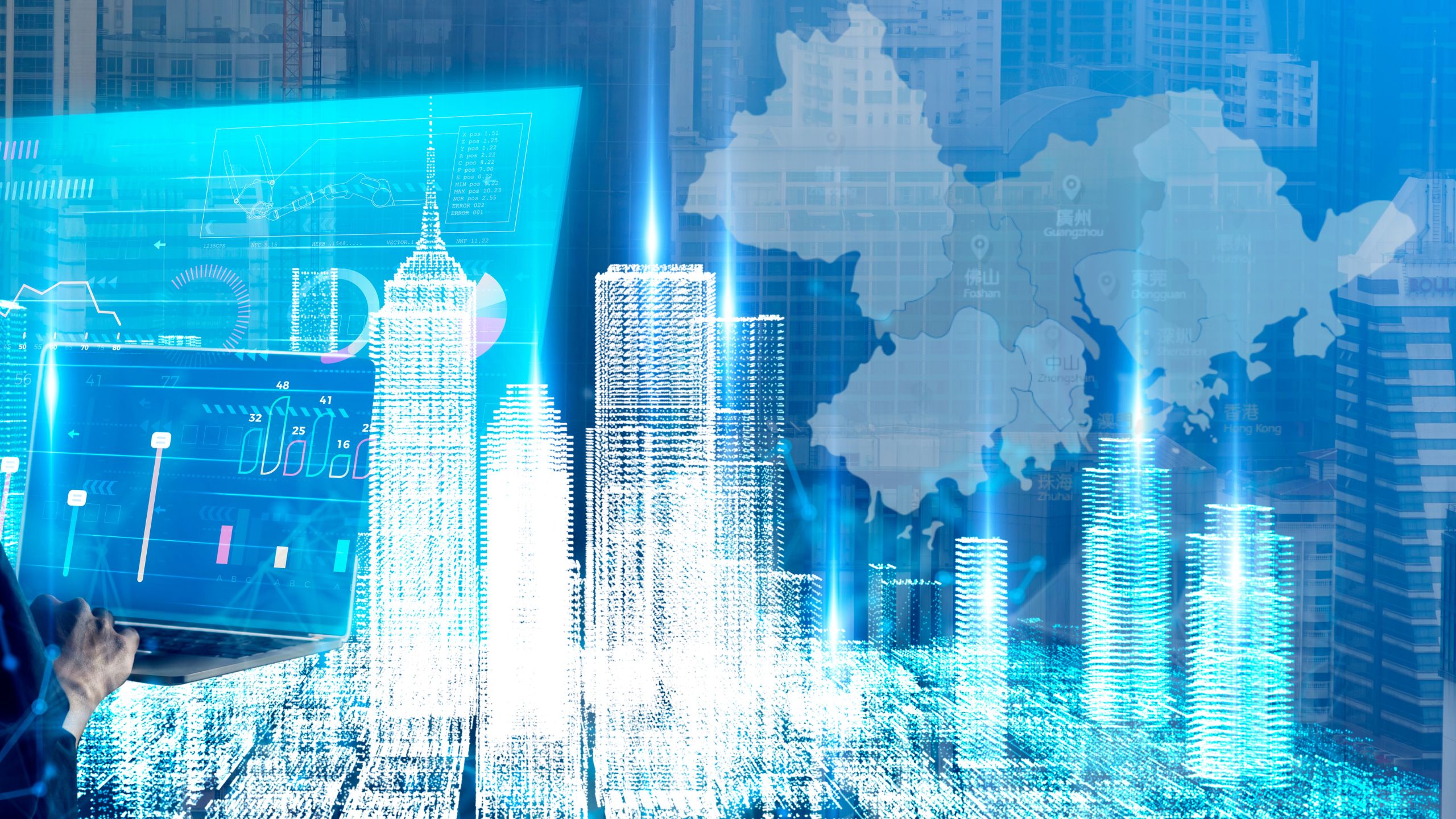 The GBA has established a modern industrial system with modern finance, logistics, and smart manufacturing as its core, driven by technological innovation for economic development.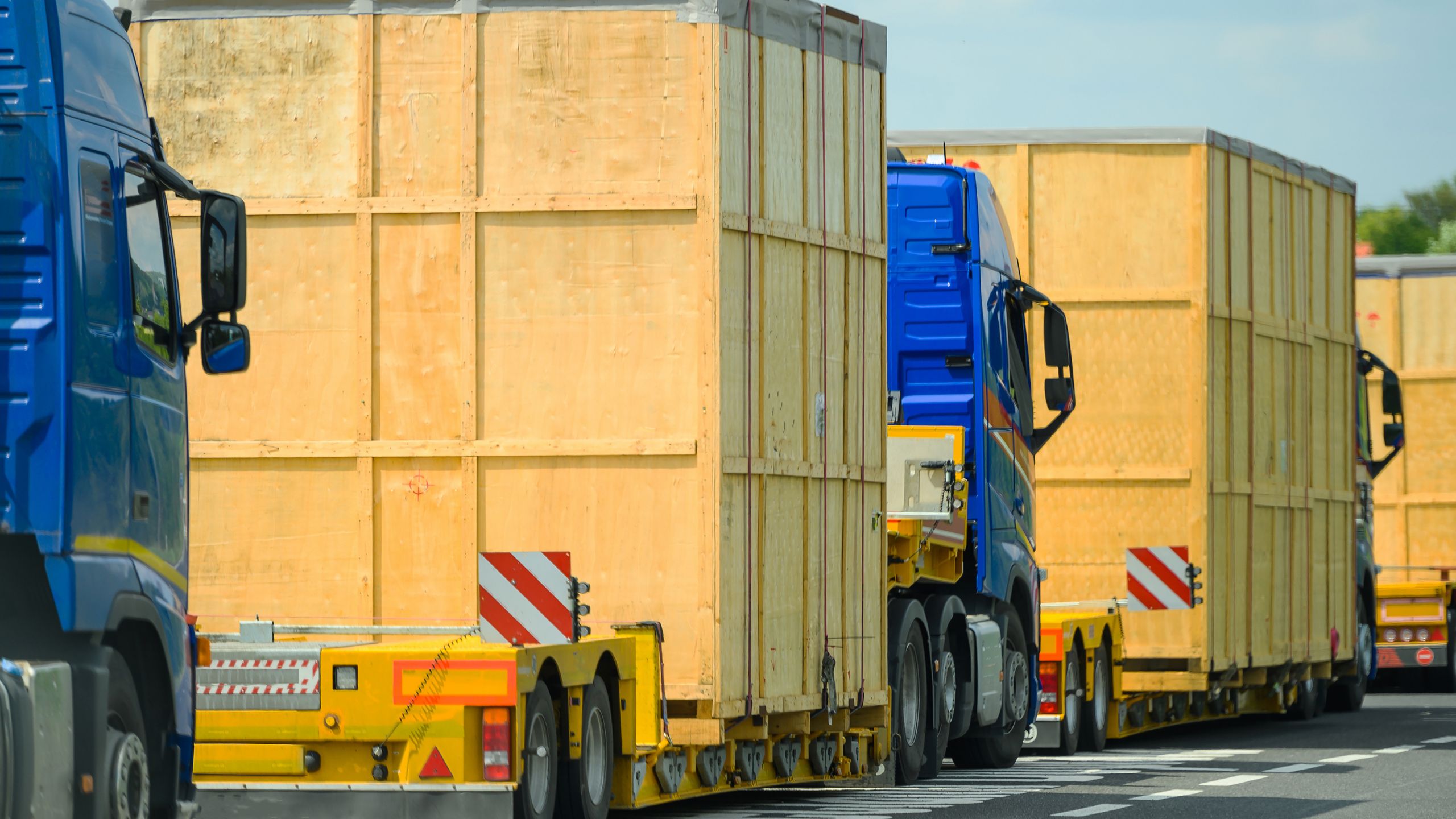 The trailer transport station industry is an up-and-coming sector, particularly within the diversified industrial landscape of the Guangdong-Hong Kong-Macao Greater Bay Area (GBA). This industry play a vital role in providing efficient transfer and distribution services, catering to the concentrated distribution requirements of large volumes of goods, thereby enhancing logistics efficiency and transportation capacity.