Conducted technical discussions with Zhuhai Kee Kwan Logistics
Logistics is key in promoting economic growth across the Greater Bay Area, providing efficient and seamless supply chain and transportation services to various industries.
To drive the development of smart logistics in the Greater Bay Area, Reitar Logtech Group has been actively engaging in technical exchanges for smart logistics with the GBA's cities. Recently, Reitar conducted technical discussions with Zhuhai Kee Kwan Logistics Company.
At the meeting, Reitar and its strategic partner SmartMore Logtech Group jointly introduced their latest logistics projects to Kee Kwan. As the logistics needs and standards differ between locations, Reitar and SmartMore provided customized solutions suitable for Zhuhai's logistics market, sharing details of our project technologies.
Both parties engaged in constructive discussions regarding logistics practices and techniques, exchanging ideas to help lay the foundation for future cooperation. We sought common ground to strengthen industry partnerships in servicing the GBA's logistics demands.
All Post

Greater Bay Alliance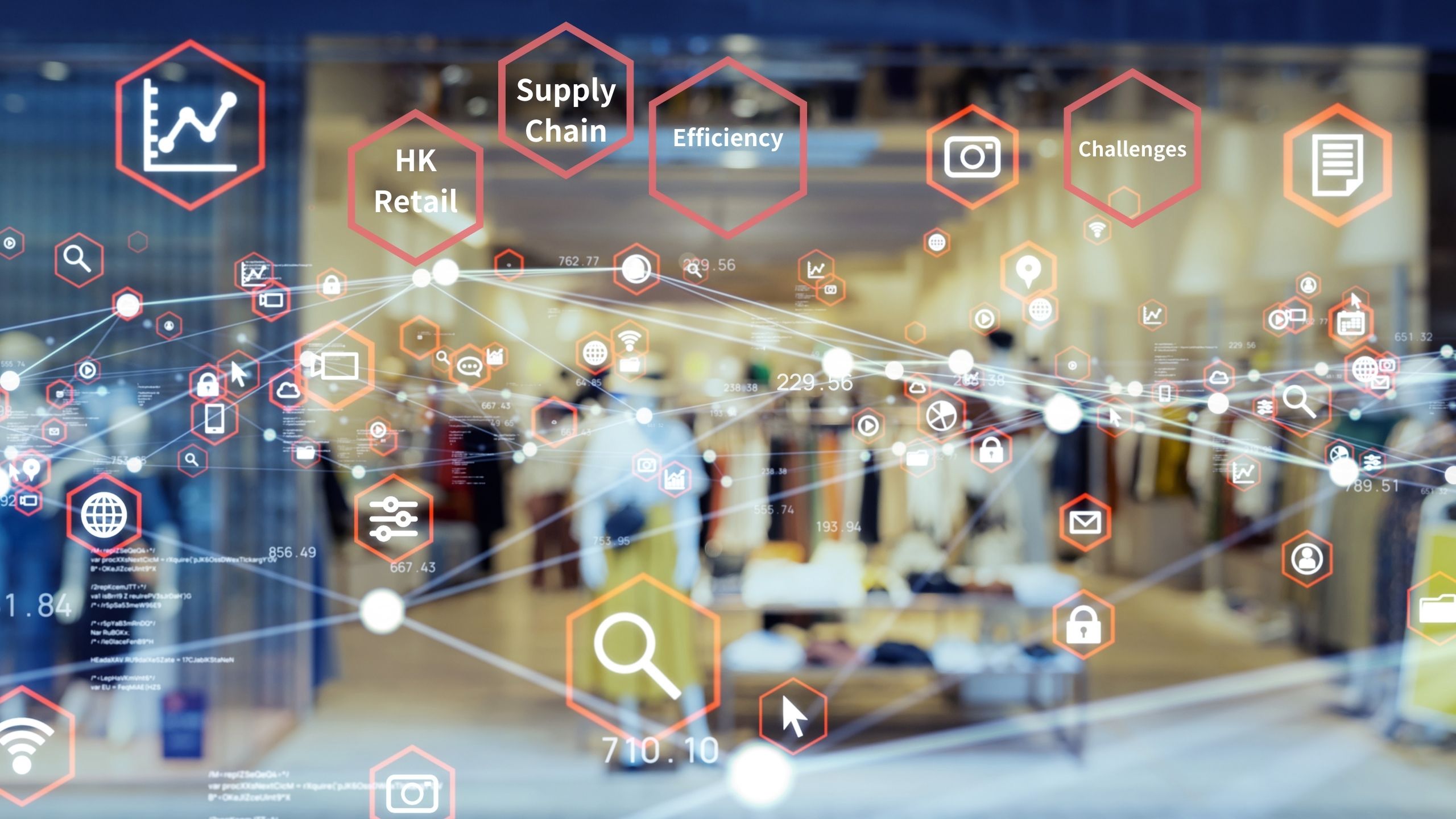 When investing in logistics real estate, it is essential to understand the current market and industry conditions. As an investor, it is advisable first to gain an overview of the logistics industry in Hong Kong and then understand the models for investing in logistics real estate.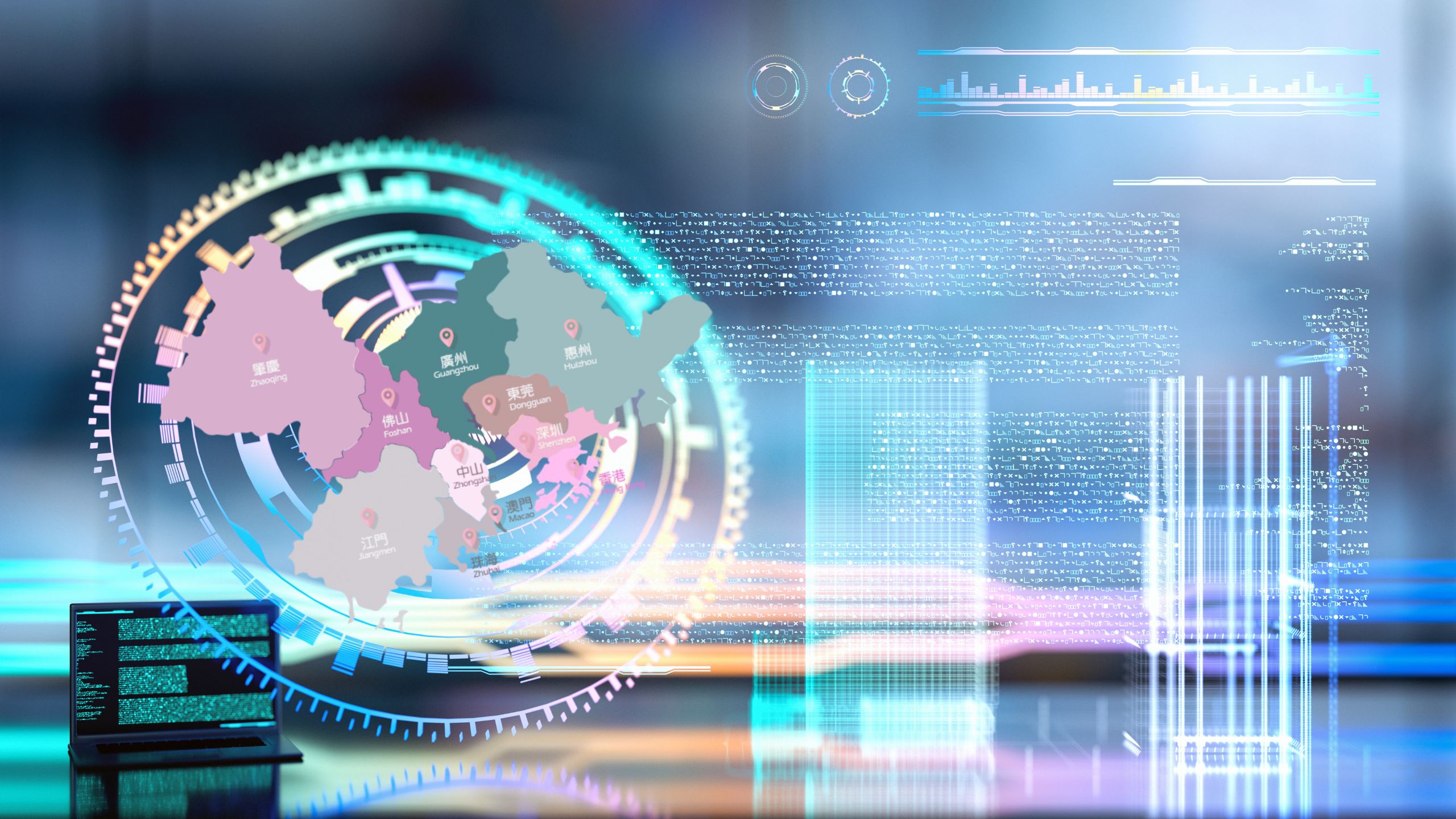 To seize the opportunities in logistics real estate investment in the Greater Bay Area, conduct in-depth research on market demand, select superior geographical locations, diversify investment portfolios, collaborate with logistics operators, and focus on technological innovation.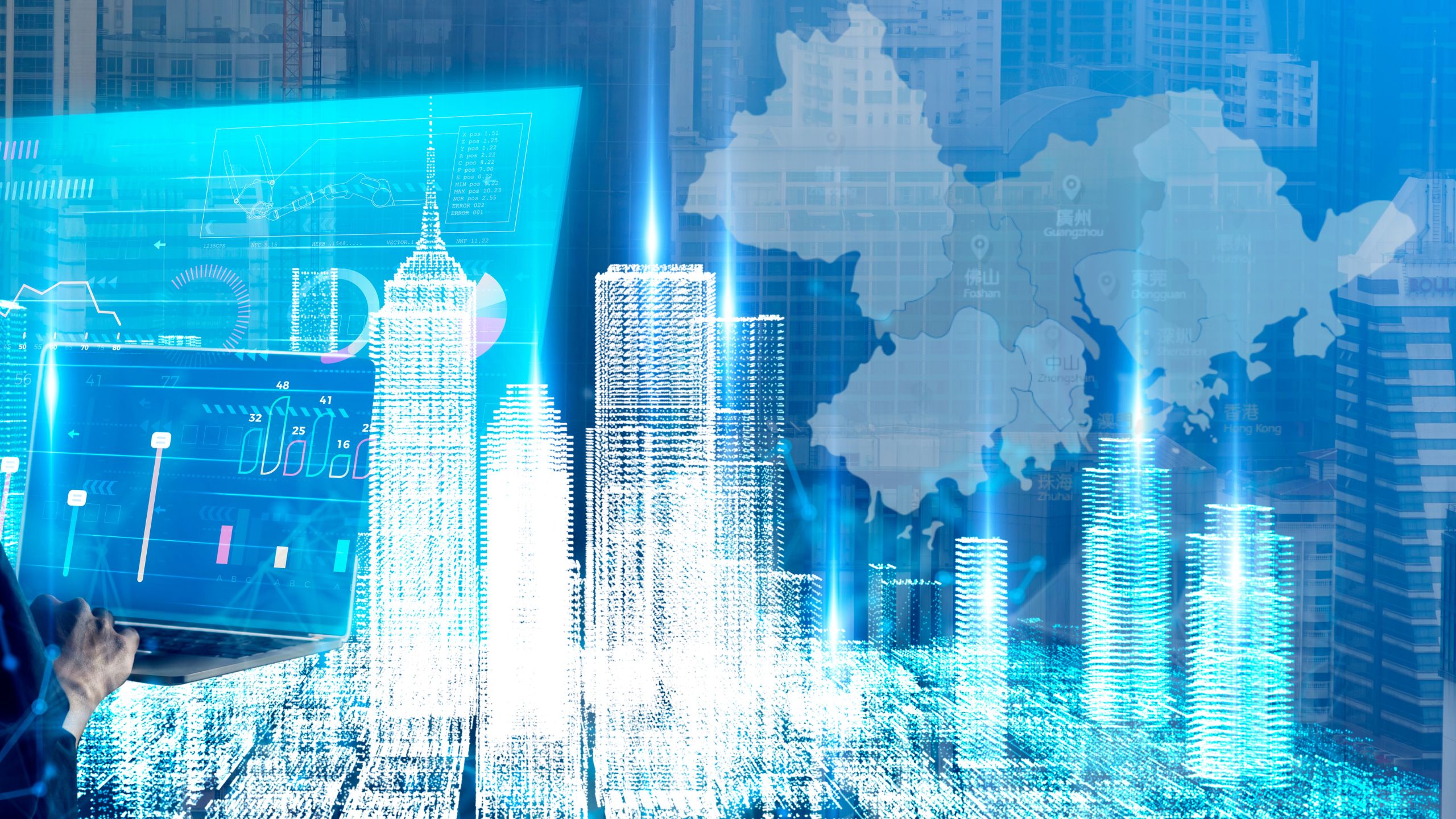 The GBA has established a modern industrial system with modern finance, logistics, and smart manufacturing as its core, driven by technological innovation for economic development.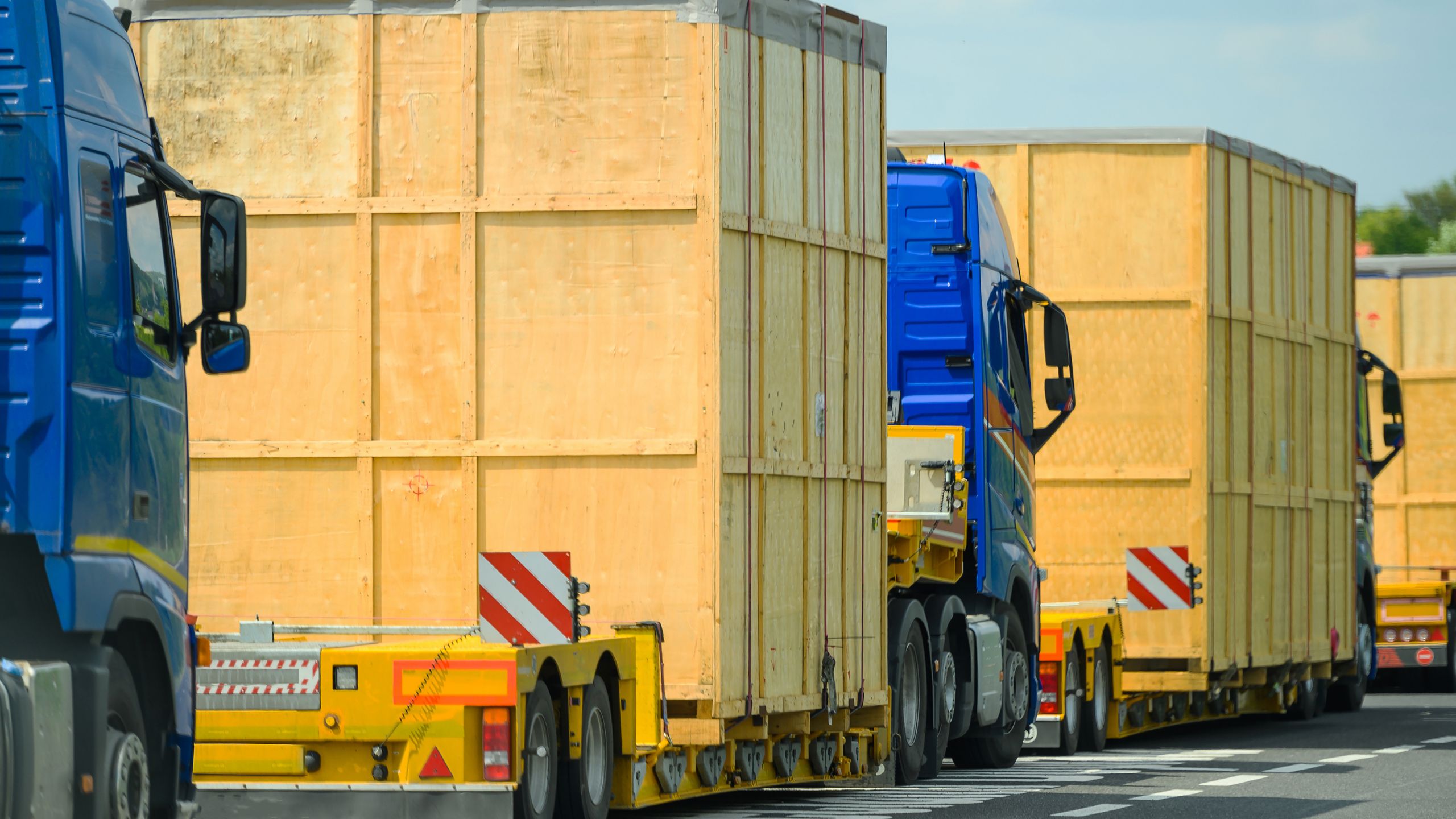 The trailer transport station industry is an up-and-coming sector, particularly within the diversified industrial landscape of the Guangdong-Hong Kong-Macao Greater Bay Area (GBA). This industry play a vital role in providing efficient transfer and distribution services, catering to the concentrated distribution requirements of large volumes of goods, thereby enhancing logistics efficiency and transportation capacity.