Accelerating the diversification of industries: (3) Formulating "Ten Measures" to drive the development of the pre-cooked food industry
The pre-cooked food market in China has witnessed remarkable growth in recent years.
By 2022, its market size had reached a staggering RMB 419.6 billion, with projections exceeding one trillion yuan by 2026. To support the expansion of this market, the Guangdong Provincial Government has implemented a series of initiatives known as the "Ten Measures." These measures aim to establish critical pre-cooked food hubs, including the Zhaoqing Gaoyao Pre-cooked Food Hub, Zhanjiang Pre-cooked Seafood Centre, Binhai Pre-cooked Seafood Park in Maoming, Nansha Pre-cooked Food Import and Export Trade Zone in Guangzhou, Nanhai Shunde Pre-cooked Food City in Foshan, Chaozhou Pre-cooked Food World City, Jiangmen Global Overseas Chinese Pre-cooked Food Distribution Center, as well as pre-cooked food clusters in Meizhou, Heyuan, Huizhou, and other regions. The government aims to foster influential leading enterprises and companies in the pre-cooked food sector, domestically and internationally, within five years.
Let's explore two significant pre-cooked food bases in more detail:
Greater Bay Area (Huizhou, Guangdong) Green Agricultural Product Production and Supply Base:
Covering an extensive area of 1,500 mu, this base is anticipated to be operational by 2025. It aims to become the largest and most comprehensive modern agricultural and pre-cooked food cluster in the Guangdong-Hong Kong-Macao Greater Bay Area. Once fully developed, the base plans to attract over 100 agricultural processing companies, achieve an output value exceeding 30 billion yuan, and establish a pre-cooked food industry cluster valued in the hundreds of billions of RMB range.
Guangdong-Hong Kong-Macao Greater Bay Area (Zhaoqing Gaoyao) Pre-cooked Food Park:
This industrial park, launched in 2022, aspires to become the first pre-cooked food industrial park in the Guangdong-Hong Kong-Macao Greater Bay Area. It is situated in the Jindu and Baitu areas of Gaoyao District, Zhaoqing, covering a total planned construction land area of 7,000 mu. The first phase occupies 4,000 mu, while the second phase encompasses 3,000 mu. The park includes six major functional zones and eight major centers. As of July 2023, the Zhaoqing Agricultural Bureau reported that the city had already signed contracts for 16 pre-cooked food projects with a total investment of RMB 5.491 billion. Additionally, seven projects are currently under negotiation, involving an investment of RMB 2.344 billion.
The thriving growth of the pre-cooked food market relies on interconnected supply chains, offering substantial investment potential and opportunities. Particularly in Zhaoqing Gaoyao, in conjunction with the establishment of the Guangdong-Hong Kong-Macao logistics park, it has expedited domestic and international business operations, driving the concept of "westward expansion and westward export" and reinforcing the logistics network in the western Guangdong region.
All Post

Greater Bay Alliance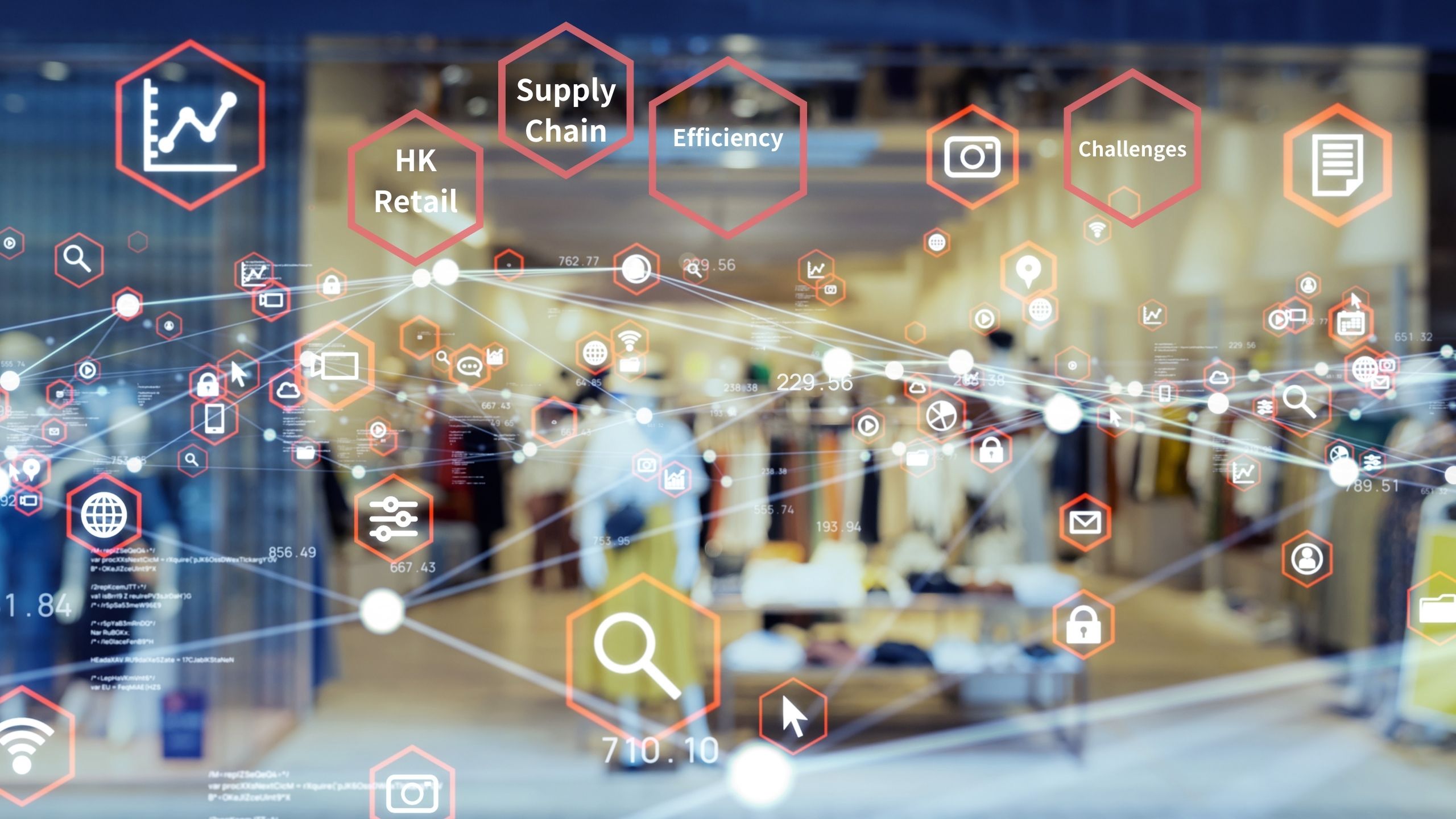 When investing in logistics real estate, it is essential to understand the current market and industry conditions. As an investor, it is advisable first to gain an overview of the logistics industry in Hong Kong and then understand the models for investing in logistics real estate.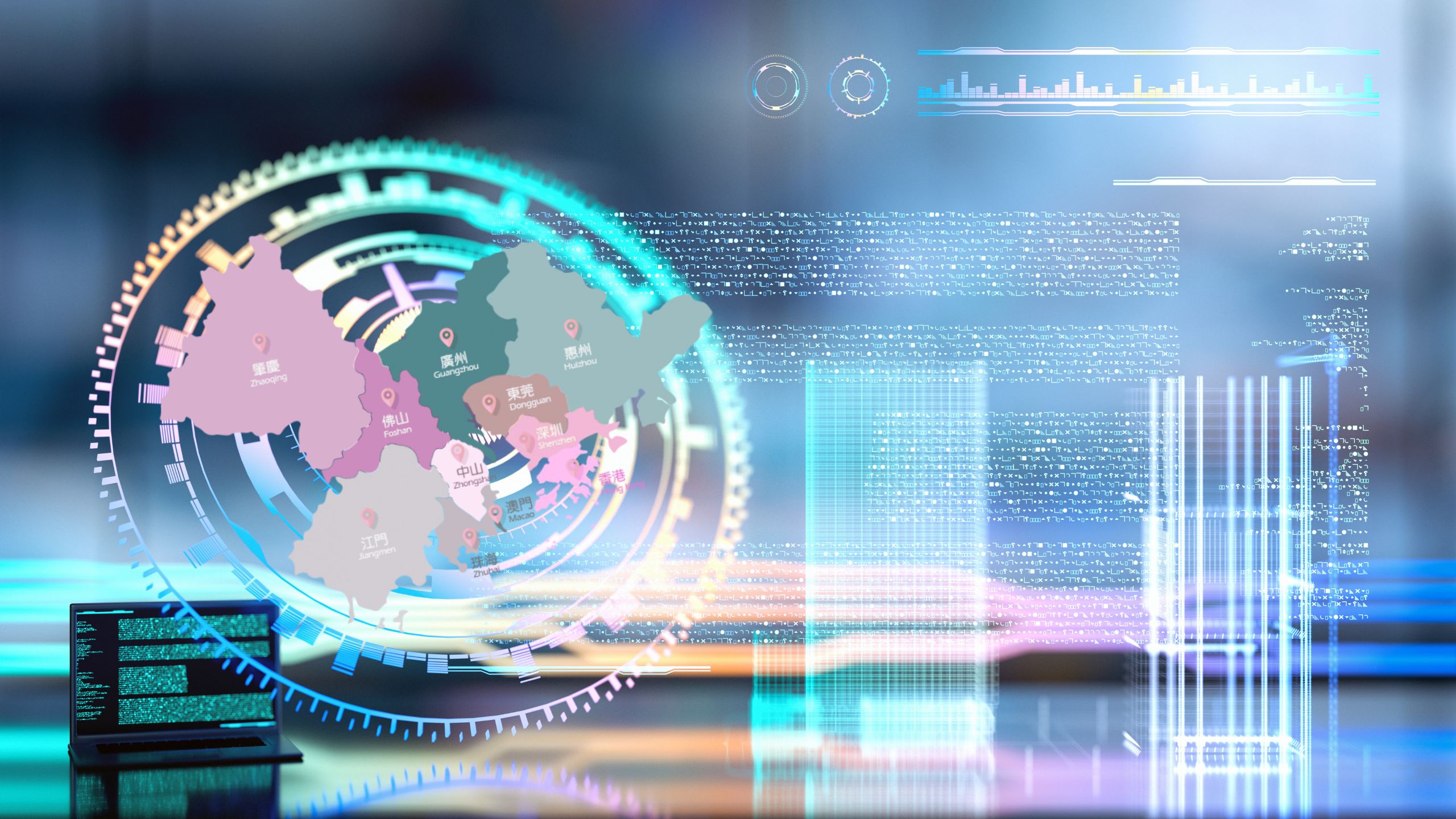 To seize the opportunities in logistics real estate investment in the Greater Bay Area, conduct in-depth research on market demand, select superior geographical locations, diversify investment portfolios, collaborate with logistics operators, and focus on technological innovation.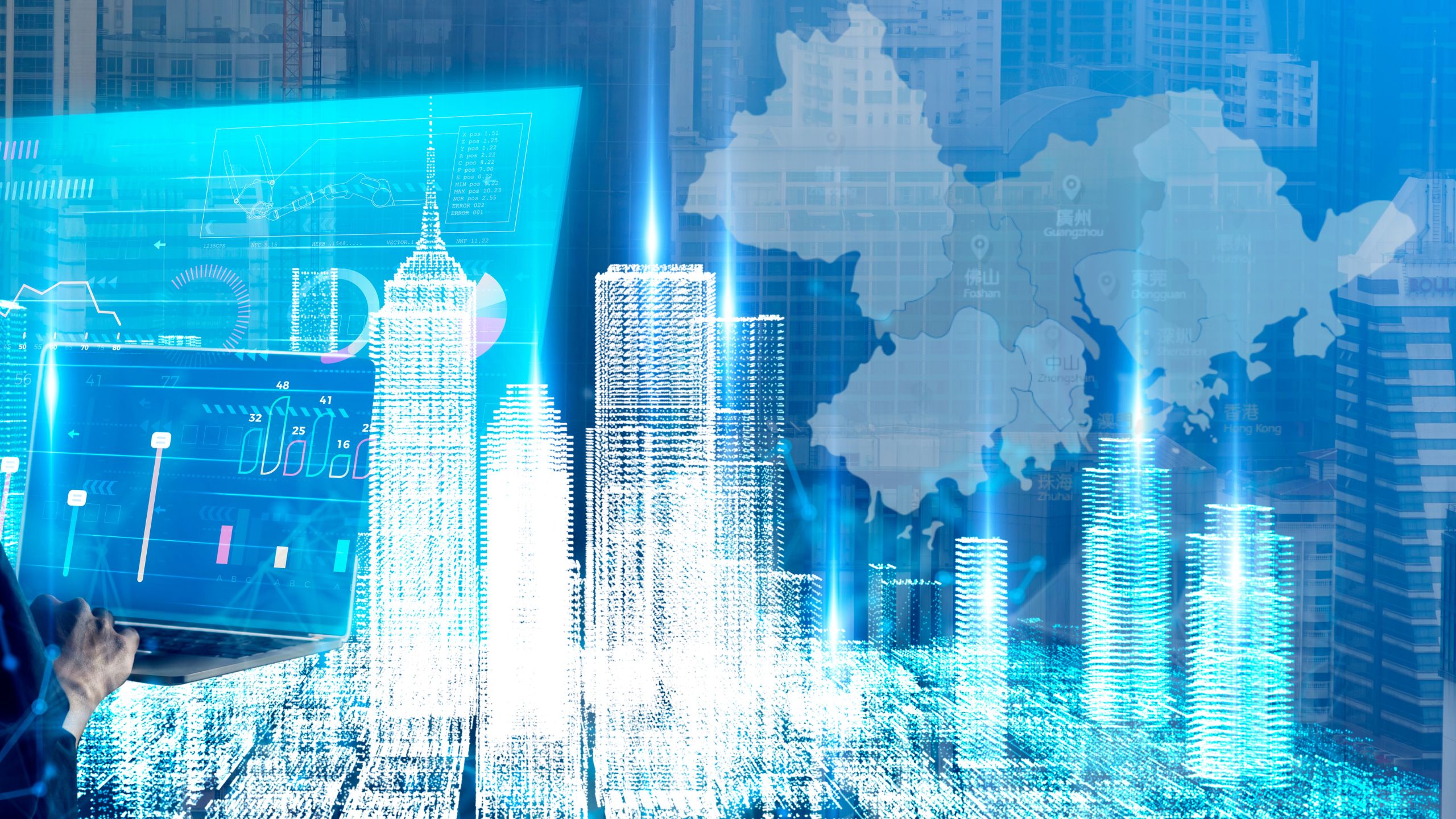 The GBA has established a modern industrial system with modern finance, logistics, and smart manufacturing as its core, driven by technological innovation for economic development.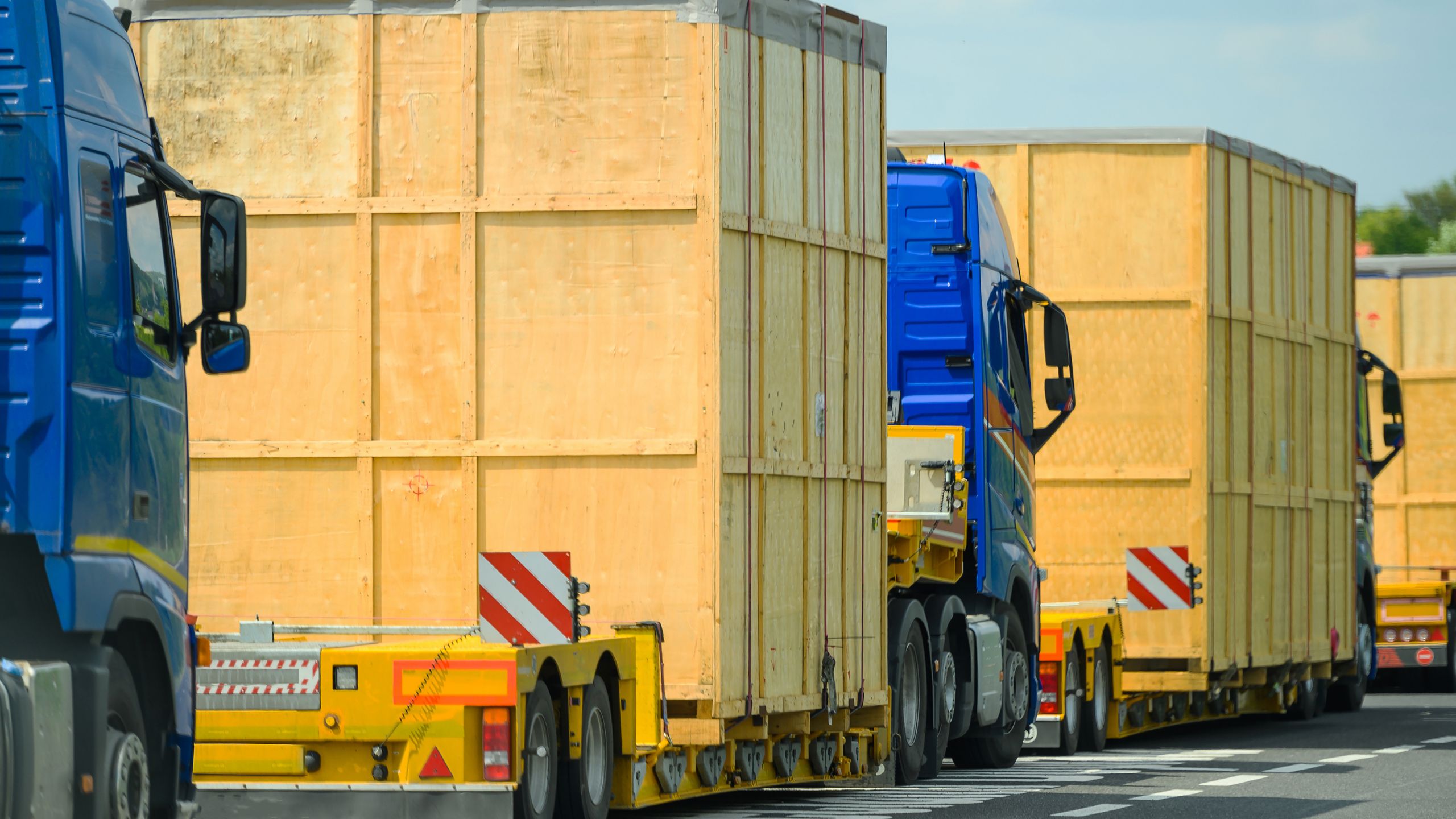 The trailer transport station industry is an up-and-coming sector, particularly within the diversified industrial landscape of the Guangdong-Hong Kong-Macao Greater Bay Area (GBA). This industry play a vital role in providing efficient transfer and distribution services, catering to the concentrated distribution requirements of large volumes of goods, thereby enhancing logistics efficiency and transportation capacity.