Accelerating the diversification of industries: (1) Cross-border e-commerce integrates logistics information systems with supply chains
Establishing a logistics hub on the west coast of Zhuhai, leveraging its advantageous geographical location and proximity to both inland manufacturing bases and international ports, will facilitate the development of diverse industries. As the Greater Bay Area integration progresses, neighboring cities such as Dongguan, Foshan, Huizhou, and Zhongshan, known for their manufacturing prowess, will experience an increased demand for logistics services.
Cross-border e-commerce is poised to become a significant field with immense growth potential in the Greater Bay Area. Guangdong statistics show that cross-border e-commerce imports and exports will reach RMB 370.75 billion by 2025. The Pearl River Delta, characterized by its robust industrial capacity, has rapidly expanded in export-oriented cross-border e-commerce. By the end 2019, six comprehensive test zones, including Guangzhou, Shenzhen, Zhuhai, Dongguan, Foshan, and Shantou, had established 3,918 online complete service platform enterprises and 25 offline cross-border e-commerce industrial parks. These initiatives accounted for a total import and export volume of RMB 107.96 billion, representing 97.4% of the province's total.
As a trailblazing city, Shenzhen has emerged as a hub for cross-border e-commerce innovation and entrepreneurship, housing representative companies such as JD International and Pinduoduo. Emerging cross-border e-commerce platforms like FK Malls have also experienced rapid growth in recent years. These platforms integrate logistics information systems with the supply chain, providing convenient shopping experiences for overseas buyers.
The operation of the Guangzhou-Hong Kong High-Speed Rail has significantly reduced transportation time for e-commerce logistics, facilitating the swift circulation of cross-border goods. For instance, the Guangdong-Hong Kong-Macao Cross-border Express Clearance can be processed online, with clearance procedures completed in as fast as 2 minutes, expediting the seamless flow of goods.
Moreover, the Pearl River Delta region has attracted numerous leading foreign trade enterprises with a foundation in export manufacturing. These companies are increasingly transitioning their operations to engage in cross-border procurement and supply chain businesses, thereby enriching the e-commerce products available in the Greater Bay Area.
To support the development of cross-border e-commerce, the central government has introduced corresponding measures, such as expanding the list of duty-free goods and facilitating the entry of high-quality products into overseas markets. It is anticipated that in the coming years, cross-border e-commerce will become one of the pivotal drivers of economic growth in the Greater Bay Area.
All Post

Greater Bay Alliance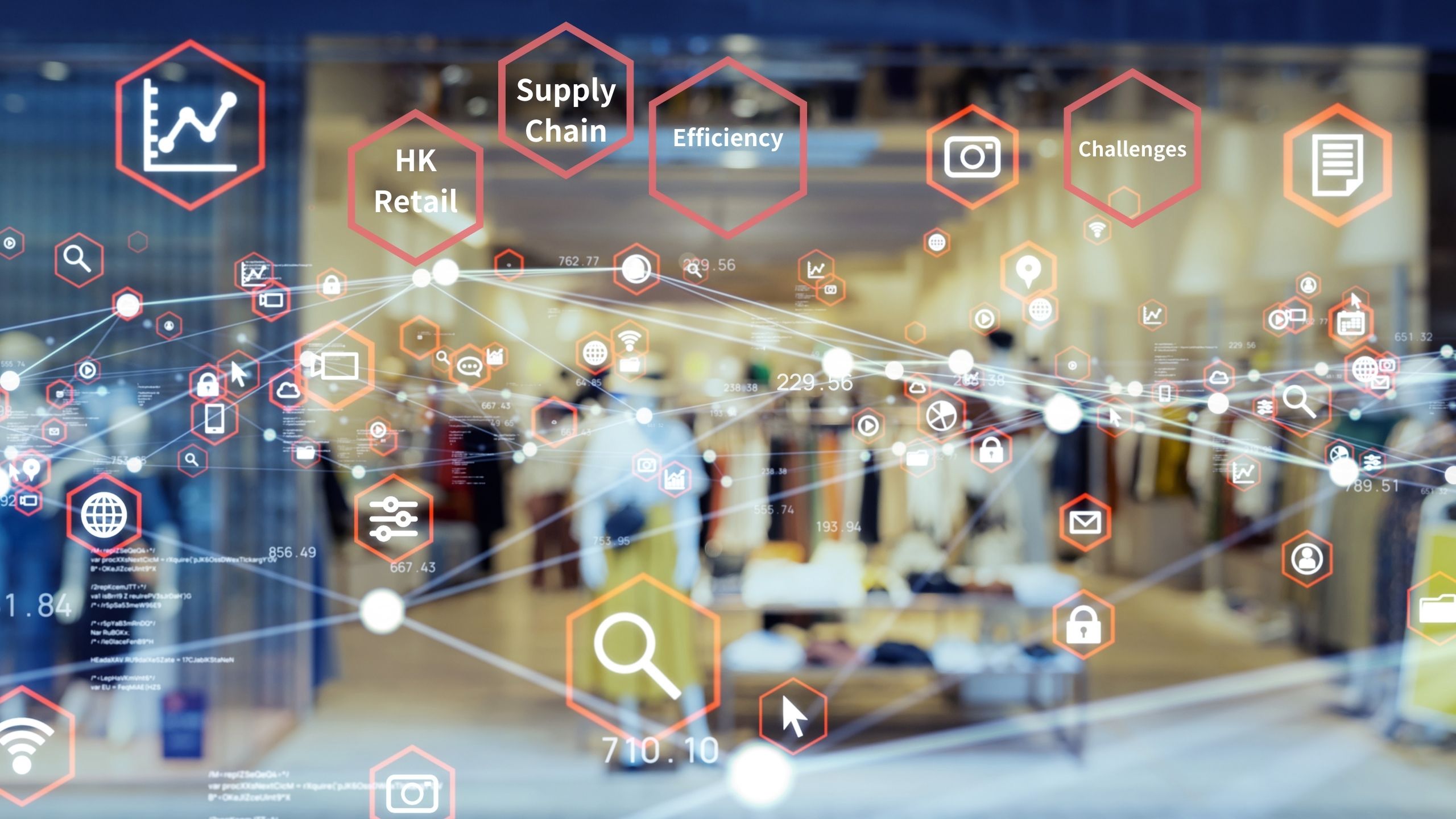 When investing in logistics real estate, it is essential to understand the current market and industry conditions. As an investor, it is advisable first to gain an overview of the logistics industry in Hong Kong and then understand the models for investing in logistics real estate.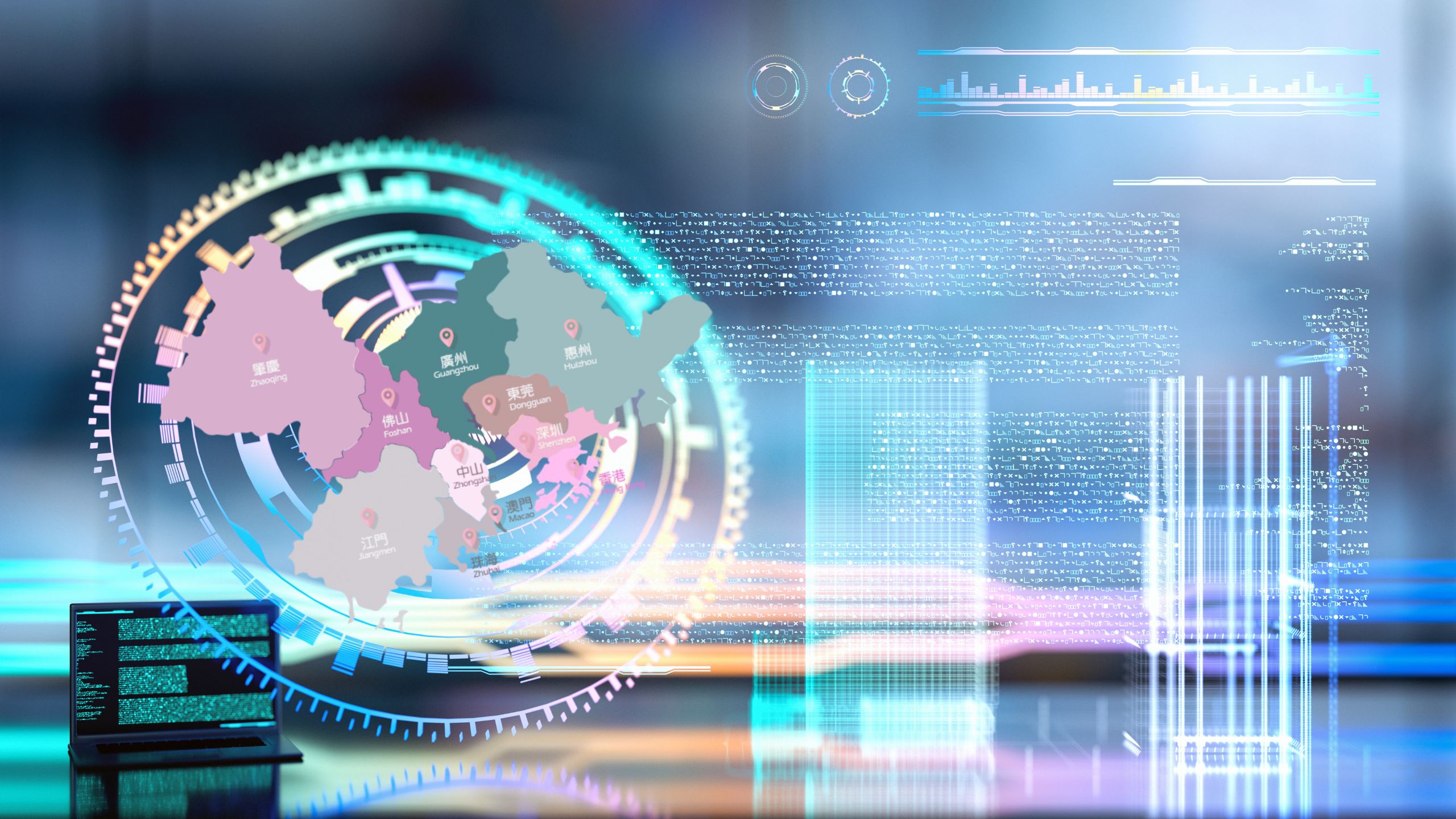 To seize the opportunities in logistics real estate investment in the Greater Bay Area, conduct in-depth research on market demand, select superior geographical locations, diversify investment portfolios, collaborate with logistics operators, and focus on technological innovation.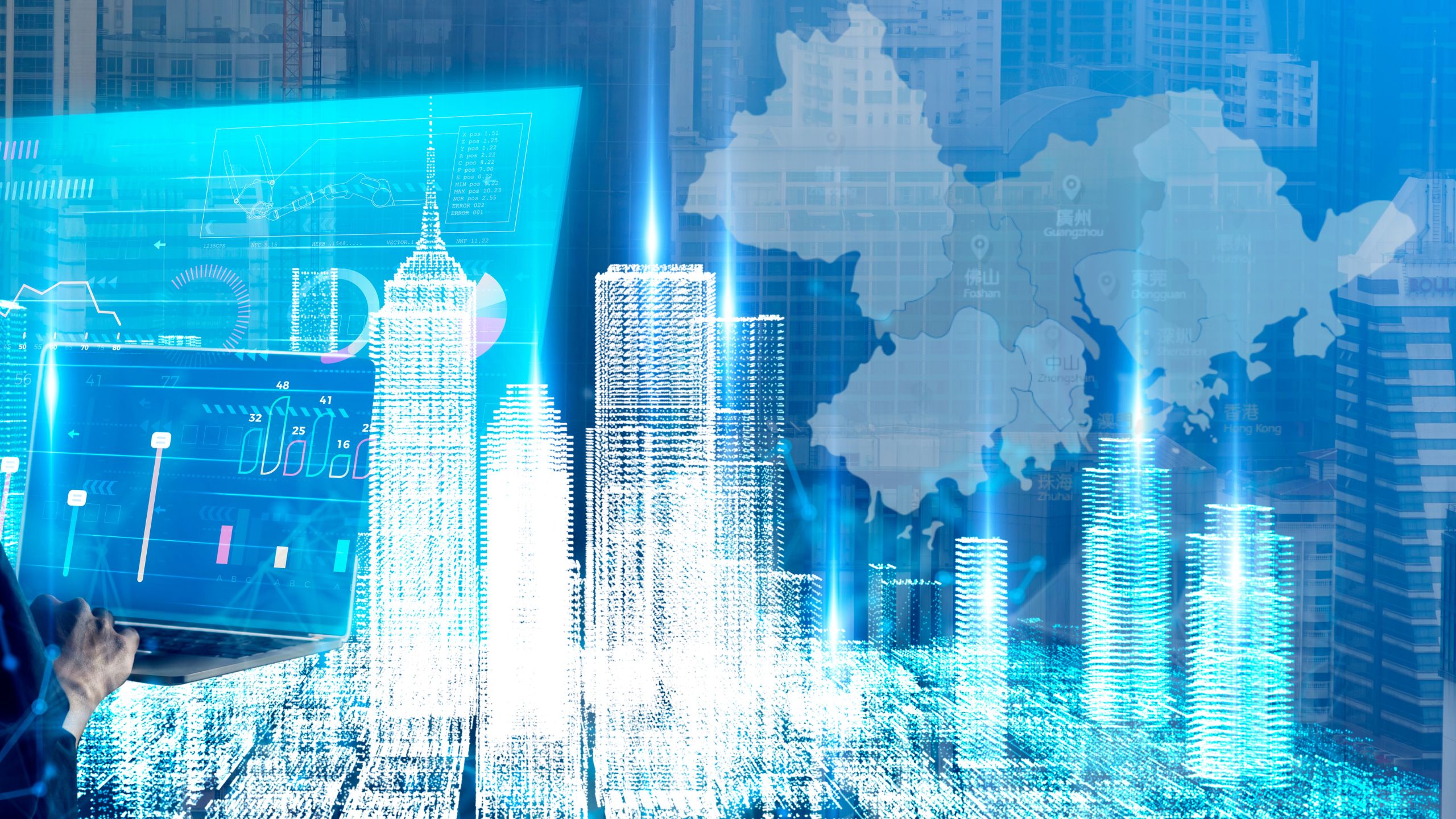 The GBA has established a modern industrial system with modern finance, logistics, and smart manufacturing as its core, driven by technological innovation for economic development.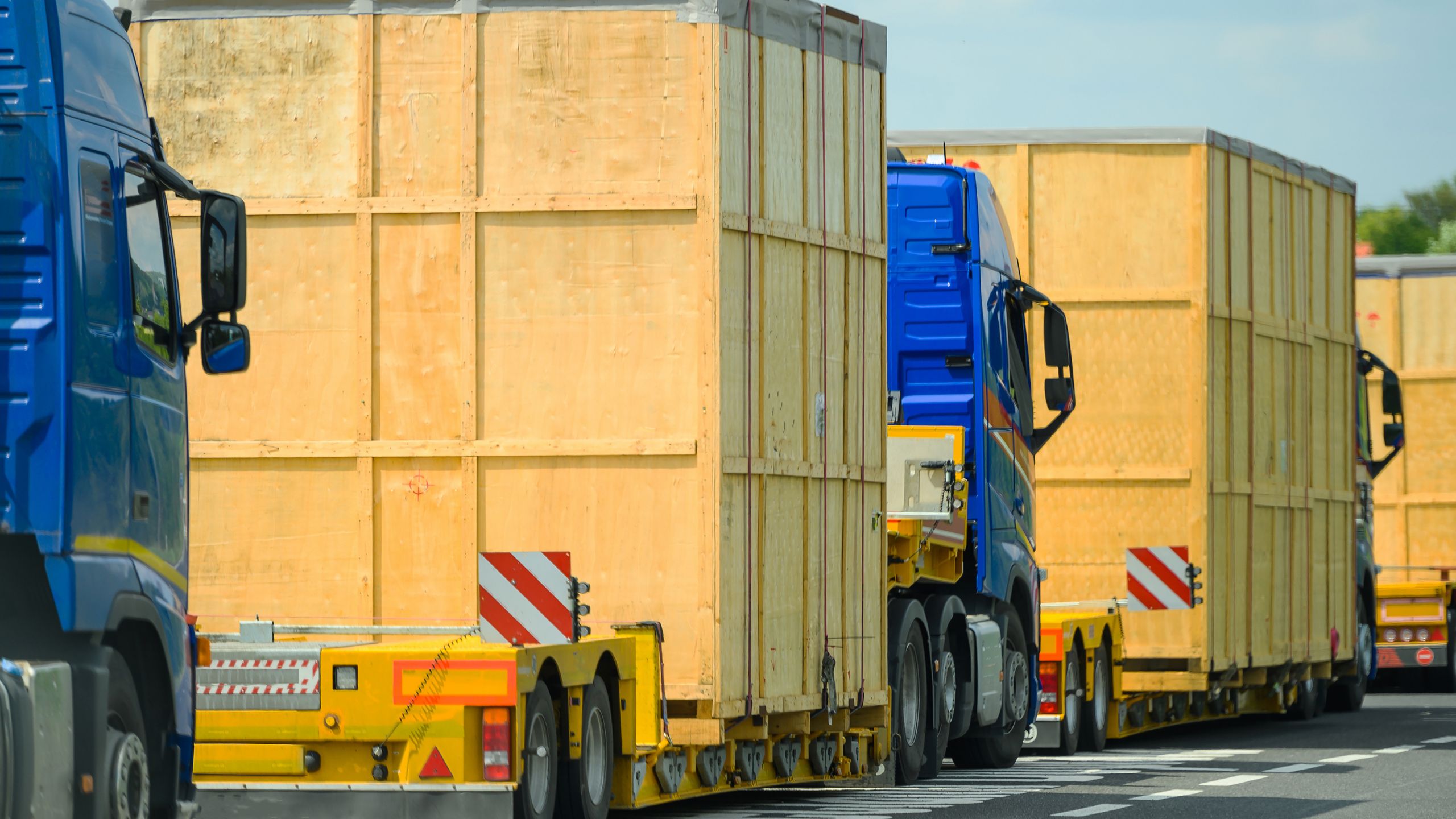 The trailer transport station industry is an up-and-coming sector, particularly within the diversified industrial landscape of the Guangdong-Hong Kong-Macao Greater Bay Area (GBA). This industry play a vital role in providing efficient transfer and distribution services, catering to the concentrated distribution requirements of large volumes of goods, thereby enhancing logistics efficiency and transportation capacity.