Strategy to position diverse business sectors : (2) Financing on Regional Synergies in the Greater Bay Area
As the Greater Bay Area has cemented its status as a global economic powerhouse in recent years, the financial industry leaders are financing the region's unique value proposition. Home to some of China's major cities as well as Hong Kong and Macau, the GBA has organically formed an intertwined economic bloc ripe for innovation.
Leveraging the Global Reach of Hong Kong and Macao:
Forward-thinking financiers see the GBA's location assets as a launchpad. GBA is situated at the crossroads of East and West, the region streamlines capital, talent, and information flows. This connectivity gives financial institutions a playground to build holistic supply chain offerings supporting both upstream and downstream business needs.
Innovation Driven by Technology:
Meanwhile, the GBA distinguishes itself as a tech hotspot and living lab. Home to pioneers like Tencent, Huawei and EastTop, the region breeds the ideas that will shape tomorrow's financial models. By tapping local innovators, banks can future-proof supply chains through efficiency gains and risk reduction driven by emerging technologies. This opens doors for personalized, mobile-first services dazzling customers.
Support from Financial Innovation Technology Alliance:
Collaboration is also key. Alliances like the Frontier Innovation Consortium, comprising tech giants and fintech names, signal that united, the GBA ecosystem has minds and muscle to accelerate progress. Shared R&D resources help member institutions hack solutions together faster while staying competitive. The Frontier Innovation Technology Alliance was jointly initiated by seven companies including EastTop, Tencent and Huawei, and was granted the honor of "System Innovation Laboratory".
With the region primed for integration as an interconnected innovation nexus, visionary financial platforms doubling down on the GBA stand to reap the rewards. By leveraging these localized synergies, they aim to modernize industrial flows and empower the next phase of Chinese – and global – economic leapfrog.
All Post

Greater Bay Alliance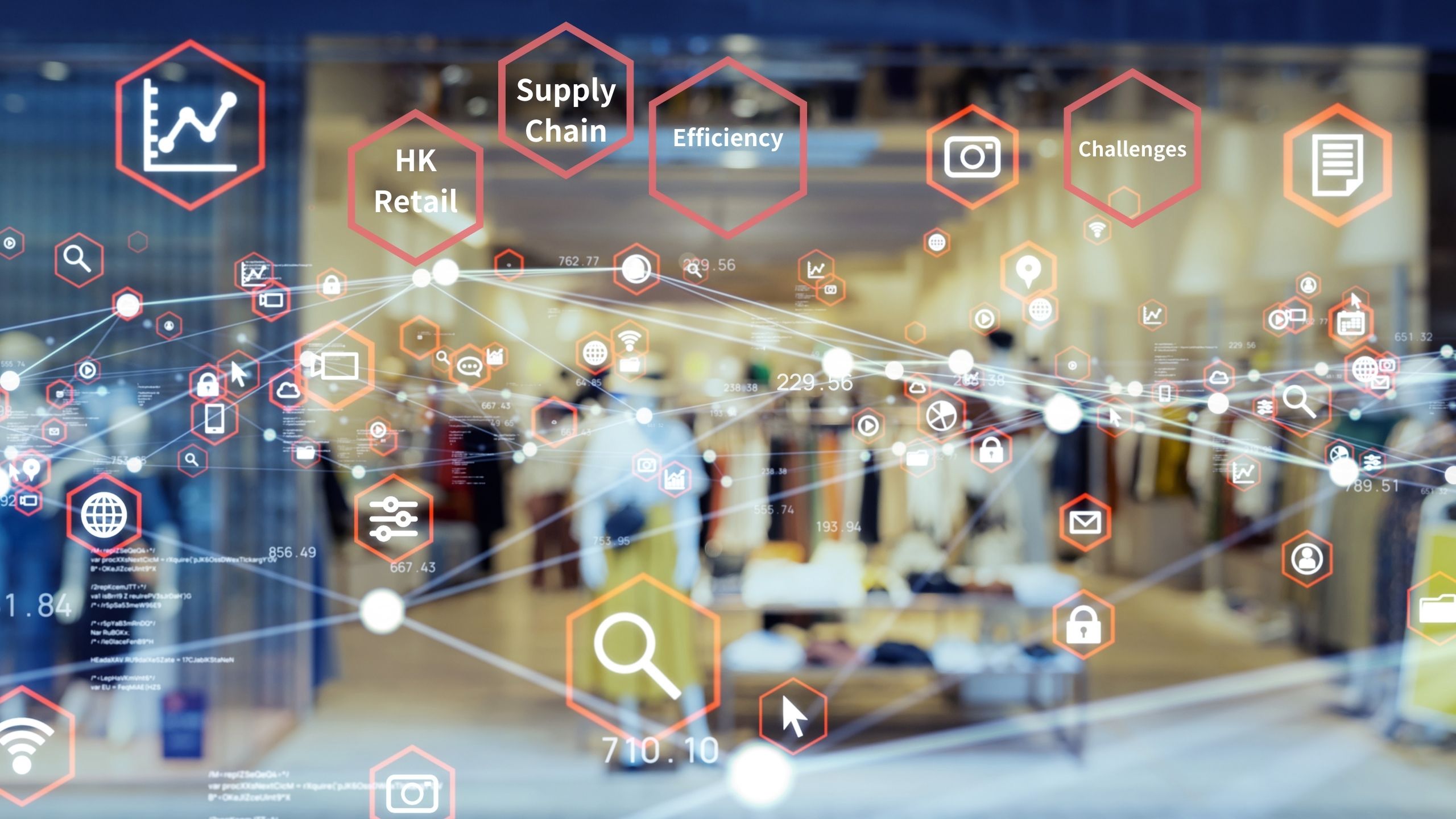 When investing in logistics real estate, it is essential to understand the current market and industry conditions. As an investor, it is advisable first to gain an overview of the logistics industry in Hong Kong and then understand the models for investing in logistics real estate.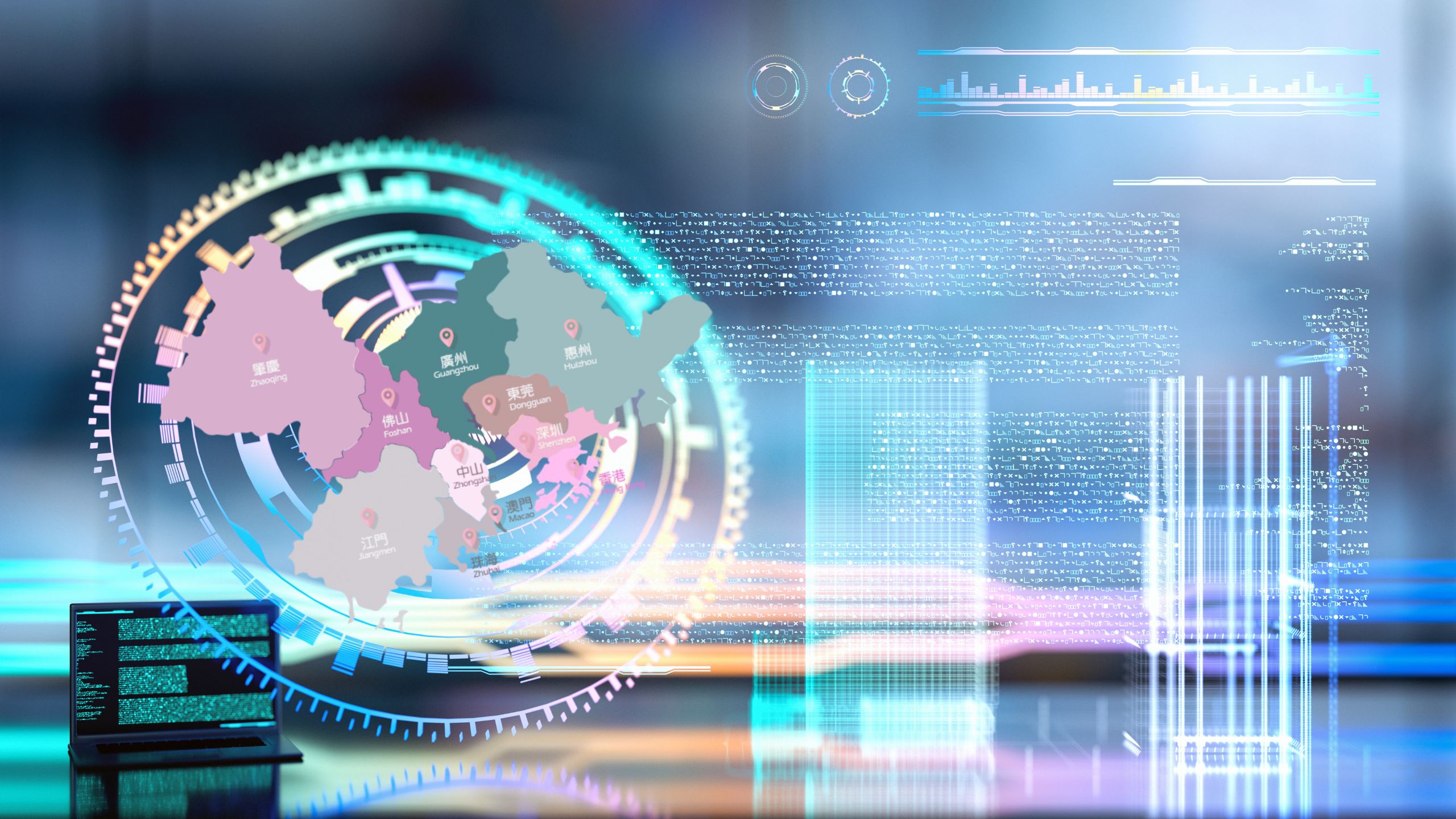 To seize the opportunities in logistics real estate investment in the Greater Bay Area, conduct in-depth research on market demand, select superior geographical locations, diversify investment portfolios, collaborate with logistics operators, and focus on technological innovation.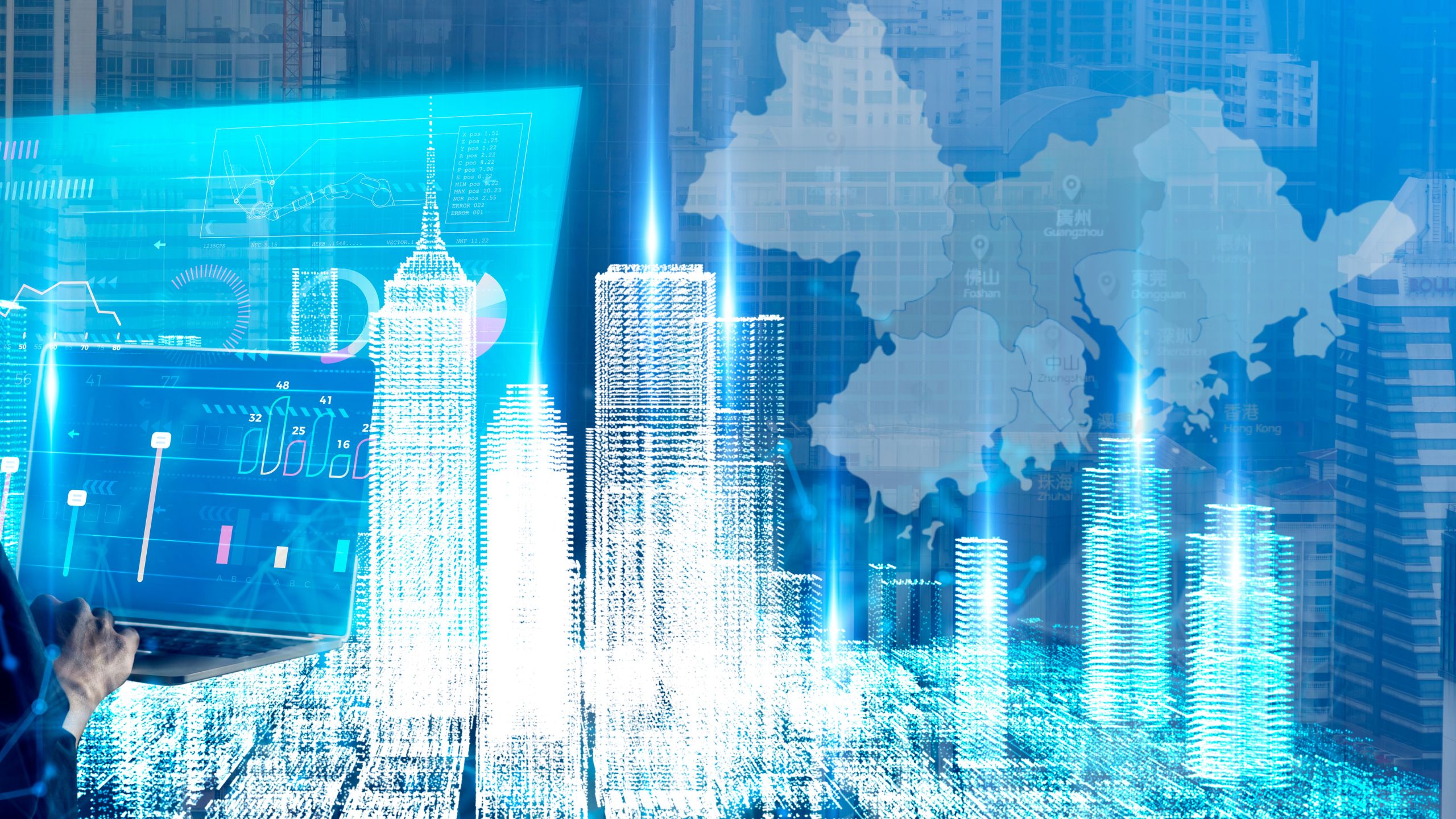 The GBA has established a modern industrial system with modern finance, logistics, and smart manufacturing as its core, driven by technological innovation for economic development.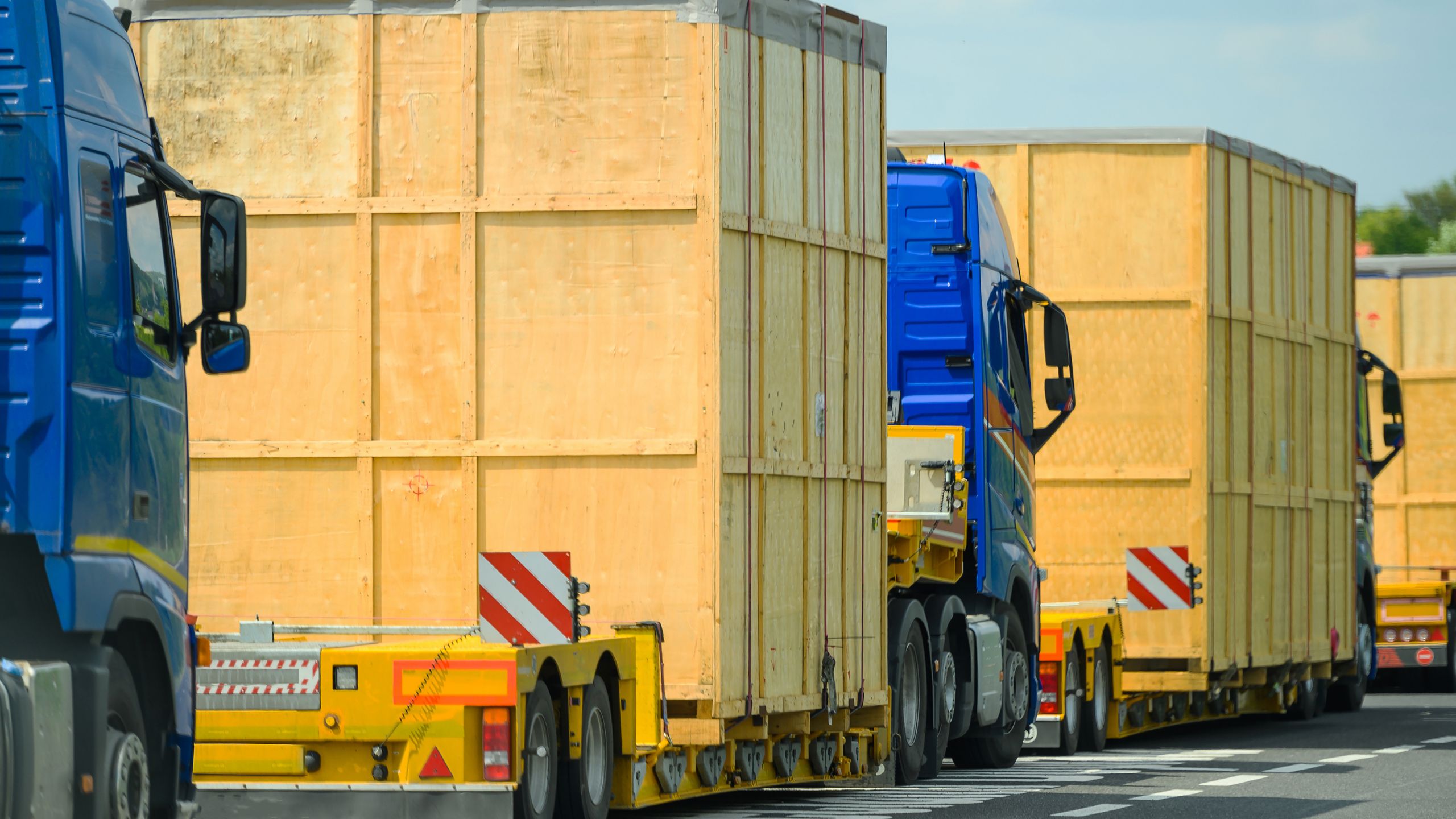 The trailer transport station industry is an up-and-coming sector, particularly within the diversified industrial landscape of the Guangdong-Hong Kong-Macao Greater Bay Area (GBA). This industry play a vital role in providing efficient transfer and distribution services, catering to the concentrated distribution requirements of large volumes of goods, thereby enhancing logistics efficiency and transportation capacity.