Team REITAR Explore the investment opportunities in Southeast Asia
Our Managing Director Mr. John Chan and team headed to Bangkok recently, to meet with the local investors and landowners. The leader of the local logistics industry, Kerry Logistics and its sub-brand Kerry Express arranged a new warehouse tour for our team to explore and discuss collaboration opportunities in Thailand.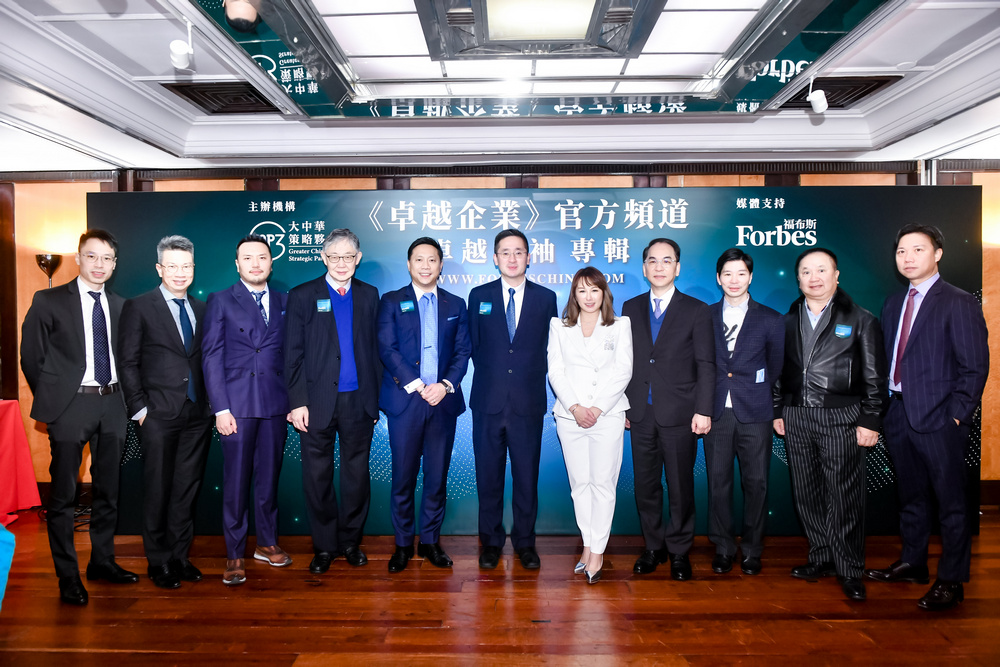 REITAR集團主席兼董事總經理陳建中先生於上星期五(16/12)獲邀出席由《福布斯中國》旗下《福布斯中國卓越企業》官方頻道所舉辦的「卓越領袖」巡禮活動,並榮獲【#卓越領袖:#上市】的嘉許。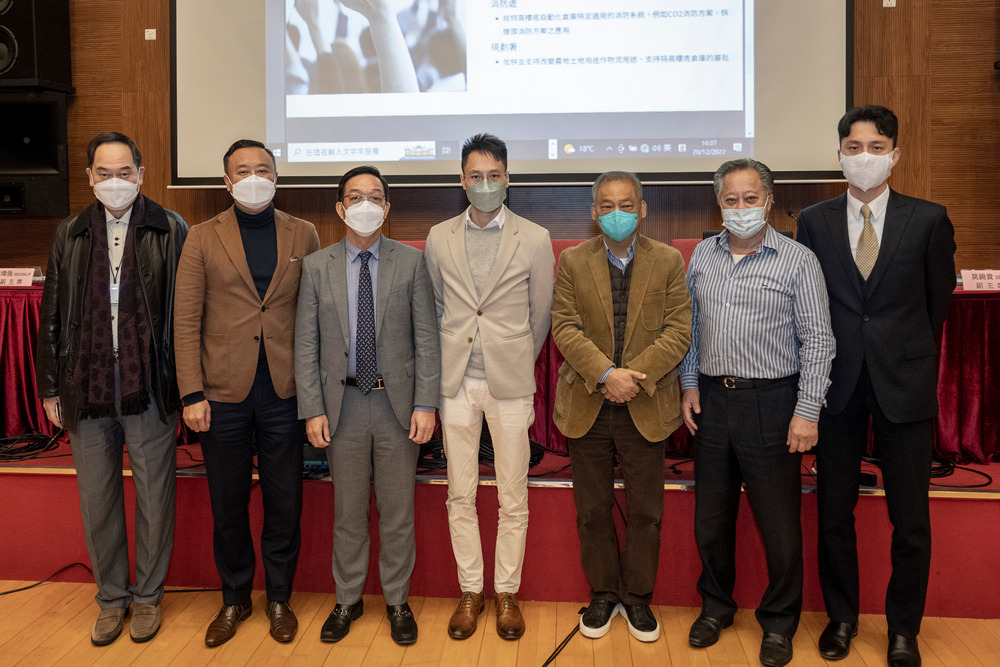 We are very honored to be invited by the chairman of the New Territories Heung Yee Kuk, Mr. Kenneth Lau Ip Keung, to participate in the committee meeting with our strategic partners SmartMore...