Refining Supply Chain System
The logistics industry has emerged as a crucial driver of regional economic growth, providing essential support and delivering efficient supply chain and transportation services across various sectors. To further propel the advancement of the logistics industry, the western coast of the Pearl River region has been designated as a strategic logistics hub, with the establishment of the Guangdong-Hong Kong-Macao Logistics Park.
This initiative aims to facilitate cross-border logistics and bolster the "westward and outward" connectivity of the Greater Bay Area. The ultimate goal is to optimize logistics efficiency, minimize the geographical gap between production centers and international cities, reduce costs, and stimulate regional and international trade. By offering state-of-the-art warehousing, transportation, and distribution facilities, the logistics parks will effectively cater to the escalating demands of the industry.
Additionally, the coordinated development of logistics parks will foster the enhancement of the supply chain ecosystem. This comprehensive endeavor involves the active participation of diverse stakeholders, including logistics companies, shippers, transporters, warehousing firms, and information technology providers. Such collaboration and coordination will not only streamline operations but also elevate the overall efficiency and quality of the supply chain.
Furthermore, establishing logistics parks will catalyze the growth of associated industries, such as logistics equipment, technology advancements, and talent development, thus further advancing the regional economy.
All Post

Greater Bay Alliance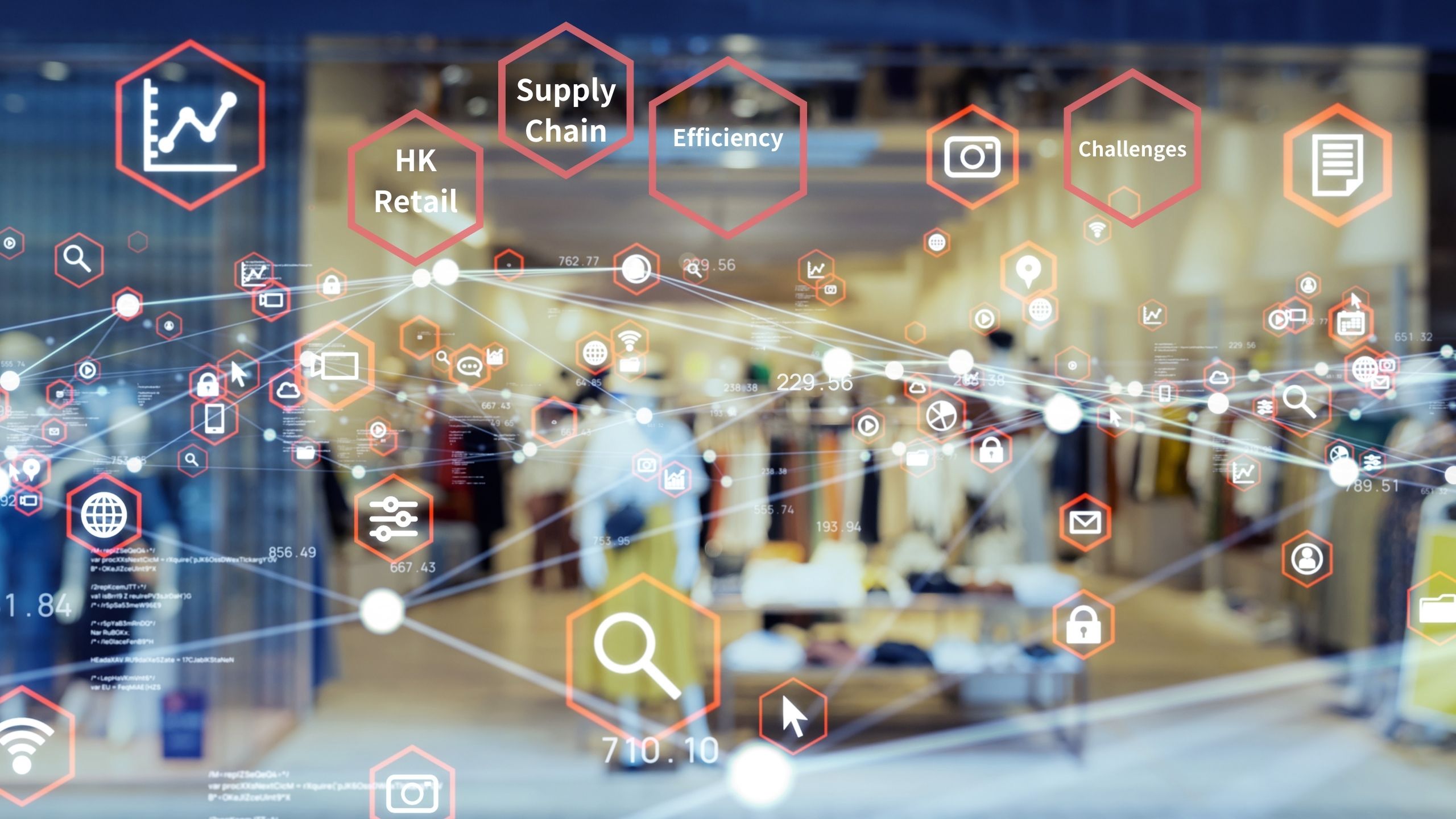 When investing in logistics real estate, it is essential to understand the current market and industry conditions. As an investor, it is advisable first to gain an overview of the logistics industry in Hong Kong and then understand the models for investing in logistics real estate.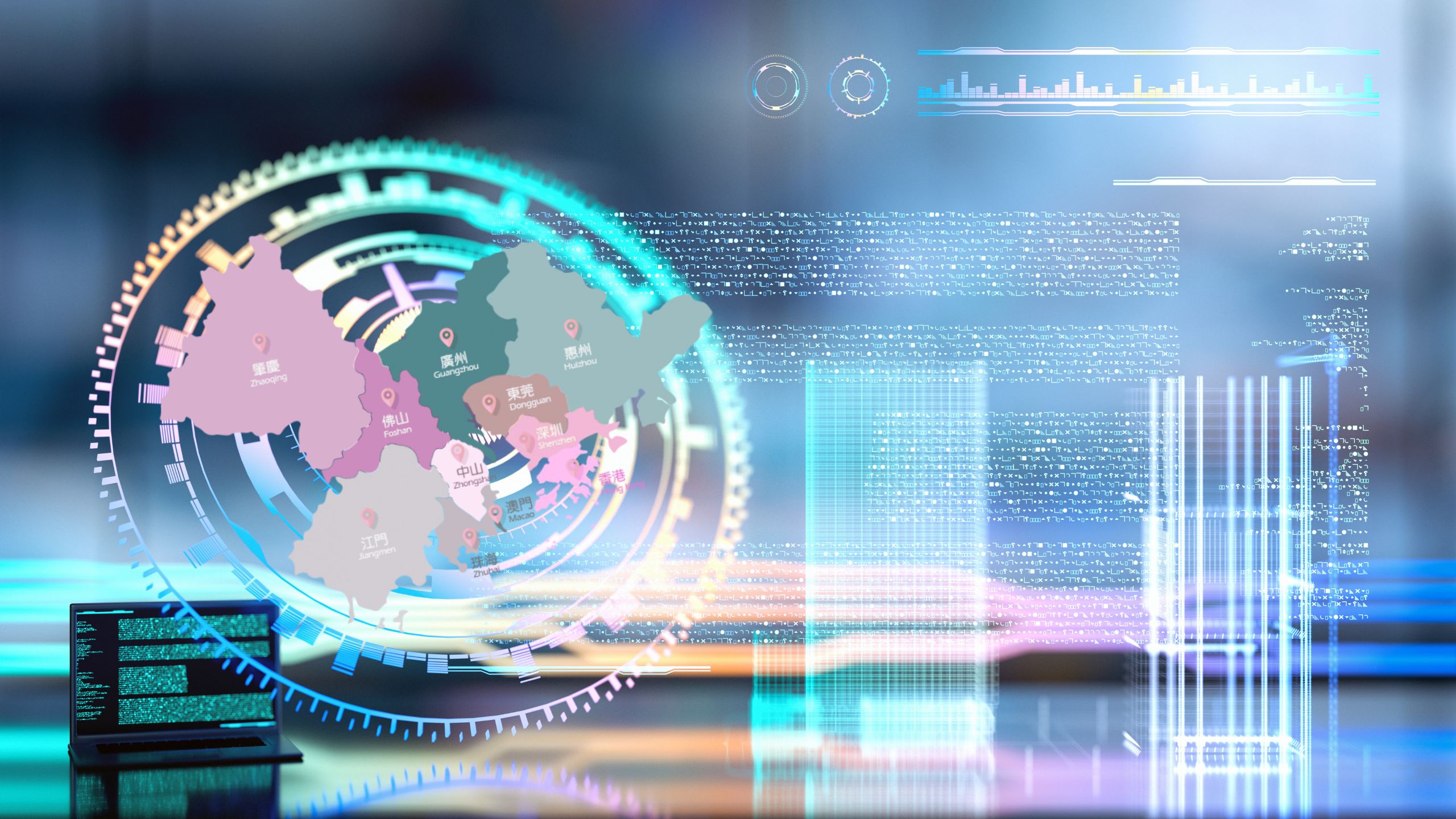 To seize the opportunities in logistics real estate investment in the Greater Bay Area, conduct in-depth research on market demand, select superior geographical locations, diversify investment portfolios, collaborate with logistics operators, and focus on technological innovation.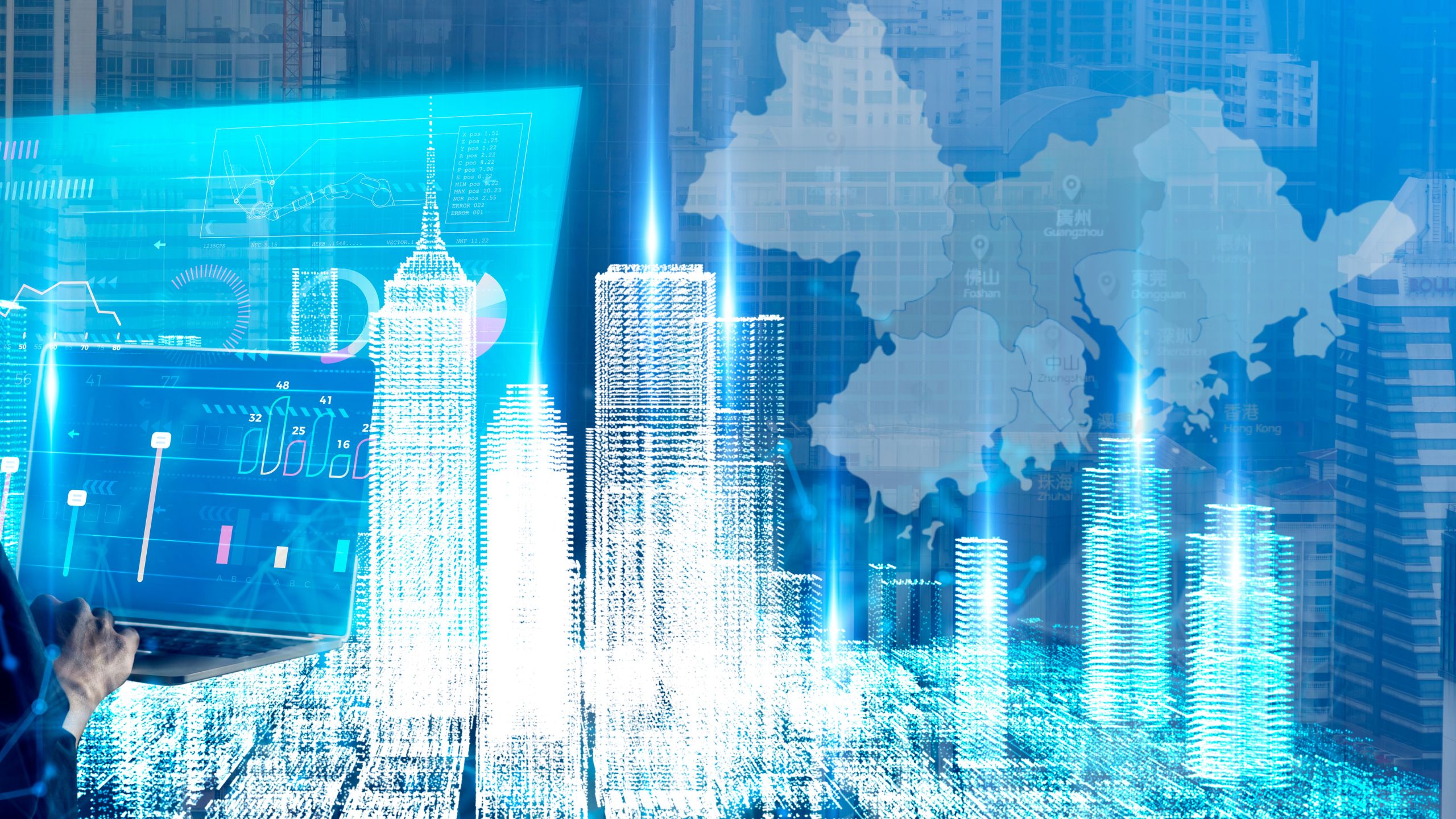 The GBA has established a modern industrial system with modern finance, logistics, and smart manufacturing as its core, driven by technological innovation for economic development.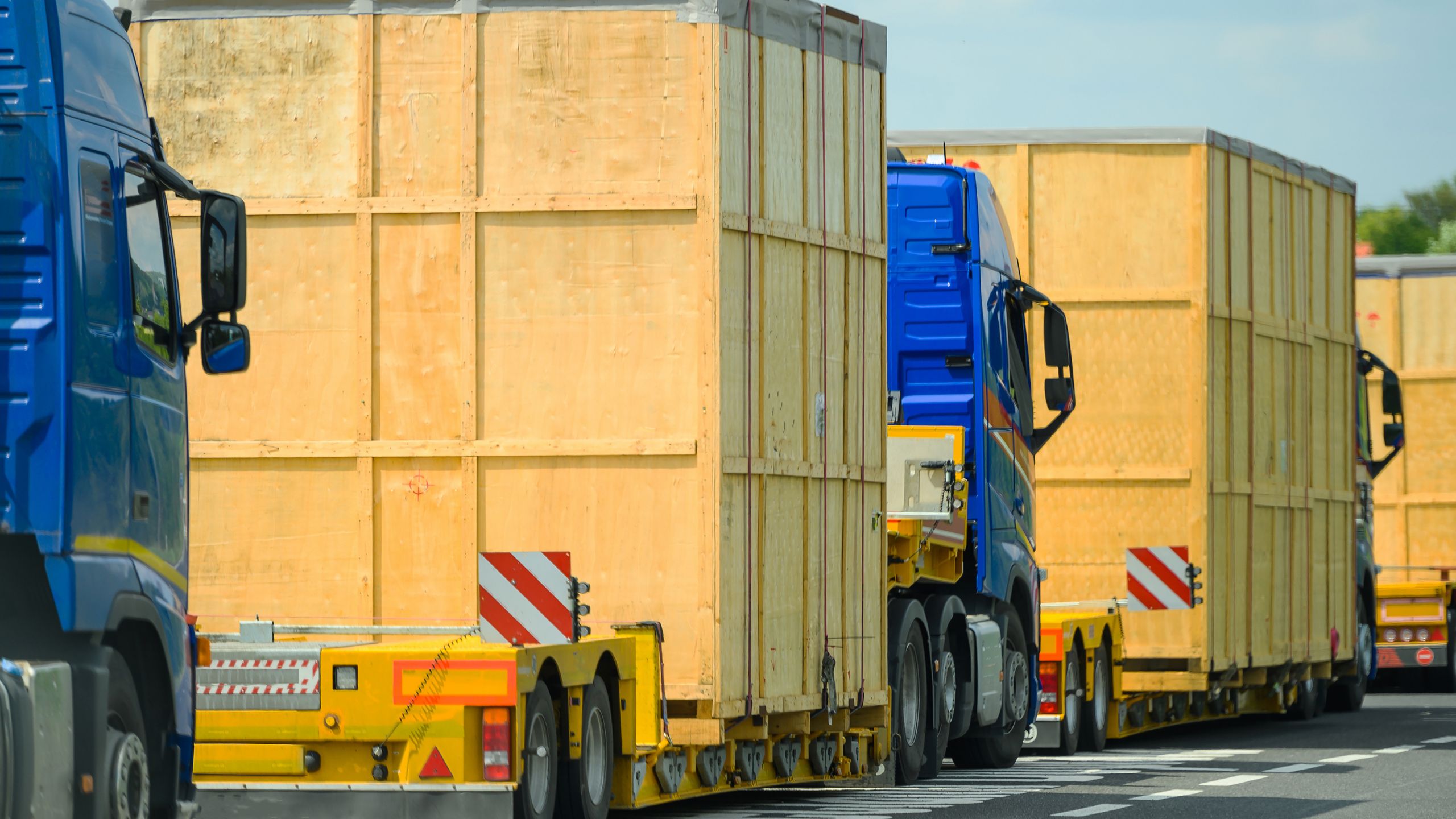 The trailer transport station industry is an up-and-coming sector, particularly within the diversified industrial landscape of the Guangdong-Hong Kong-Macao Greater Bay Area (GBA). This industry play a vital role in providing efficient transfer and distribution services, catering to the concentrated distribution requirements of large volumes of goods, thereby enhancing logistics efficiency and transportation capacity.