Boosting cross-border logistics
The Greater Bay Area will also promote cross-border logistics. As an important gateway for international trade, the Greater Bay Area will serve as a vital hub connecting mainland China with global markets, providing increased support and convenience for cross-border logistics. This will stimulate domestic and international trade growth within the Guangdong-Hong Kong-Macao Greater Bay Area, offering businesses more trade opportunities and further facilitating global commerce circulation.
Furthermore, expanding logistics in the Greater Bay Area will drive growth in related industries. The development of the logistics sector requires support across various segments, such as shipping, warehousing, transportation, and information technology, thereby generating demand and employment growth in related industries. Also, logistics parks will attract more investments and businesses, promoting local economic development and creating employment opportunities.
Taking UPS as an example, Hong Kong serves as UPS's Asia Hub, primarily connecting Europe and the Americas. Meanwhiles, Shenzhen acts as the Intra-Asia Hub, connecting Southeast Asian countries such as Thailand, Malaysia, and Singapore. The Guangdong-Hong Kong-Macao Logistics Park can meet the transportation needs of businesses within the Asian region and even globally.
The Greater Bay Area expansion will boost cross-border logistics and provide businesses with more trade opportunities, thereby facilitating global trade circulation. The expansion of the Greater Bay Area will bring tremendous opportunities and challenges to logistics companies. Therefore, logistics companies should closely monitor the policy trends in the Greater Bay Area, actively participate in regional and project cooperation, and strive to enhance their competitiveness and service levels.
All Post

Greater Bay Alliance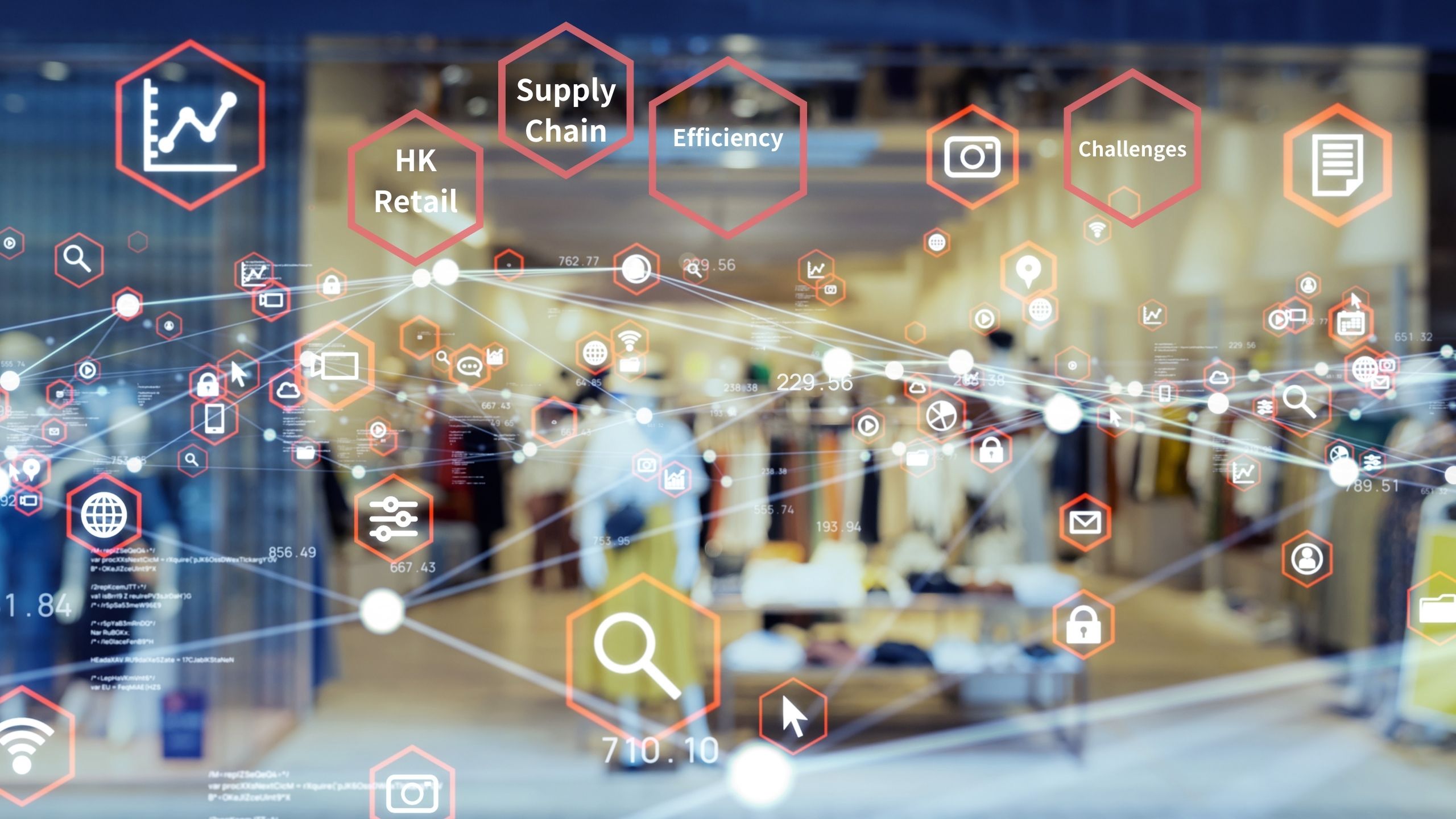 When investing in logistics real estate, it is essential to understand the current market and industry conditions. As an investor, it is advisable first to gain an overview of the logistics industry in Hong Kong and then understand the models for investing in logistics real estate.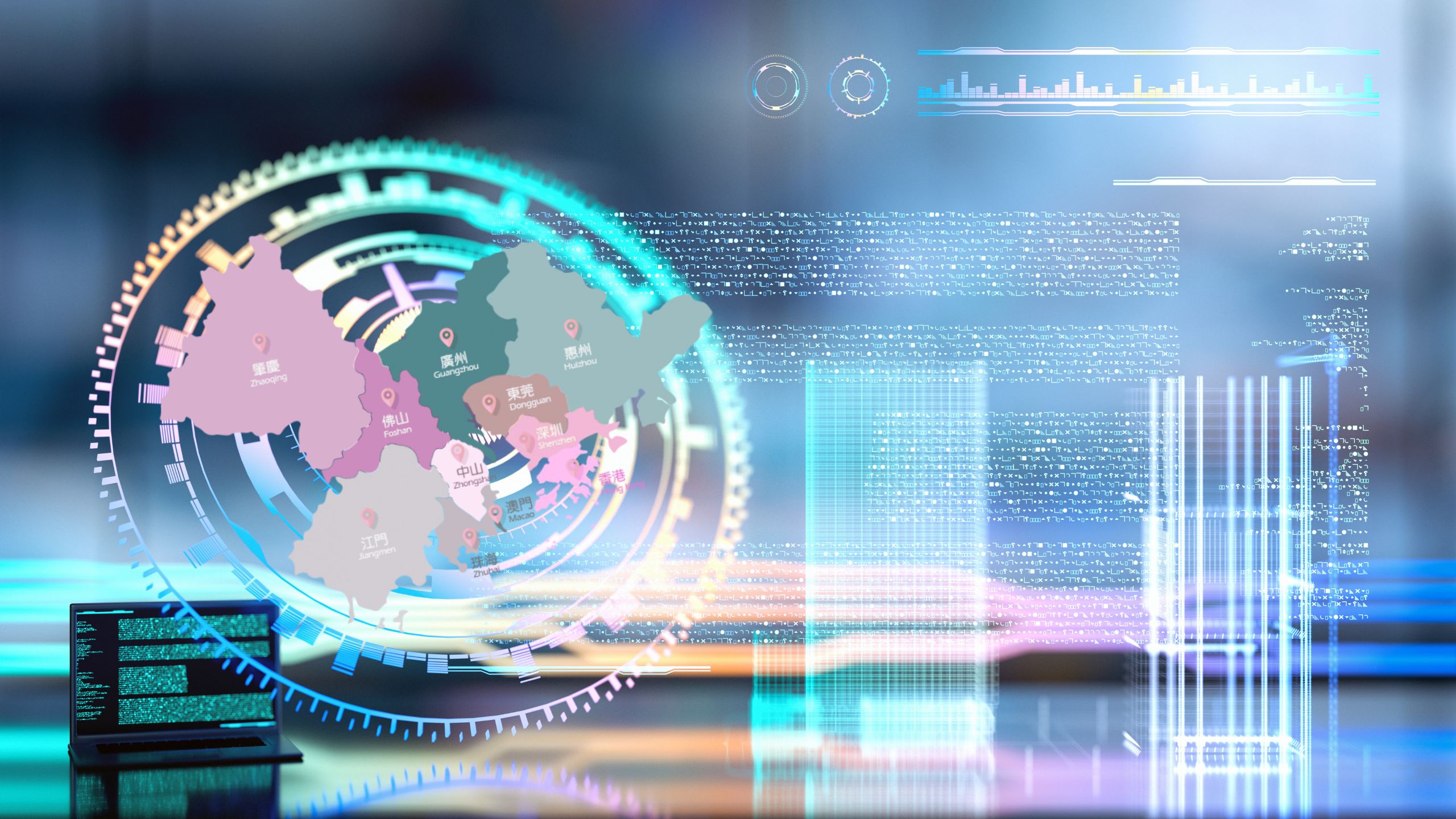 To seize the opportunities in logistics real estate investment in the Greater Bay Area, conduct in-depth research on market demand, select superior geographical locations, diversify investment portfolios, collaborate with logistics operators, and focus on technological innovation.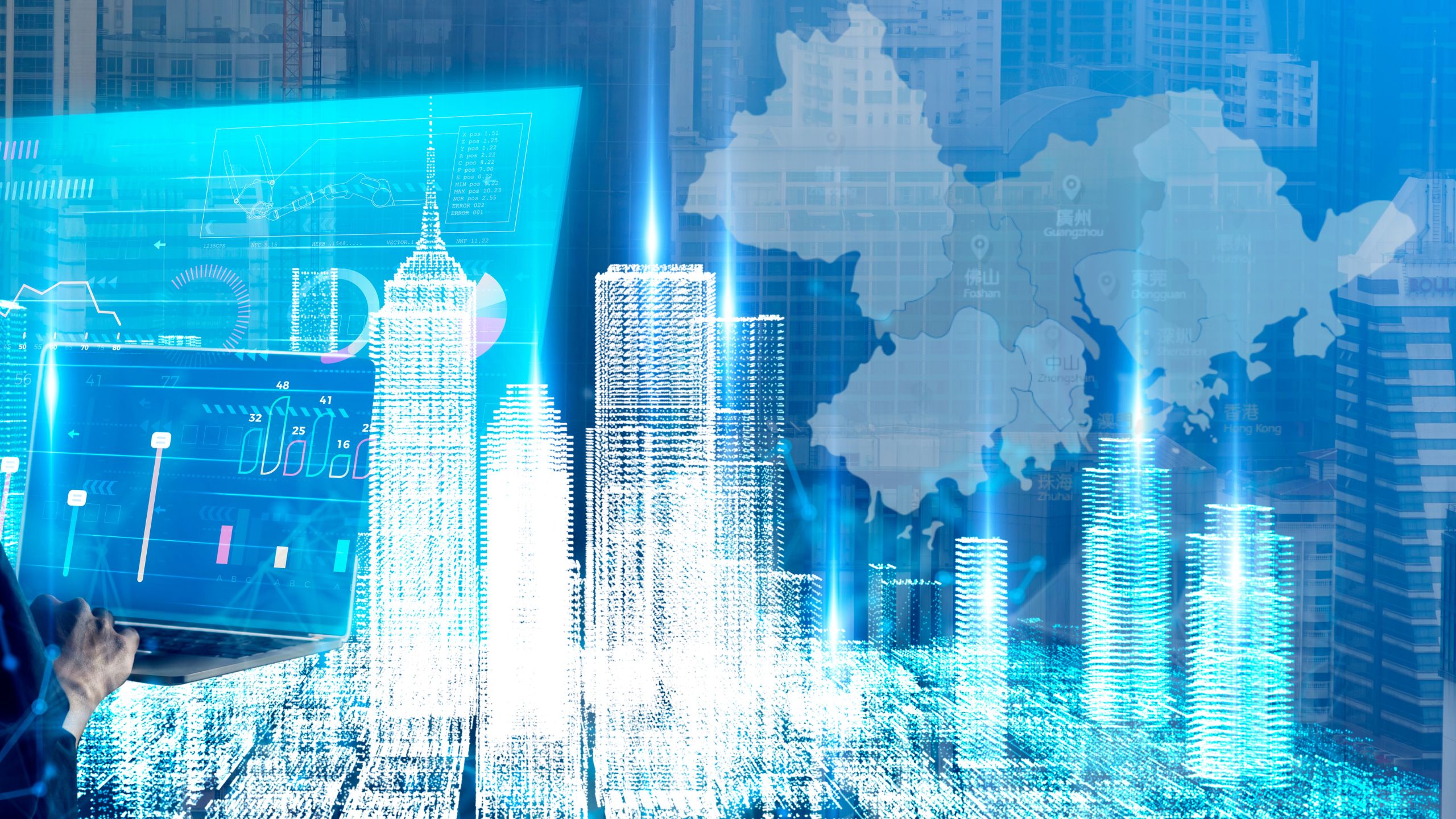 The GBA has established a modern industrial system with modern finance, logistics, and smart manufacturing as its core, driven by technological innovation for economic development.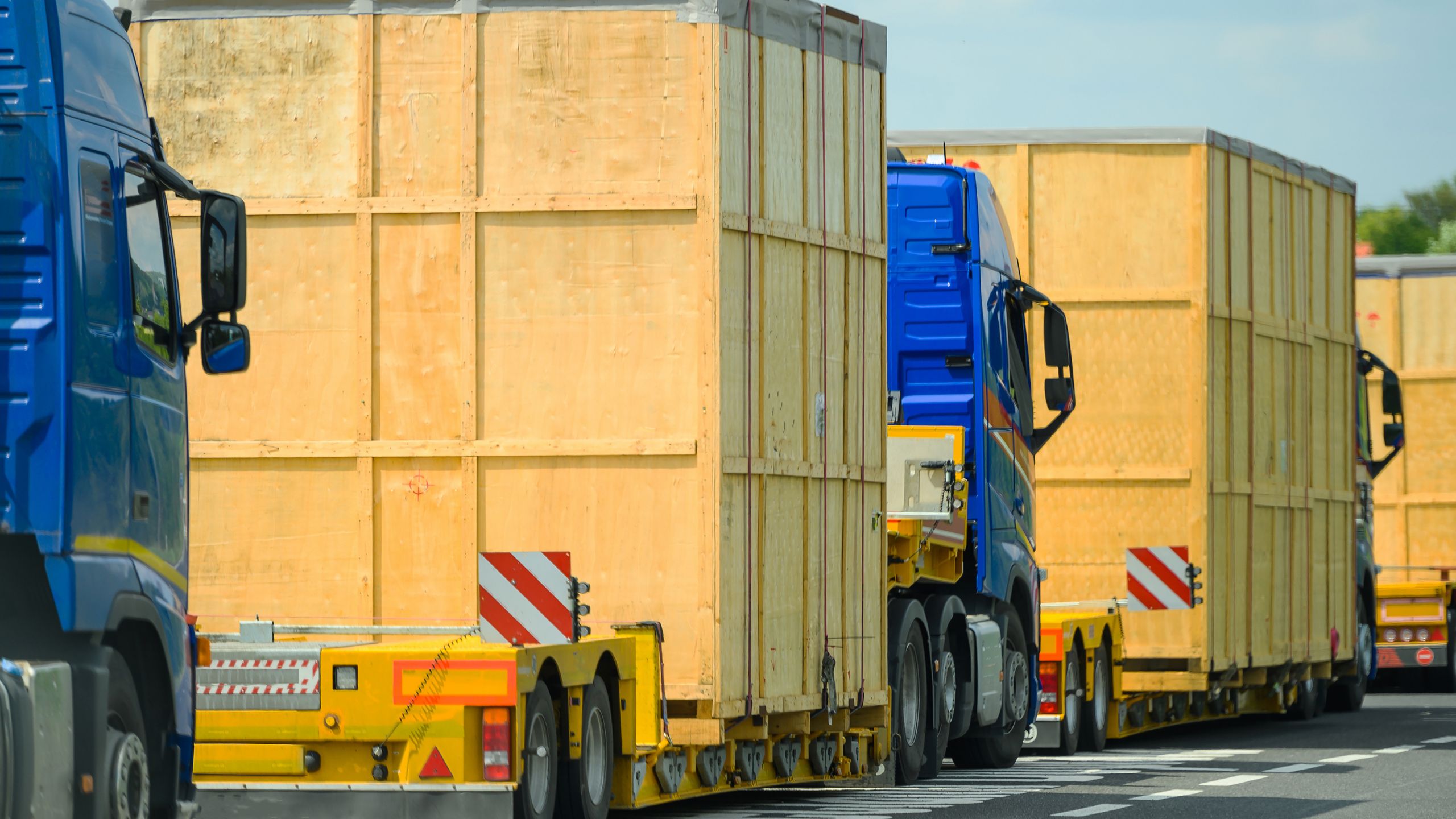 The trailer transport station industry is an up-and-coming sector, particularly within the diversified industrial landscape of the Guangdong-Hong Kong-Macao Greater Bay Area (GBA). This industry play a vital role in providing efficient transfer and distribution services, catering to the concentrated distribution requirements of large volumes of goods, thereby enhancing logistics efficiency and transportation capacity.