Employee Well-being First: Reitar's successful "Chronic Pain Relief at Workplace Workshop
We are dedicated to caring for employee well-being and organized the successful "Chronic Pain Relief at Workplace Workshop" as part of the "Joyful@Healthy Workplace" Programme. We engaged a physiotherapist to teach our colleagues practical techniques for relieving chronic pain, which allowed us to practice together during the workshop. In addition, all of us were treated to a nourishing soup after the workshop as an added gesture of care. Reitar remains committed to fostering a supportive work atmosphere and prioritizing employee wellness through initiatives like this workshop.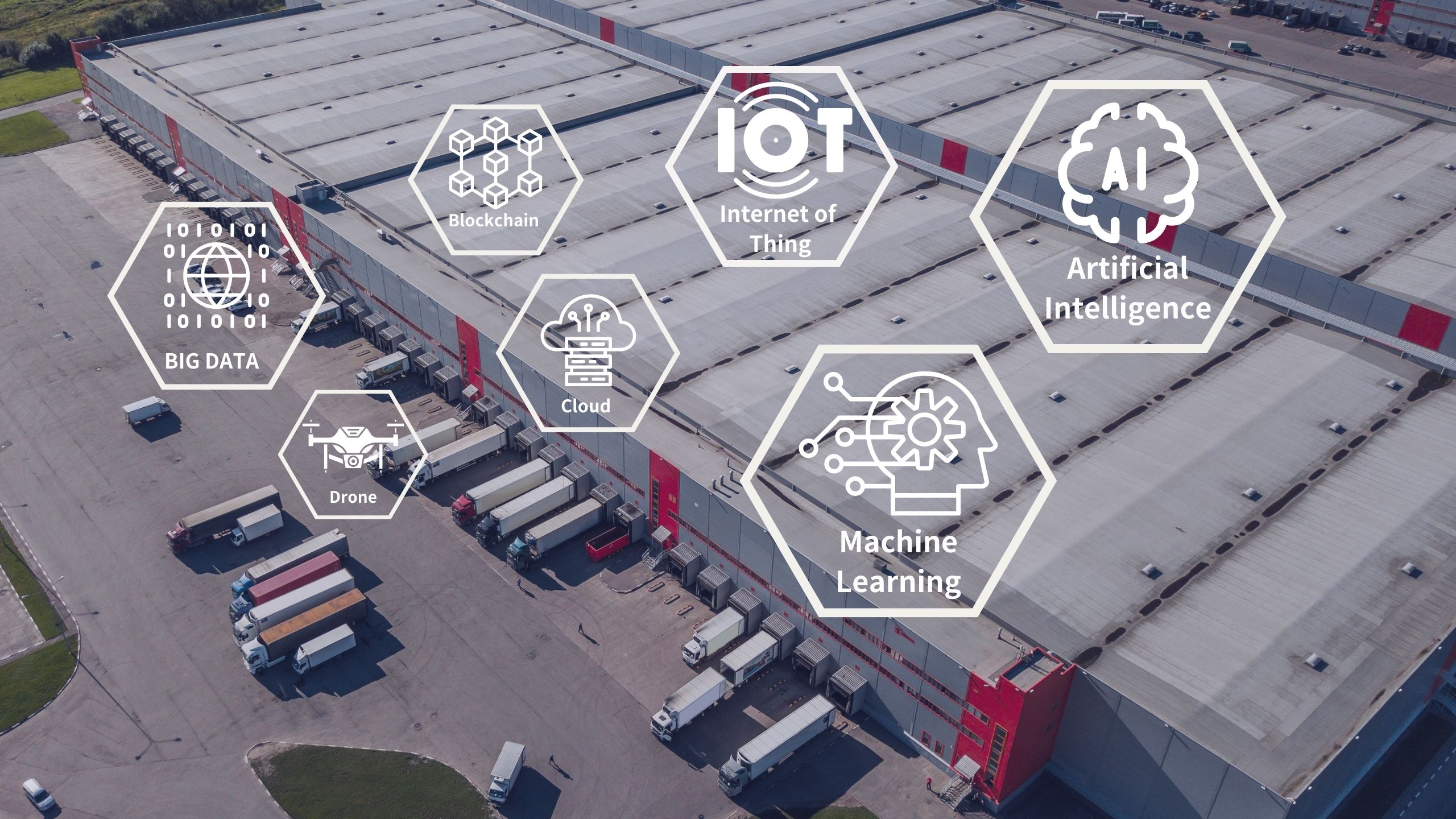 According to a study by HERE Technologies, technology such as drones, cloud, IoT, and blockchain drives Asia Pacific's transport and logistics industry.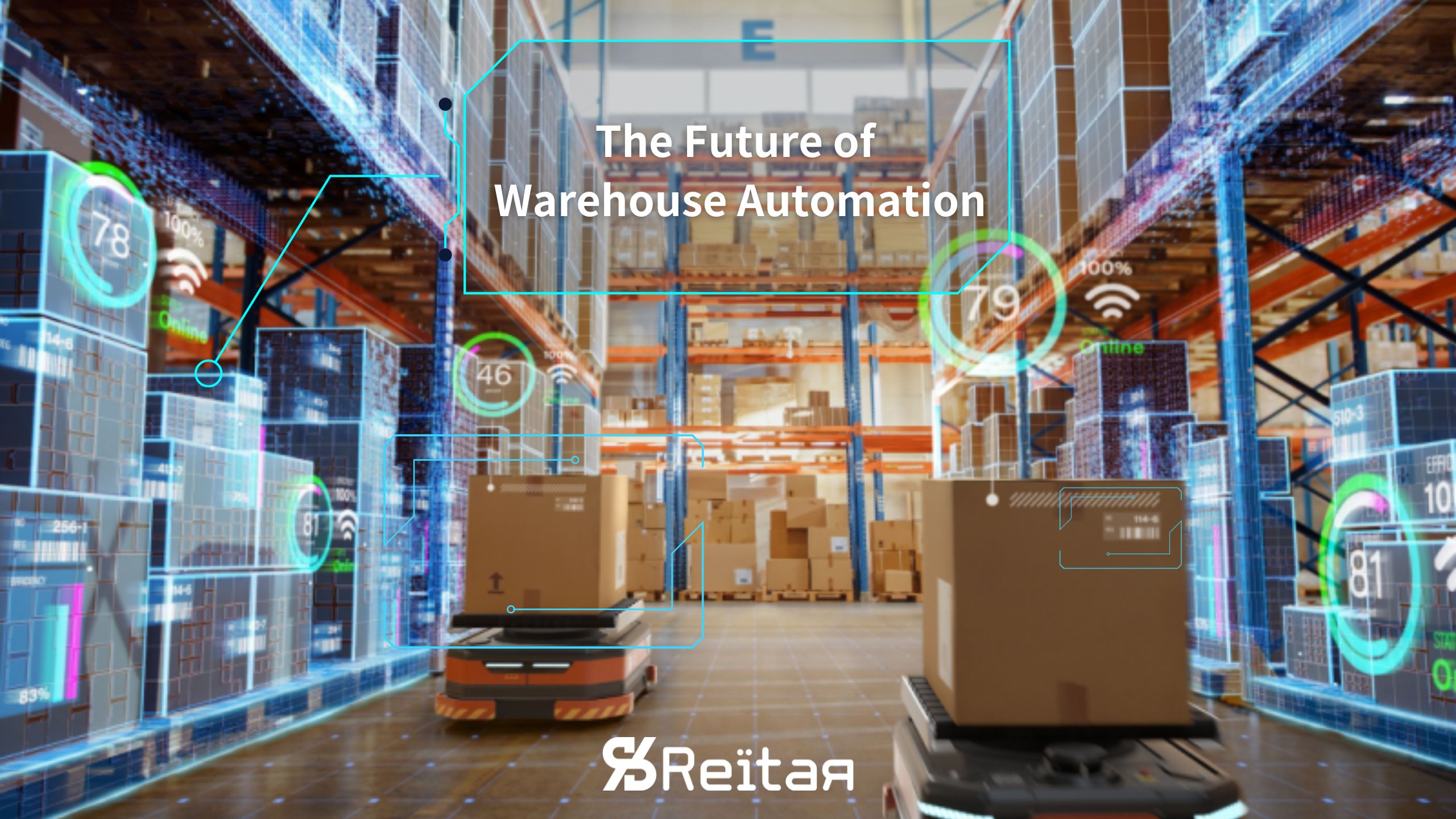 A new report from Interact Analysis projects that warehouse automation will continue to grow rapidly, with more than one-quarter of sites (26%) expected to have some form of automation installed by 2027.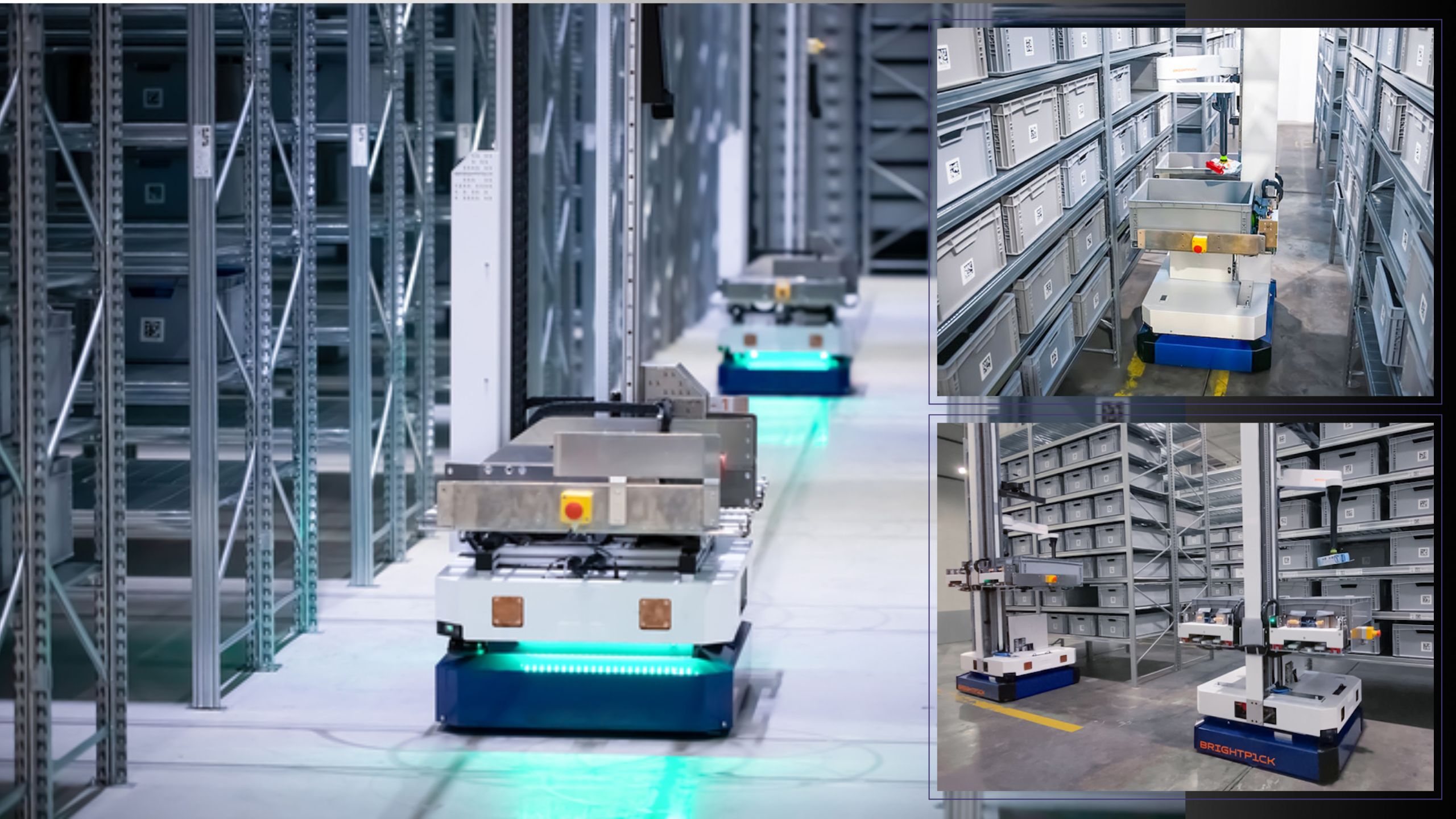 E-commerce expert Netrush has partnered with Brightpick to introduce warehouse automation solutions, potentially reducing fulfillment costs by up to 50%.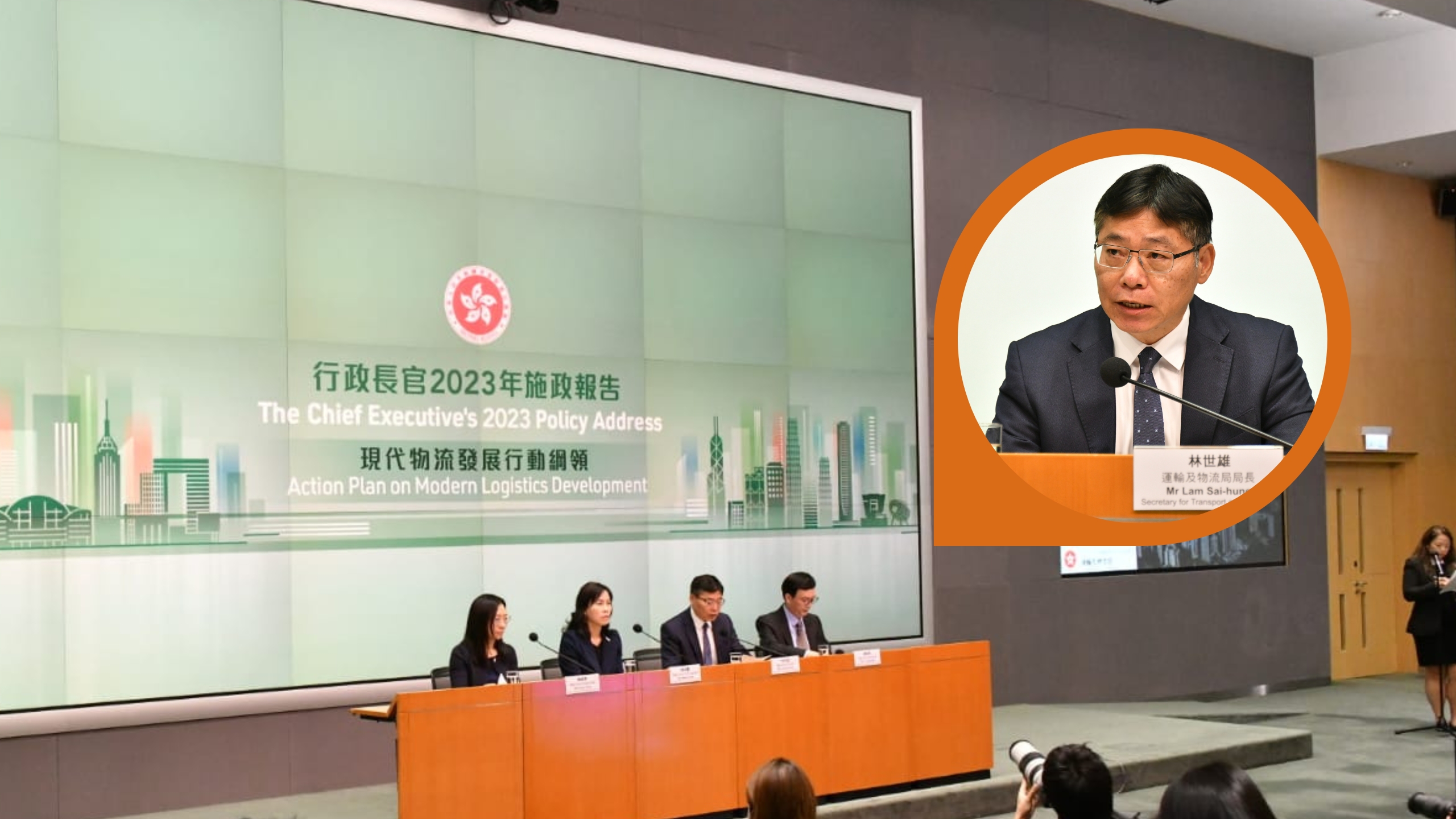 Hong Kong's 2023 Policy Address has introduced a range of measures and development plans (Hong Kong Action Plan for Modern Logistics Development) to drive the high-quality development of the logistics industry and solidify its position as an international logistics hub.