Embracing a positive work culture: Reitar honored as a "Happy Company" in 2023
We are honored to be recognized as a 'Happy Company" in 2023 by the Promoting Happiness Index Foundation. The prestigious label acknowledges Reitar Group's commitment to fostering a cheerful work environment and employee well-being.
Our Chairman and CEO, John Chan has attended the official ceremony on 21st August to accept the "Happy Company" Certificate on behalf of Reitar Group, which is an excellent opportunity to bring together organizations from various industries who strive to employee happiness and well-being.
A positive work environment enhances productivity, creativity, and employee satisfaction, leading to a company's and its employees' long-term success. We will remain focused on creating growth opportunities, promoting work-life balance, and ensuring that every member of the Reitar family feels valued and fulfilled.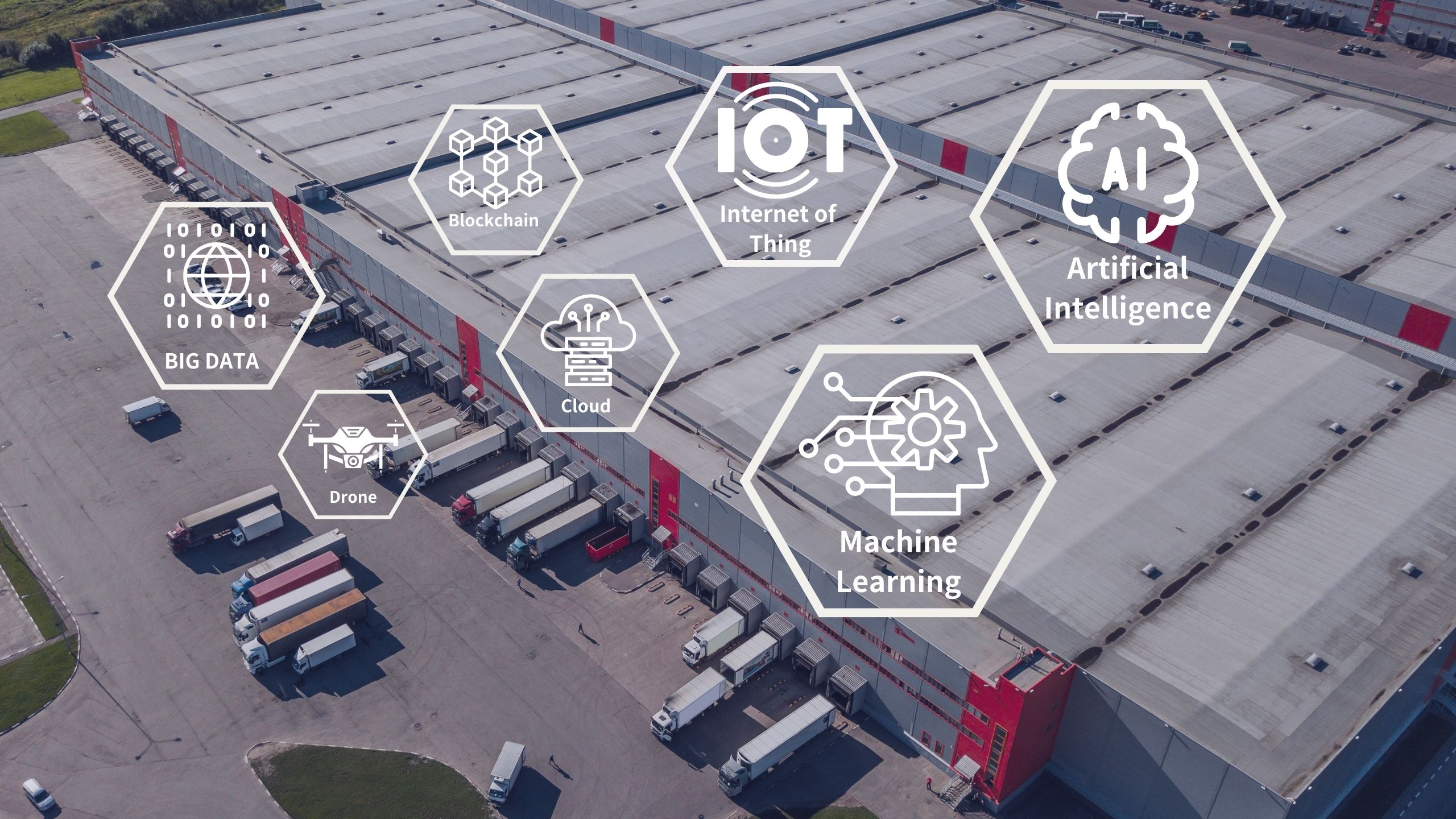 According to a study by HERE Technologies, technology such as drones, cloud, IoT, and blockchain drives Asia Pacific's transport and logistics industry.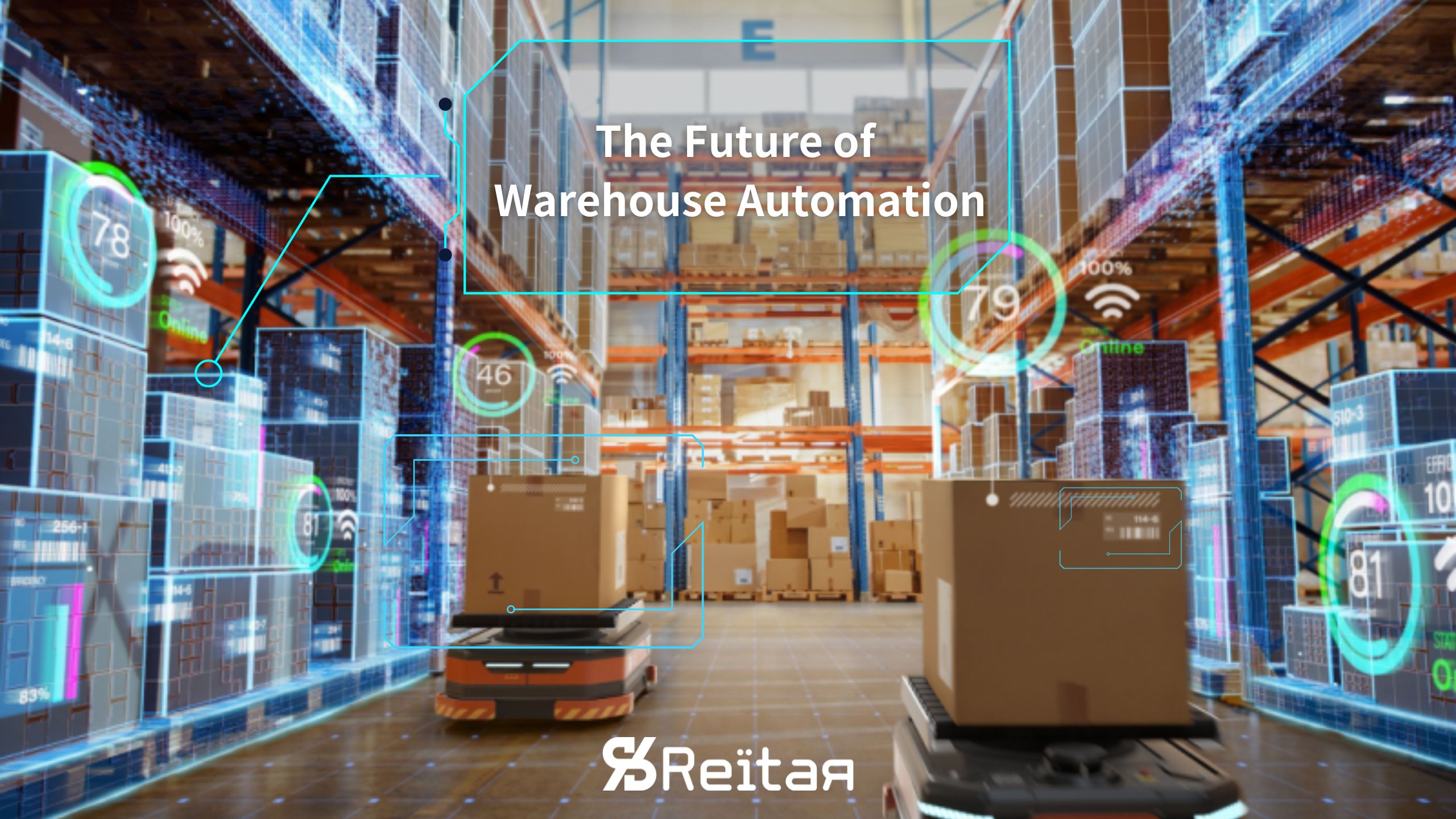 A new report from Interact Analysis projects that warehouse automation will continue to grow rapidly, with more than one-quarter of sites (26%) expected to have some form of automation installed by 2027.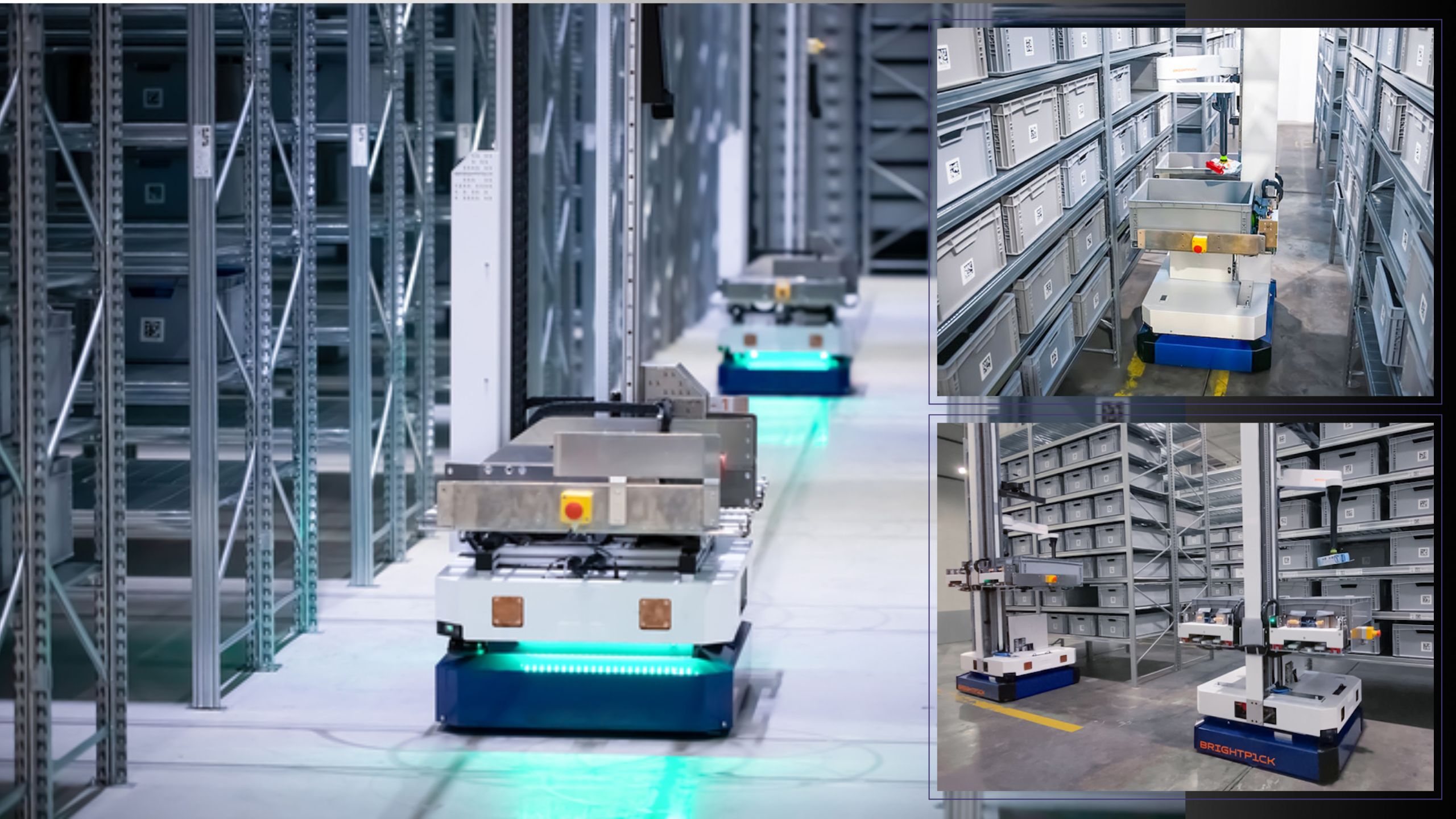 E-commerce expert Netrush has partnered with Brightpick to introduce warehouse automation solutions, potentially reducing fulfillment costs by up to 50%.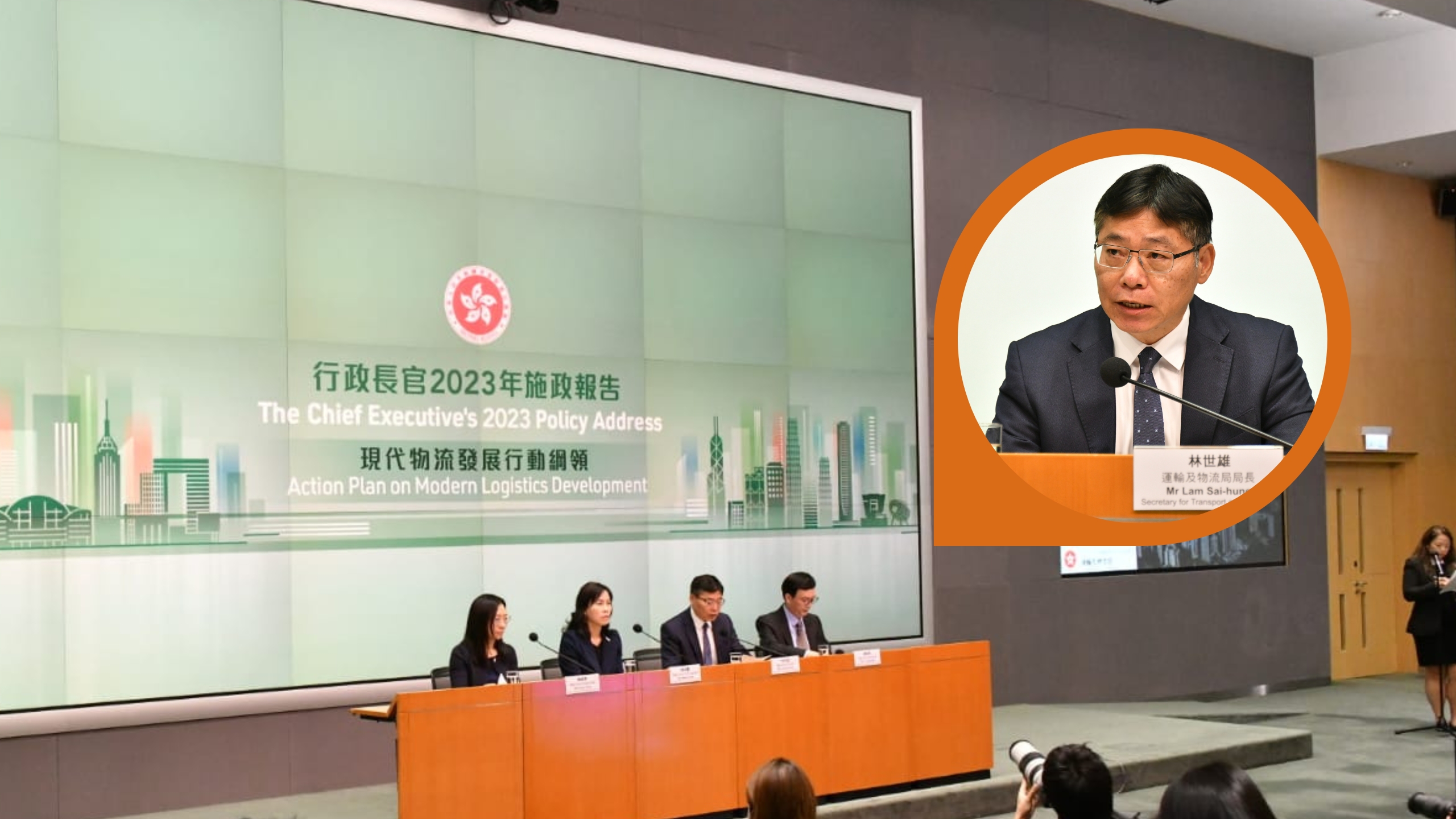 Hong Kong's 2023 Policy Address has introduced a range of measures and development plans (Hong Kong Action Plan for Modern Logistics Development) to drive the high-quality development of the logistics industry and solidify its position as an international logistics hub.