Creating Cross-Border Synergy in the Greater Bay Area :(4) Hezhou to become the Logistics Hub
The functions of Hezhou New Area are as follows (II):
1) Bay Area Cross-border Trade Center:
As the central warehouse for cross-border e-commerce in the Bay Area, it provides integrated services for intelligent sorting, inspection, customs declaration, and release, facilitating convenient trade processes.
2) Integrated Information Platform:
It collaborates with satellite warehouses in neighboring cities such as Zhongshan and Jiangmen, establishing a logistics network on the west bank of the Pearl River, enabling information sharing and coordination.
3) Hong Kong and Macau Aviation Center:
It provides comprehensive land-based operations for airport cargo terminals, facilitating goods transportation between the Bay Area and Hong Kong/Macau.
4) Western Terminal:
Equipped with maritime and cross-border e-commerce regulatory facilities, it facilitates cross-border trade.
Through establishing and integrating the functions mentioned above, Hezhou New Area will become the logistics core of the Greater Bay Area, promoting regional economic development, facilitating industrial mobility, and fostering trade cooperation within and beyond the region.
All Post

Greater Bay Alliance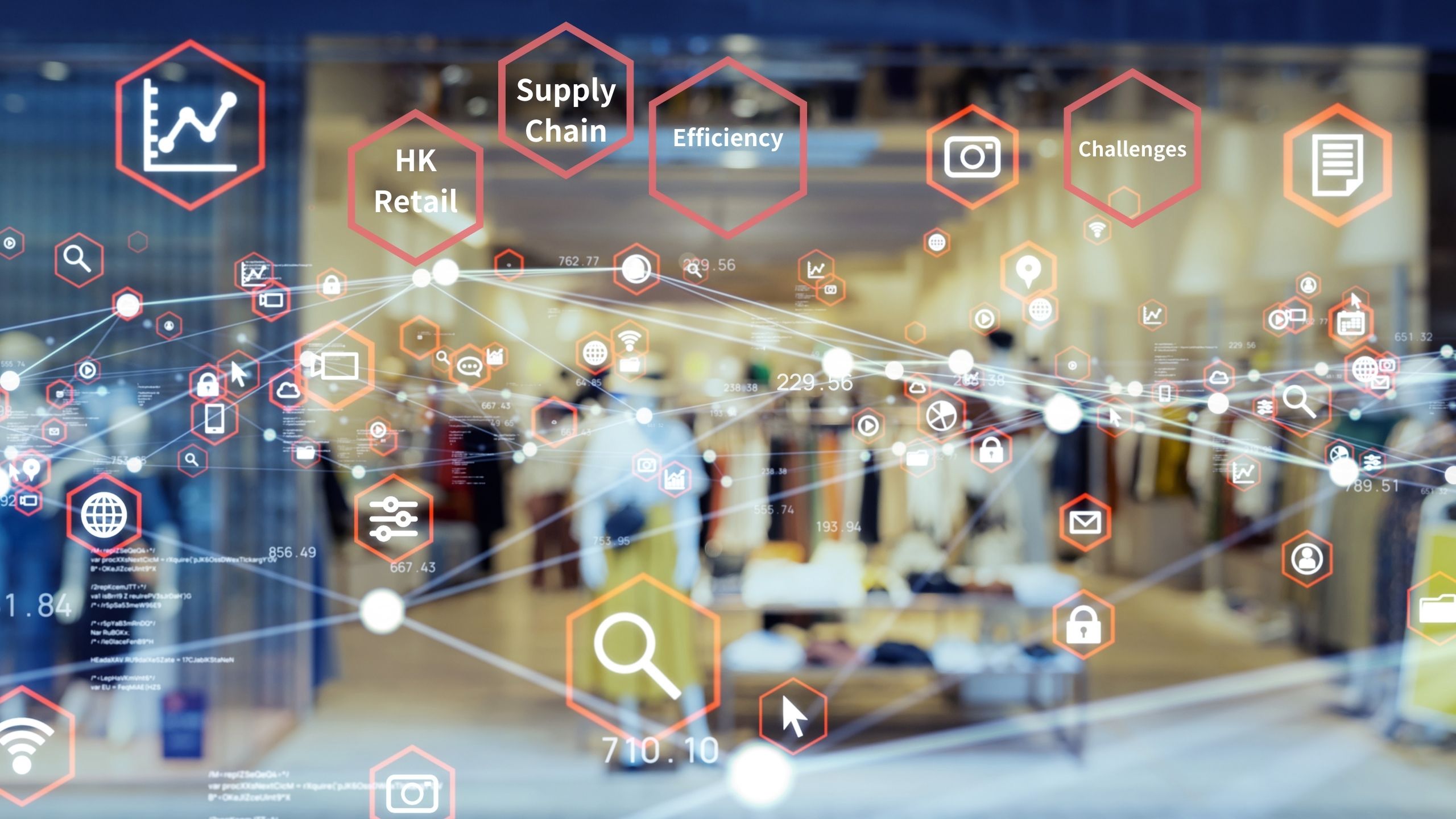 When investing in logistics real estate, it is essential to understand the current market and industry conditions. As an investor, it is advisable first to gain an overview of the logistics industry in Hong Kong and then understand the models for investing in logistics real estate.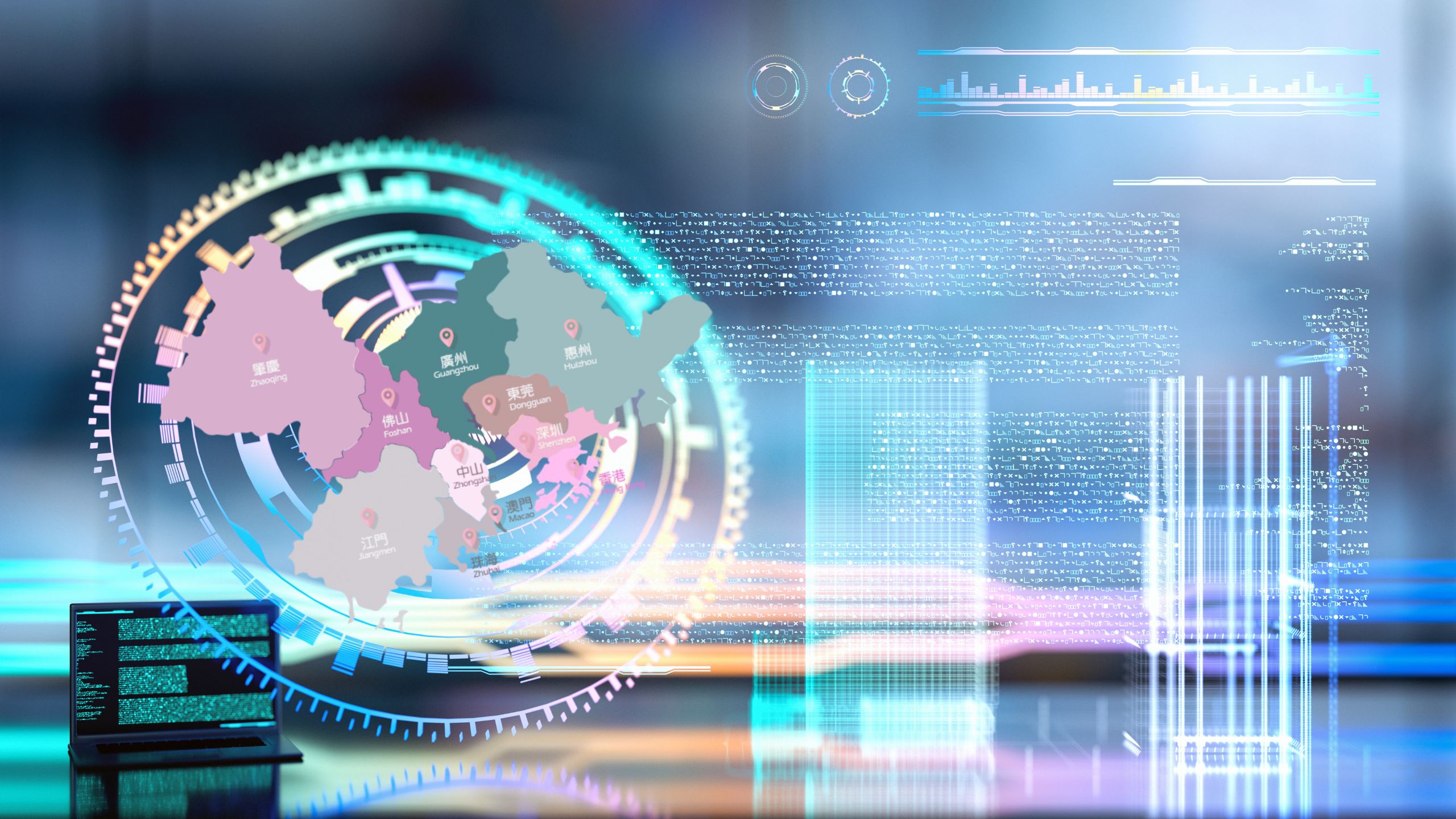 To seize the opportunities in logistics real estate investment in the Greater Bay Area, conduct in-depth research on market demand, select superior geographical locations, diversify investment portfolios, collaborate with logistics operators, and focus on technological innovation.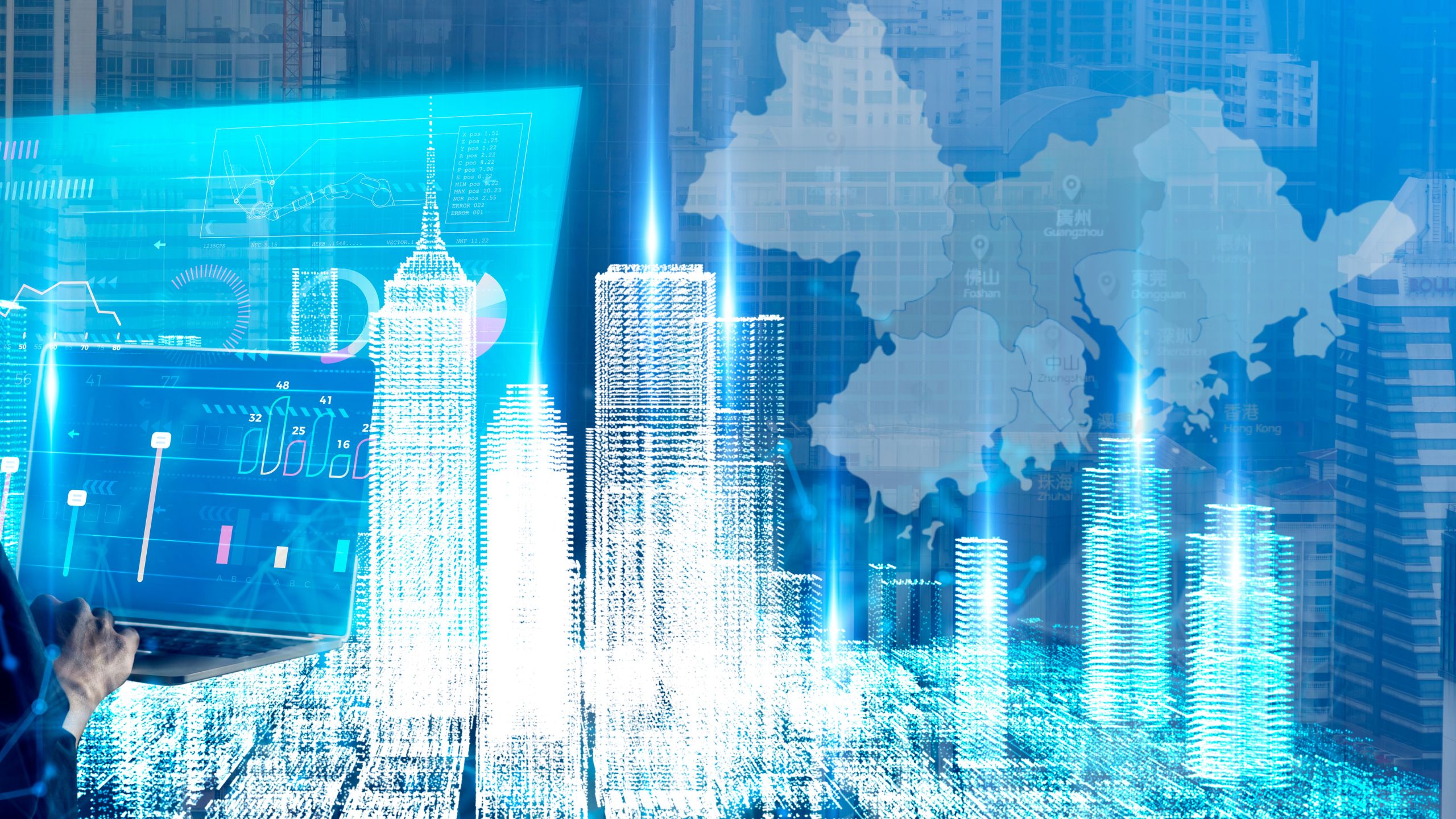 The GBA has established a modern industrial system with modern finance, logistics, and smart manufacturing as its core, driven by technological innovation for economic development.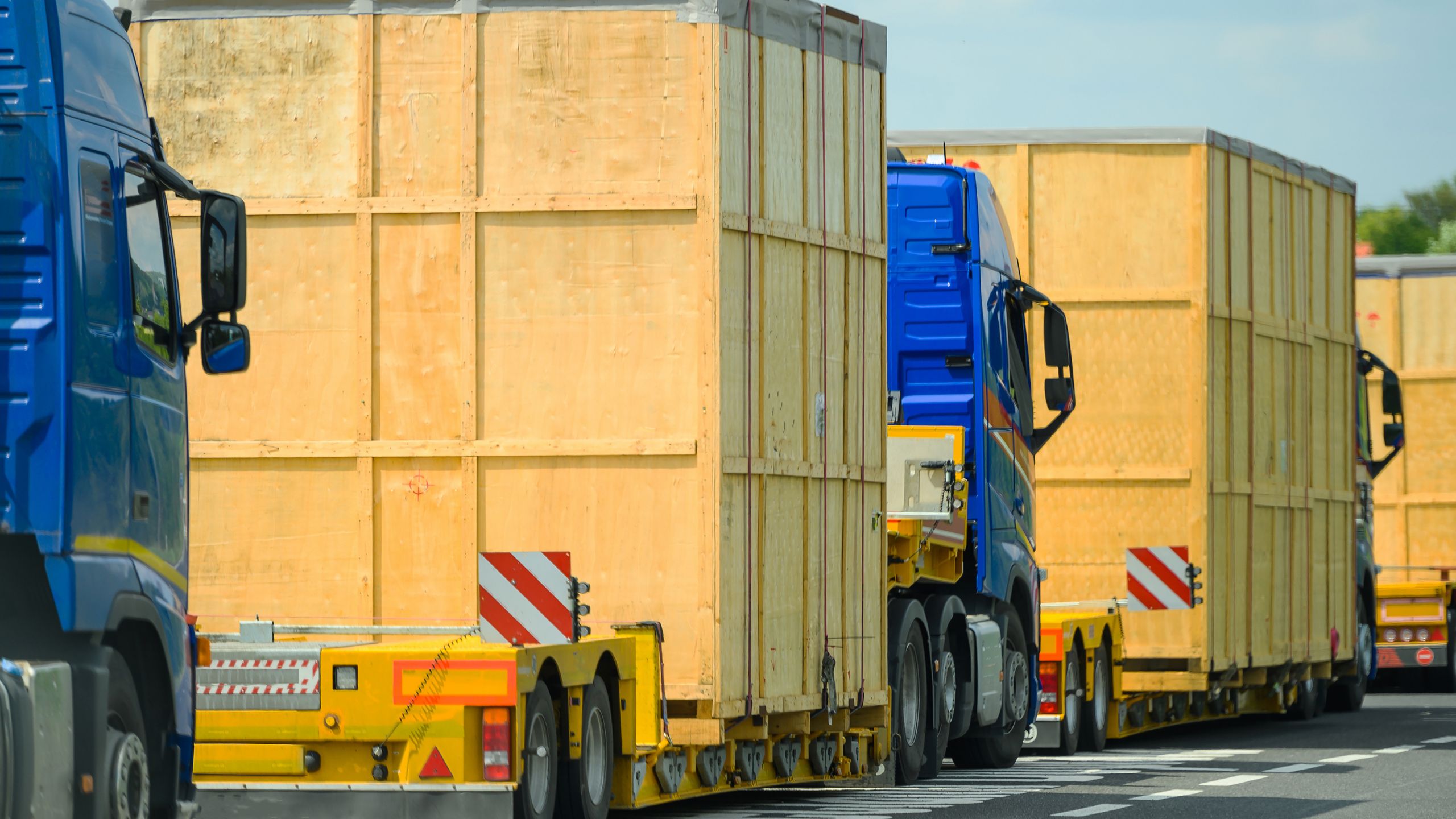 The trailer transport station industry is an up-and-coming sector, particularly within the diversified industrial landscape of the Guangdong-Hong Kong-Macao Greater Bay Area (GBA). This industry play a vital role in providing efficient transfer and distribution services, catering to the concentrated distribution requirements of large volumes of goods, thereby enhancing logistics efficiency and transportation capacity.