Creating Cross-Border Synergy in the Greater Bay Area :(2) Pearl River Delta Coastal Economic Zone in Zhuhai Focuses on Developing Healthcare Industry
The implementation of the policy document "Opinions on Constructing the New Pattern of Regional Development with 'One Core, One Belt, One Zone'" has fueled the flourishing development of major cities in the coastal economic belt in Guangdong Province. By prioritizing the development of high-level coastal industries, these cities have experienced robust economic growth.
In this edition, let's explore the Jinwan District, Doumen District, and the High-Tech Zone along the western coast of Zhuhai:
1) Jinwan District:
Situated in the western part of Zhuhai, Jinwan District is one of the coastal regions in the city. It focuses on key industries such as new energy, new materials, biomedicine, health and wellness, smart appliances, next-generation information technology, fine chemicals, and high-end equipment. Jinwan District aims to become a hub for high-tech industries in Zhuhai and a modern manufacturing base in the Pearl River Delta.
2) Doumen District:
Located in the northwestern part of Zhuhai, Doumen District is another coastal region in the city. Its key development industries include next-generation information technology, new energy, new materials, high-end equipment, and ready-to-eat food. Doumen District aims to establish itself as a modern manufacturing base and a high-tech industrial park in Zhuhai.
3) High-Tech Zone:
Positioned in the southwestern part of Zhuhai, the High-Tech Zone serves as an industrial park for high-tech industries in the city. It focuses on industries such as integrated circuits, artificial intelligence and robotics, biomedicine, and medical devices. The High-Tech Zone strives to become a cluster for high-tech industries and an innovation and entrepreneurship platform in Zhuhai.
Each region has its own focus on industries and development goals. Through mutual supplementation and cooperation, they form regional coordination and resonance, driving economic growth in the coastal areas along the western coast of Zhuhai.
All Post

Greater Bay Alliance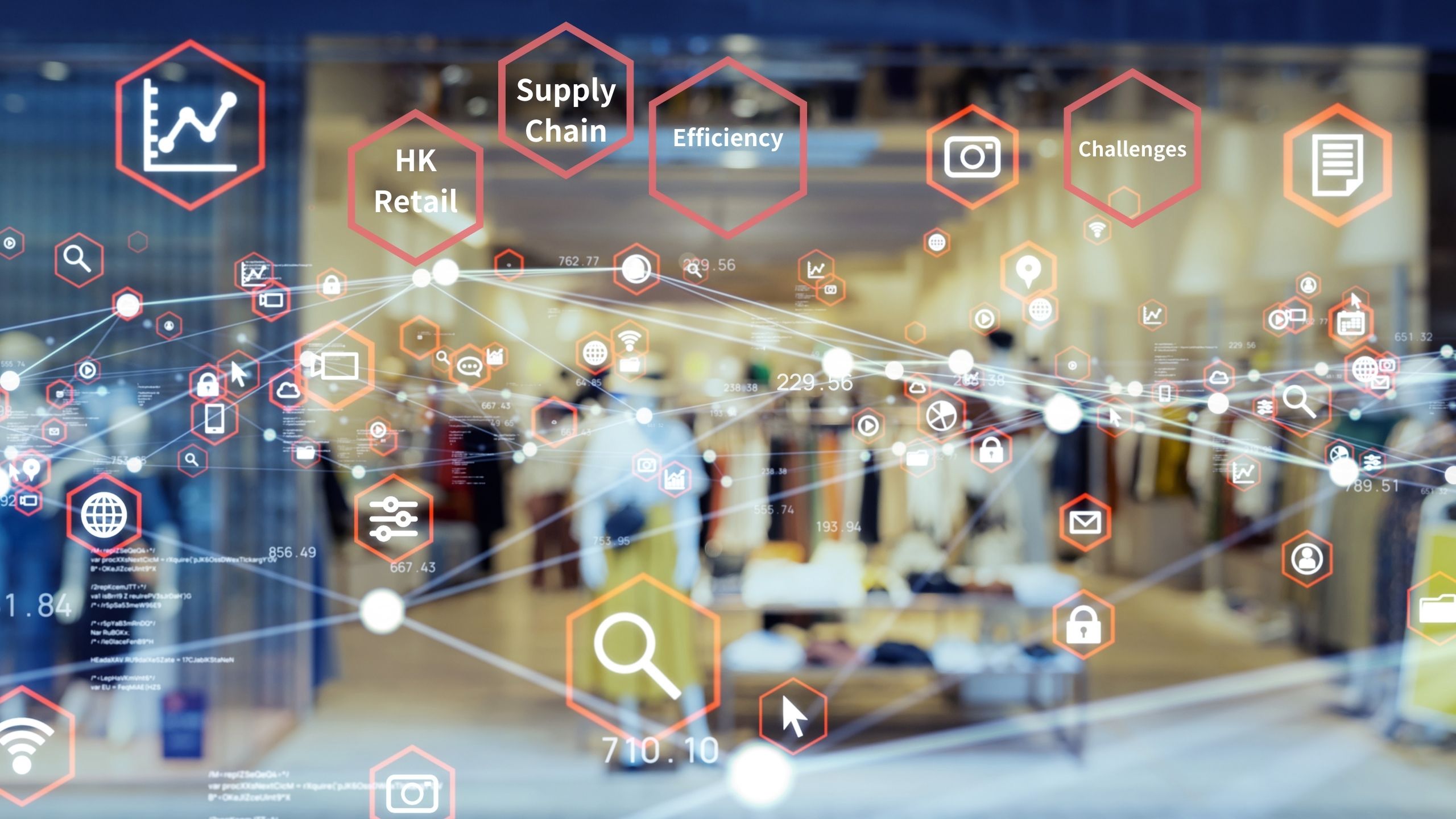 When investing in logistics real estate, it is essential to understand the current market and industry conditions. As an investor, it is advisable first to gain an overview of the logistics industry in Hong Kong and then understand the models for investing in logistics real estate.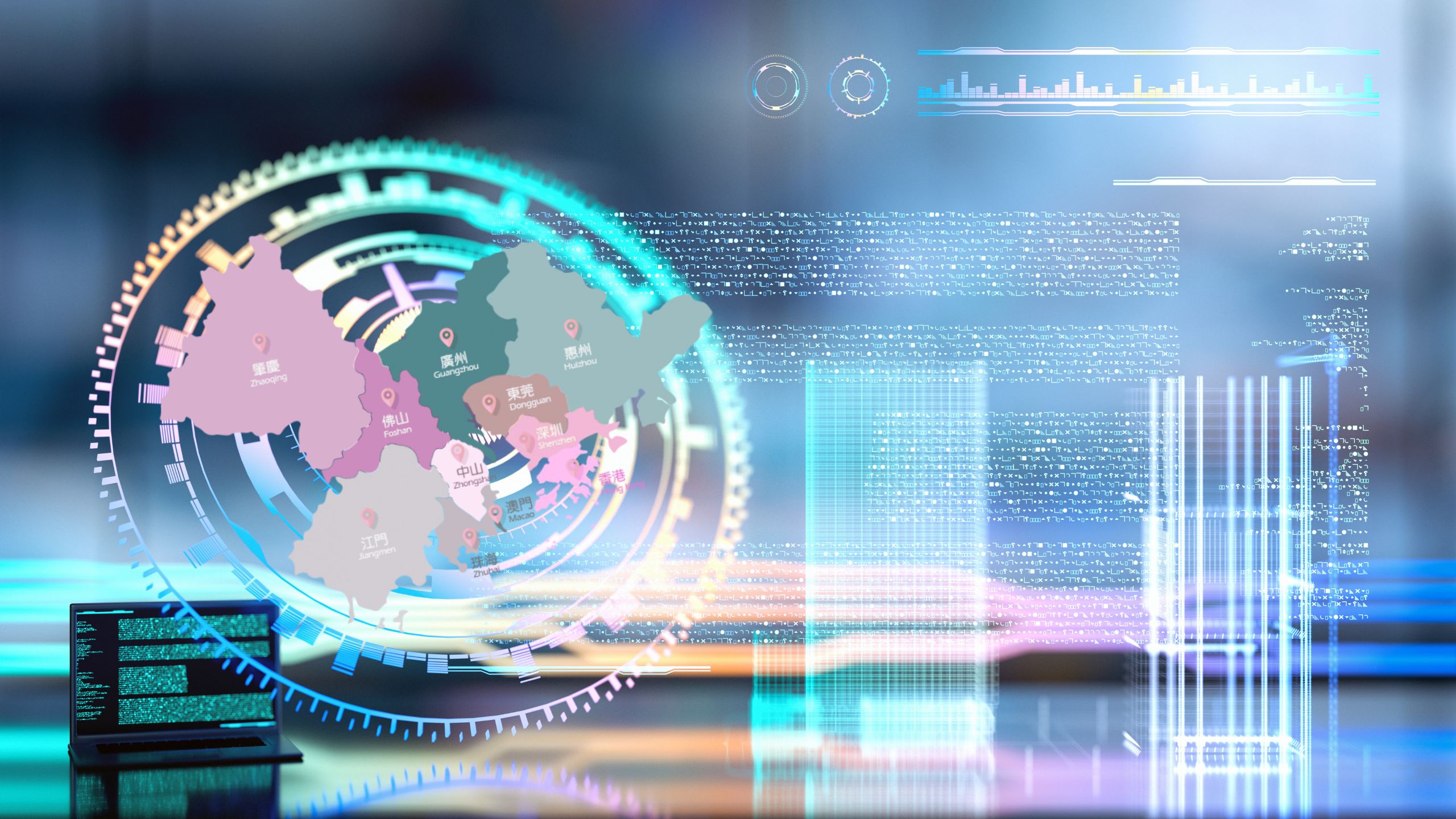 To seize the opportunities in logistics real estate investment in the Greater Bay Area, conduct in-depth research on market demand, select superior geographical locations, diversify investment portfolios, collaborate with logistics operators, and focus on technological innovation.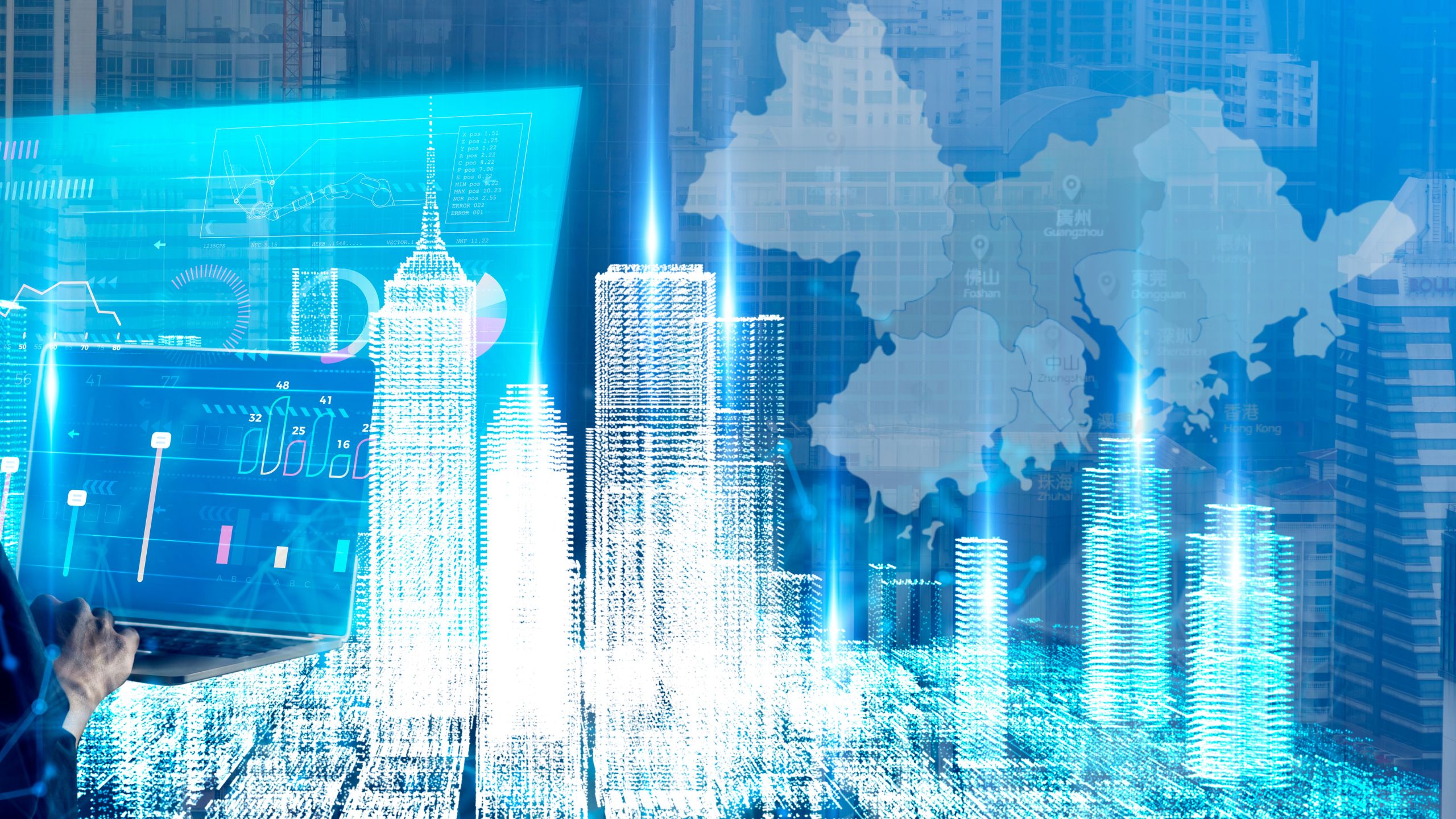 The GBA has established a modern industrial system with modern finance, logistics, and smart manufacturing as its core, driven by technological innovation for economic development.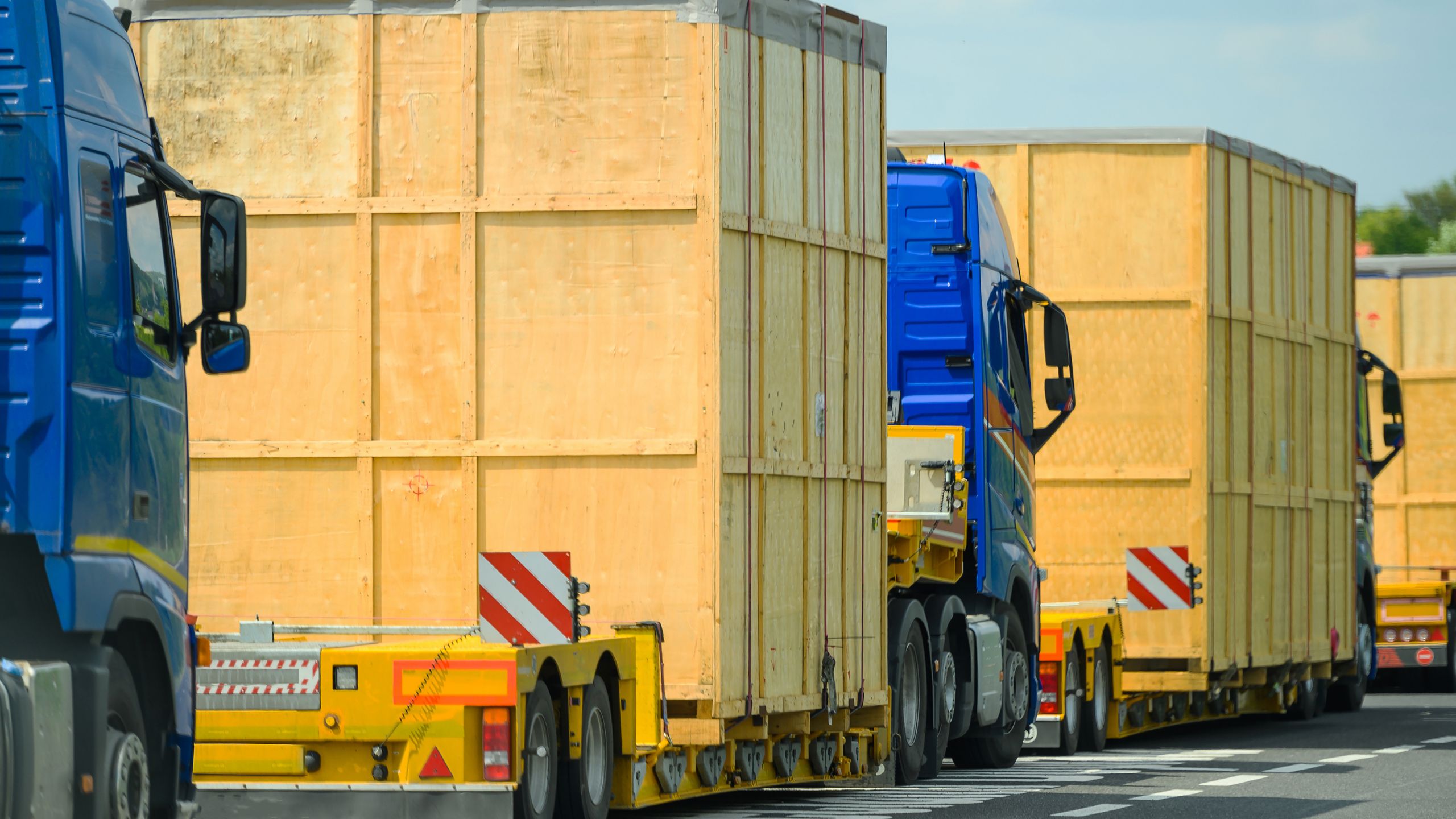 The trailer transport station industry is an up-and-coming sector, particularly within the diversified industrial landscape of the Guangdong-Hong Kong-Macao Greater Bay Area (GBA). This industry play a vital role in providing efficient transfer and distribution services, catering to the concentrated distribution requirements of large volumes of goods, thereby enhancing logistics efficiency and transportation capacity.