【AM730】Enterprise News |KaiLong Group and Reitar Logtech Group join hands to build the largest automated smart cold chain logistics centre in Hong Kong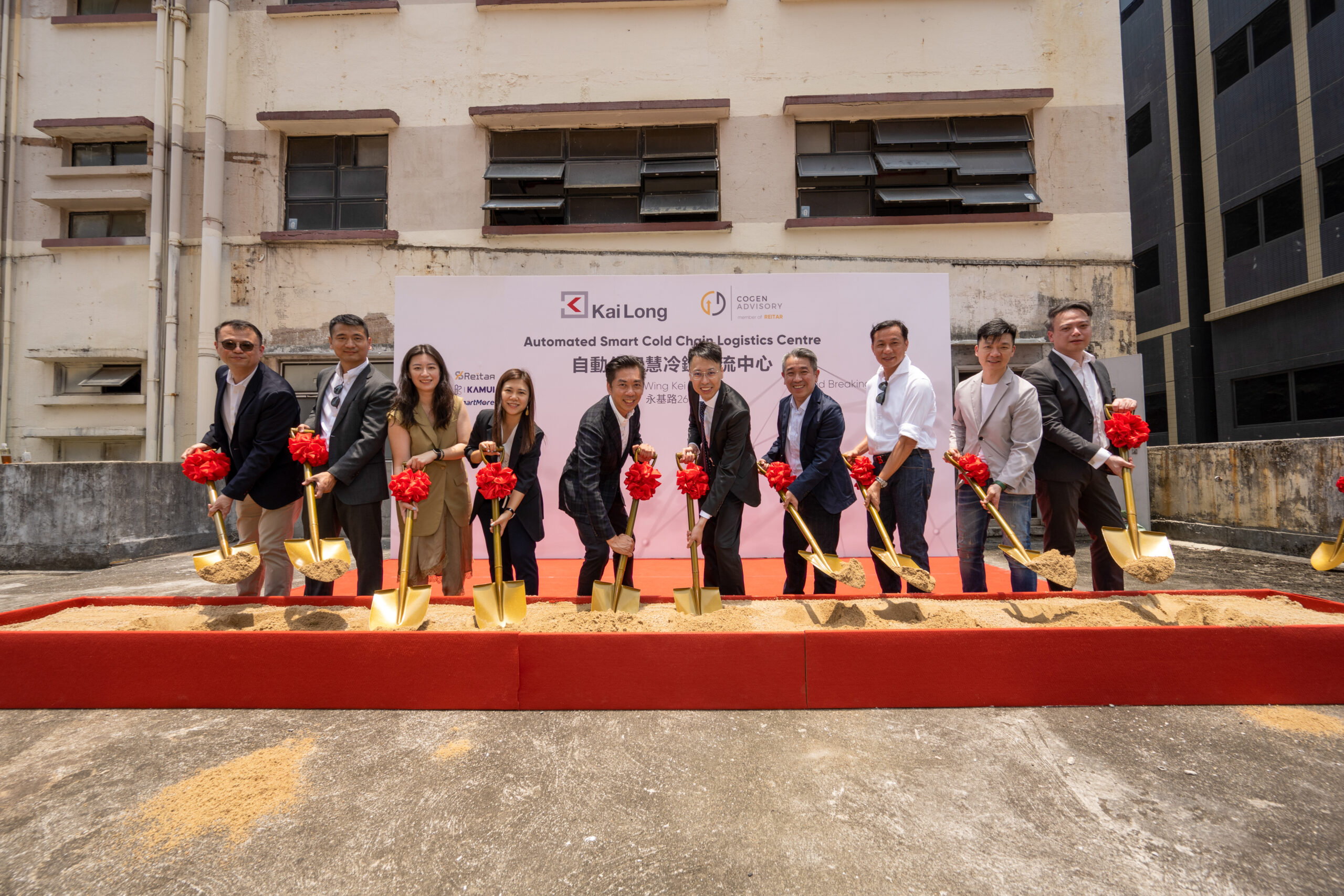 【AM730】COVID-19's Impact on Food Industry: Frozen Foods Particularly Affected
Mr. John Chan, Chairman and Managing Director of Reitar Logtech Group, has highlighted the importance of the project's location in the center of Kwai Chung. The industrial building is of high quality and provides an excellent starting point for the logistics of cold chain food.
However, the epidemic has also caused a sharp increase in demand for frozen foods, resulting in a shortage of frozen equipment in Hong Kong. To address this issue, Reitar Logtech Group plans to develop multiple large-scale automated cold storage facilities in Hong Kong over the next 2-3 years to meet the market demand.
Furthermore, both parties are committed to maintaining a close cooperative relationship and hope to establish a cold chain asset network in Hong Kong in the future. This will not only benefit the food industry but also contribute to the overall development of the logistics sector in Hong Kong.
Read More: https://bit.ly/3Xdwmtl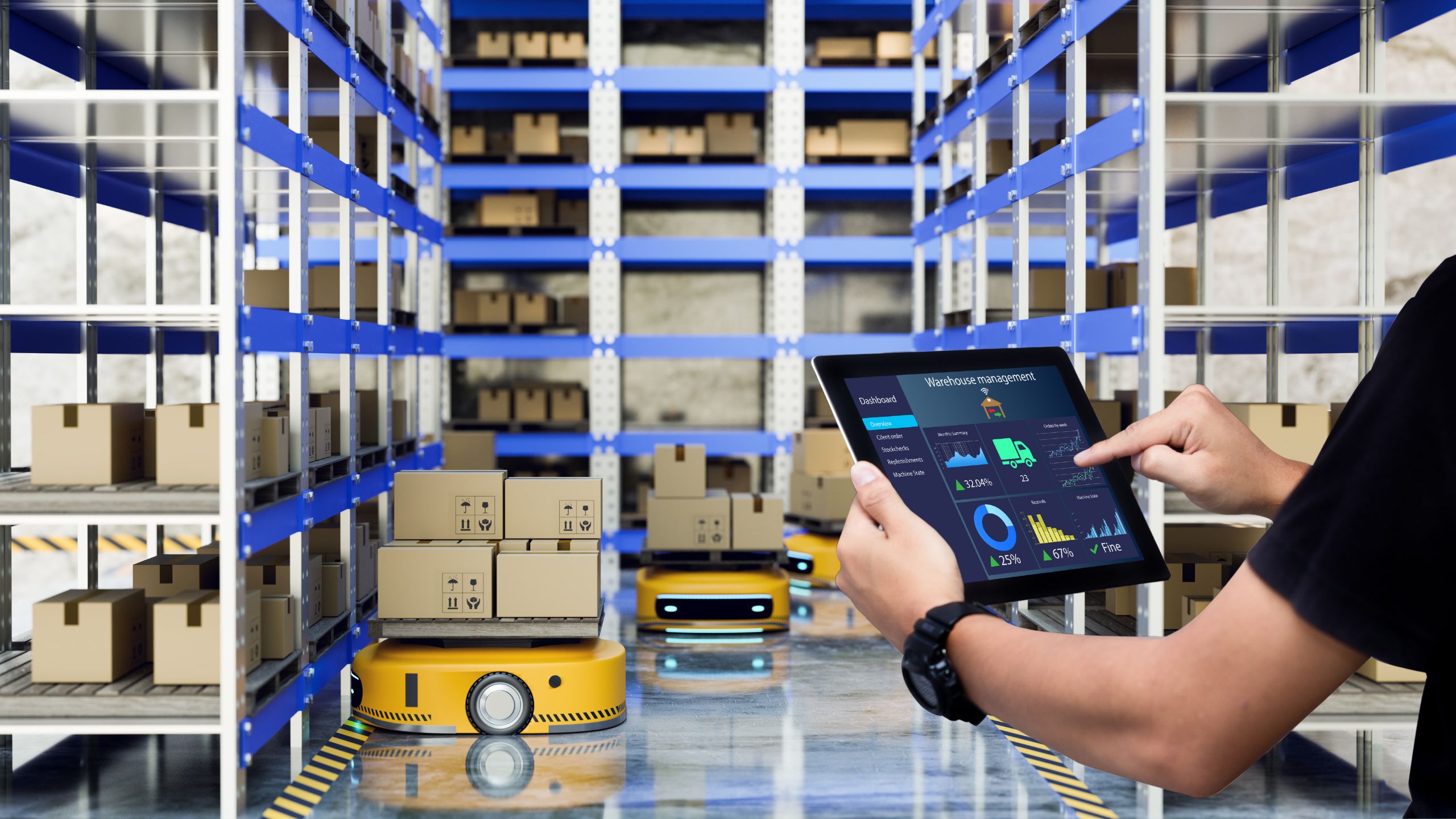 e+Solutions, a subsidiary of UFL Group, has implemented intelligent and data-driven strategies in the field of e-commerce logistics.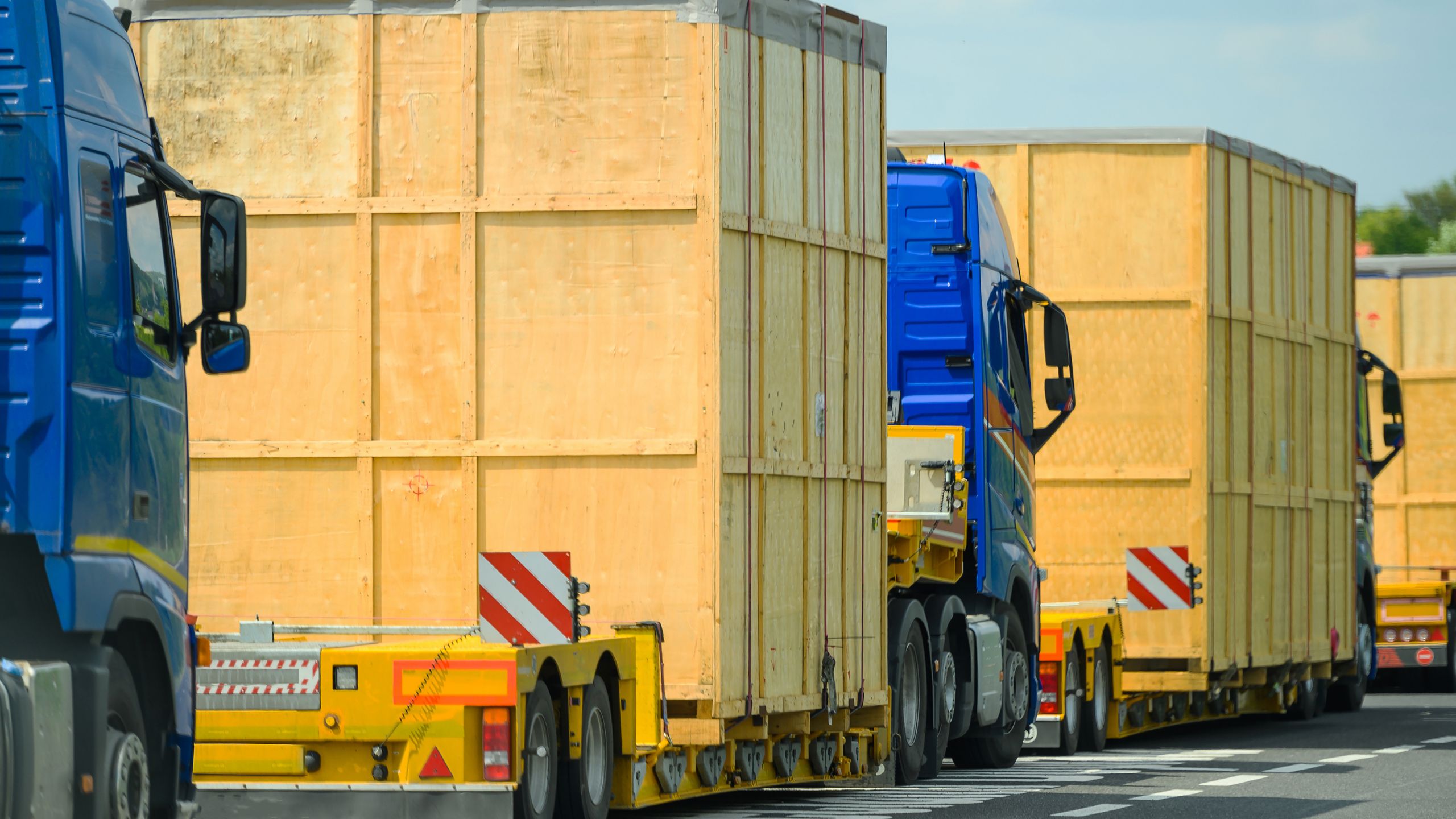 The trailer transport station industry is an up-and-coming sector, particularly within the diversified industrial landscape of the Guangdong-Hong Kong-Macao Greater Bay Area (GBA). This industry play a vital role in providing efficient transfer and distribution services, catering to the concentrated distribution requirements of large volumes of goods, thereby enhancing logistics efficiency and transportation capacity.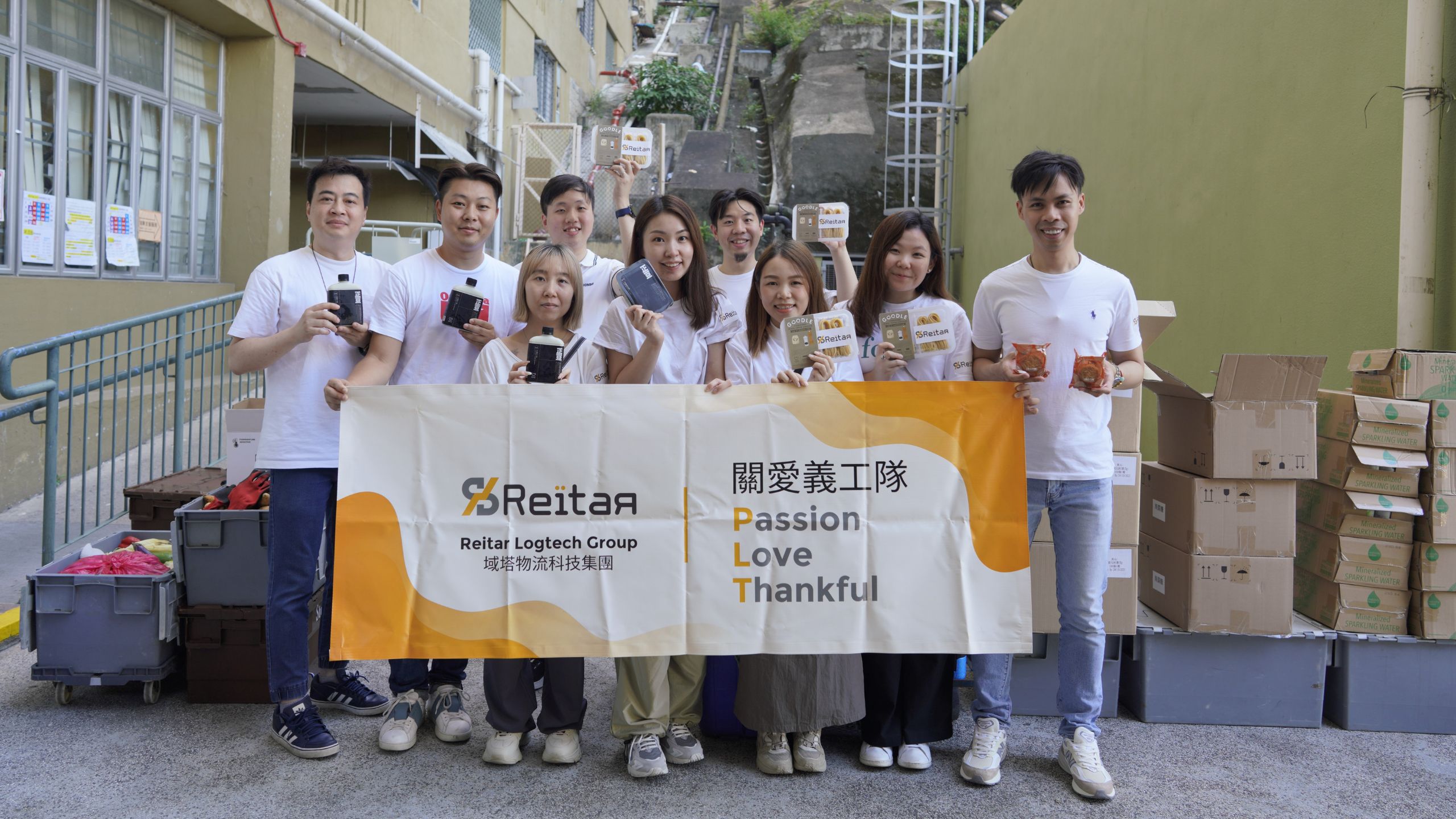 We are delighted to share the joy and efforts of participating in the "Food Sharing Projects -食得滿FUN" programme, with funding from the Environment and Conservation Fund and held by The New Life Psychiatric Rehabilitation Association.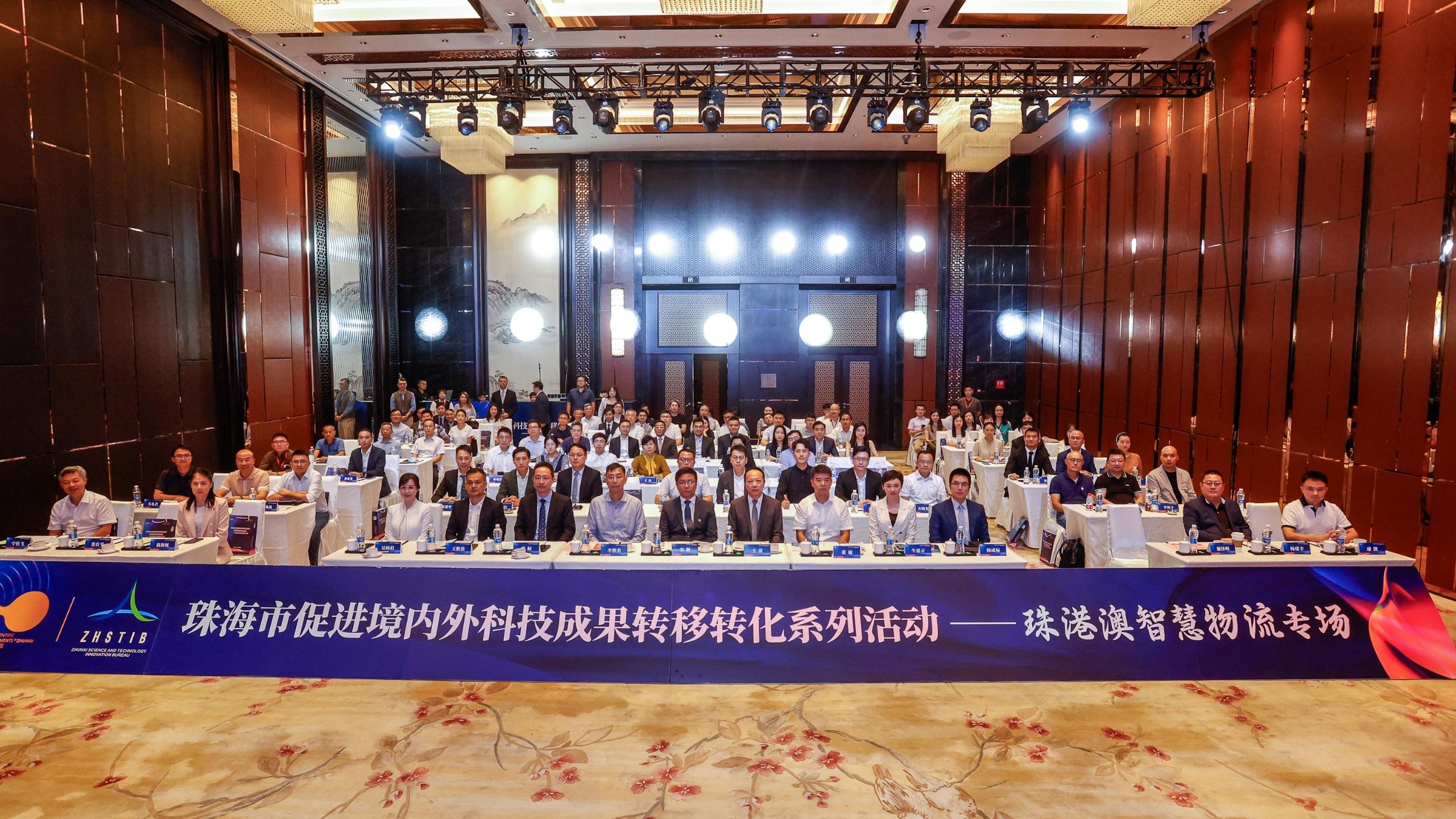 活動為珠海、香港和澳門的智慧物流行業帶來了更多合作機會,迎來更好的發展前景。三地企業將通過聯動合作實現共贏,推動智慧物流技術的應用和創新,為大灣區的智慧物流發展作出貢獻。